Getting back what is owed to you is not only a natural instinct; in today's business climate it can be crucial.
Businesses and organisations both large and small simply cannot afford not to recover money from clients, contacts and others.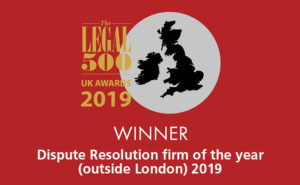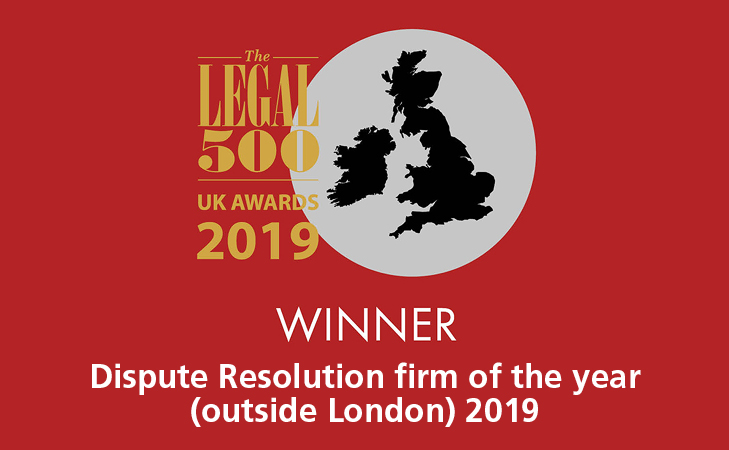 Going about this without alienating such business partners can be a tricky task, but our experienced team can help you plot the right course.
With a wealth of knowledge and an array of tactics at our disposal, we can help you to get back what you are owed.
We offer a wide range of services and debt recovery solutions, from volumes cases to one-off claims, whether straightforward or highly complex.
No matter what level of work or what stage we become involved, however, we deliver what we promise and don't promise what we can't deliver.
Each client is considered individually, examining the situation and their circumstances, in order to deliver a solution that is tailored to their needs.
This is not 'rocket science', but our philosophy – relying on experience, knowledge and an ability to communicate clearly with our clients.
Adopting this approach has enabled us to recover millions of pounds worth of debt on behalf of our clients, dealing with tens of thousands of claims each year.
Our services include:
Bankruptcy petitions
Collection calls
County Court Claims
Enforcement of existing judgements
Full litigation services
Insolvency advice
International debt recovery
Landlord and Tenant recovery
Pre-litigation reviews
Tracing of absconding debtors
Winding-up petitions
For debt recovery that really delivers, please get in touch.

Pricing
For details of our pricing information for simple claims up to £200,000, please click here.