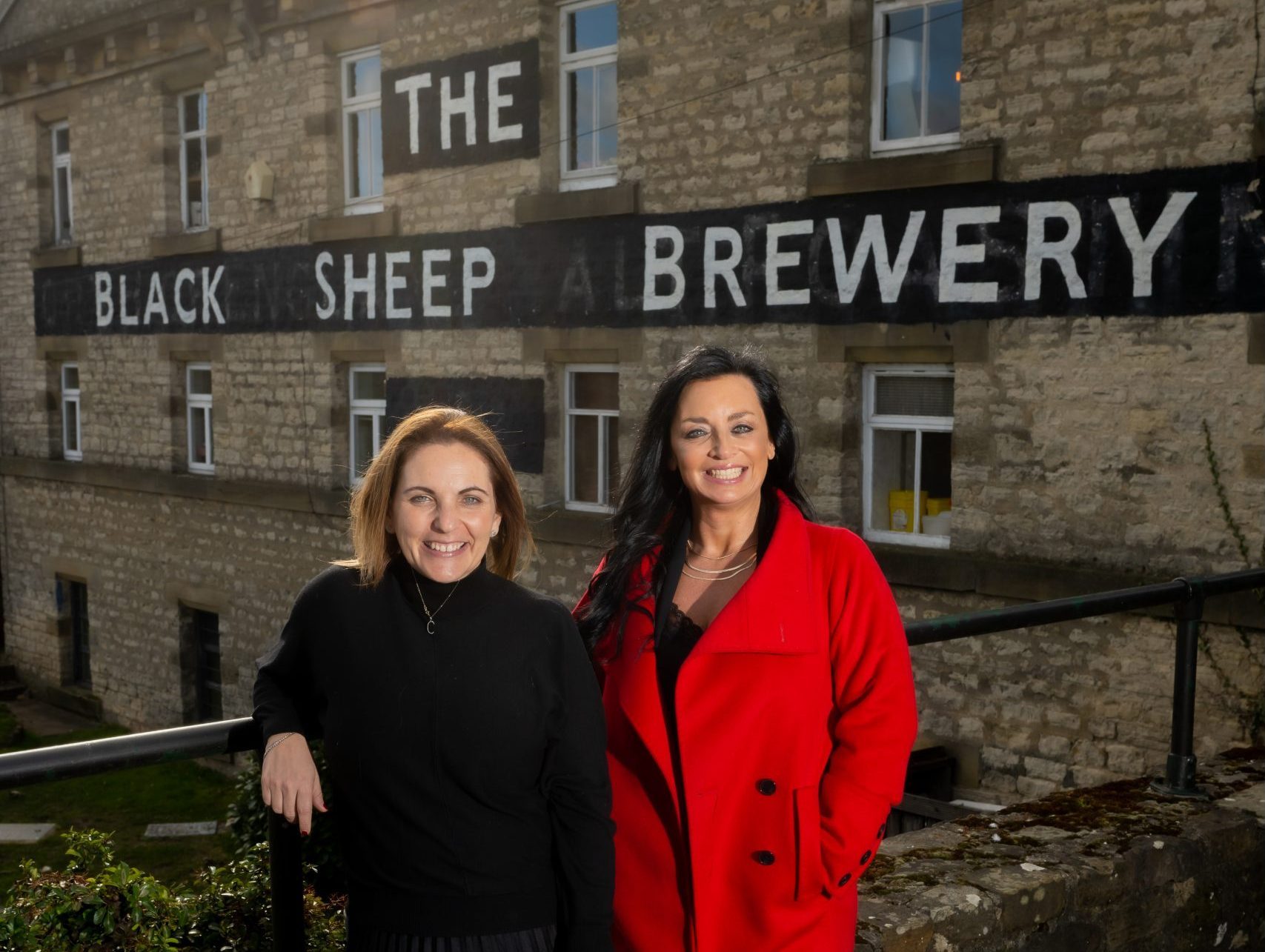 2023 marks the 13th year of our Fastest 50 Awards in partnership with The Yorkshire Post.
Emma Digby, our Executive Partner at Ward Hadaway's Leeds office, is speaking at the event alongside keynote speaker, Charlene Lyons, the CEO of Black Sheep Brewery. Here, Emma explains why, despite the current adversities faced, businesses in the region are not just surviving but thriving.
In this post pandemic era, businesses have continued to face a myriad of challenges. From faltering supply chains and rocketing inflation to geopolitical tensions and economic instability, they have experienced it all. Despite such difficult times, as this year's Fastest 50 highlights, business leaders and their people have dug deep and demonstrated an unparalleled level of tenacity to innovate, excite and drive prosperity.
"I think many business owners feel like they've been on a rollercoaster ride wondering when it'll ever end," said Emma. "As a region, we showed great resilience during the pandemic but are now faced with harsh realities of economic adversity. Businesses are experiencing the detrimental effects of a country that is paying for debt – and a lot of it.
"I speak with many organisations across Yorkshire day in, day out and despite feeling like they're continually being pulled from pillar to post, there's a strong sense of togetherness, a steely determination and a resolute desire not to let the bad outweigh the good. And the good is truly something to be applauded. The businesses in Yorkshire, across all industries, are working incredibly hard, demonstrating exceptional dexterity and resourcefulness in overcoming obstacles to succeed and achieve growth.
"From Huddersfield and Harrogate to Scarborough and Sheffield, we have so much talent right here in the region that's helping to put Yorkshire on the map as we lead the way in many sectors. For example, the Yorkshire and Humber region is now home to over 2,500 tech and digital start-ups and scaleups. Our region also has a booming manufacturing industry. Just last year, The University of Sheffield opened a new research centre to support the development of the next generation of sustainable materials to meet the needs of UK manufacturers.
"And it's the Fastest 50 that celebrates the growing success of Yorkshire businesses. The awards recognise the sheer strength regional firms have demonstrated to overcome adversity, push boundaries and prosper against a backdrop of economic, social and political barriers. I am really looking forward to the event and I can't wait to celebrate Yorkshire businesses and their achievements on the day."
Whether it's industrial strikes, market crashes, supply chain security or workforce challenges, it's clear businesses are facing tougher conditions than ever. However, as the Fastest 50 list reveals, businesses have taken the blows and come out fighting, demonstrating that innovation, creativity and growth are alive and kicking. Over the last 12 months, Yorkshire's businesses have learnt a lot about their strengths – and their weaknesses – and demonstrated why being able to adapt quickly to any situation is key to not just business growth but longevity too.
One leader who knows a lot about achieving growth in turbulent times is Charlene Lyons, CEO at Masham-based Black Sheep Brewery. Charlene has successfully navigated countless challenges over her tenure to run a successful brewery which has been established for more than 30 years. As this year's Fastest 50 keynote speaker, Charlene will share her experience of running a business in today's climate and how she's been able to push forward growth plans with passion and positivity.
Emma continues: "Whilst we cannot ignore that we're in an era of worrying headlines and daunting forecasts, we need to focus on the new opportunities our region's businesses are creating and their commercial success. The companies listed in the Fastest 50 demonstrate that real, genuine growth is happening. Yorkshire businesses are thriving because they've not been afraid to go against the grain, take risks or follow their instincts at a time where uncertainty is the norm. They've been brave, they've been bold and, as a result, they've been rewarded through continued growth."
Please note that this briefing is designed to be informative, not advisory and represents our understanding of English law and practice as at the date indicated. We would always recommend that you should seek specific guidance on any particular legal issue.
This page may contain links that direct you to third party websites. We have no control over and are not responsible for the content, use by you or availability of those third party websites, for any products or services you buy through those sites or for the treatment of any personal information you provide to the third party.