If the key people in a business fall out, the effects can be extremely serious for those individuals, the ongoing business and the employees. Not only are business relationships in danger, but the future shape and survival of the business could be at stake.
Such situations call for clear heads and calm, confident advice from professionals who have experience of handling serious intra-company or intra-partnership disagreements.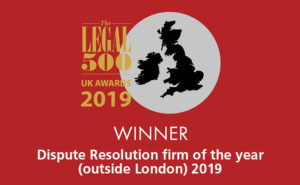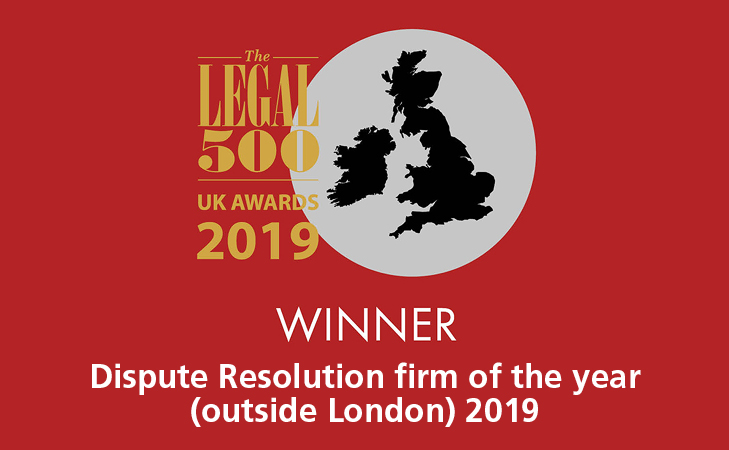 Advice needs to be practical, pragmatic and easily understood. It may need a business to be divided up or, for one or more parties to leave or for there to be a re-structuring of roles and management.
Our experienced commercial and litigation teams regularly deal with disputes between shareholders or business partners.
Unfortunately, such claims are often bitterly contested and we utilise our experience in providing solutions and Alternative Dispute Resolution, such as mediation, to achieve a favourable settlement wherever possible.
We regularly advise on shareholder, LLP and partnership agreements, whether agreed orally and subject only to the Partnership Act, the Limited Liability Partnerships Act or the Companies Act or subject to a written agreement which needs to be interpreted against the backdrop of the relevant legislation.
Our experience includes:
A dispute between shareholders claiming in excess of £1million. The case was resolved by settlement, achieving a significant financial payment to the client together with his costs
A partnership dispute between solicitors, resulting in a contested trial at which the client was successful
Acting for a group of business partners who successfully excluded a member of the partnership based upon performance even though the partnership agreement was inadequate to deal with the issue
Acting for a minority shareholder who was sacked as an employee and eventually agreed a settlement some three times the size of the original offer made
Acting for the minority shareholder in a shareholder dispute who eventually took control of the company without the need for litigation
Acting in a multi-million pound partnership/LLP dispute which resulted in the partnership being dissolved and the LLP being placed into administration and its assets realised
Successfully acting for the directors and shareholders of a Football League club in relation to a hostile takeover bid by a minority shareholder
For more details on how we can help you, please get in touch.