Public sector organisations can get involved in a wide range of disputes, both in bringing actions and defending them.
Our team has significant experience of advising public sector clients on a variety of issues.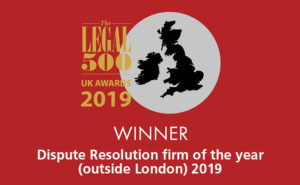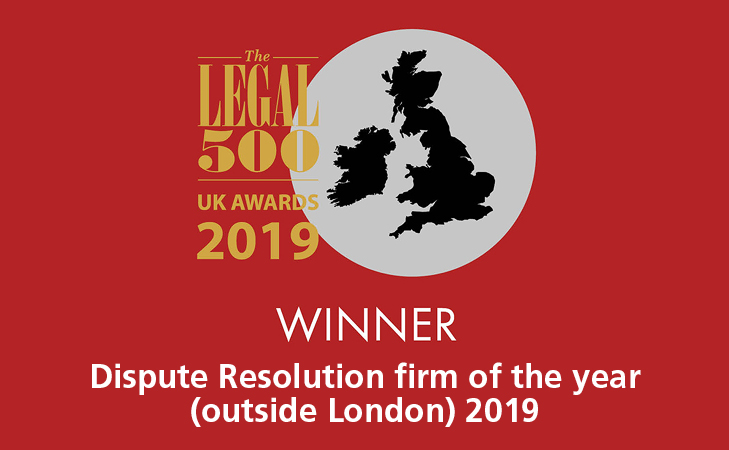 Our clients include a number of local authorities and health authorities, and other major public sector organisations.
We draw upon our expertise in a number of areas when advising in public sector disputes as they frequently involve contractual disputes, public procurement disputes and challenges, negligence, judicial review applications, misfeasance, fraud and intellectual property matters.
Such disputes require handling with the utmost confidentiality and sensitivity to the interests of the parties.
Our experience includes:
Substantial experience providing

advice and represent

ing

public bodies in procurement challenges, both pre-action and once Court proceedings have been issued

. 

Regularly assisting public bodies to resolve contractual disputes. For instance we a

ct

ed

for a health care trust in a substantial contractual dispute with a local authority. A settlement was agreed following threatened injunction proceedings

.

Substantial experience of handling disputes involving PFI contracts. We have

for a health care trust in the pursuit of the recovery of a substantial amount of monies overpaid

under PFI agreements.

Providing specialist fraud advice to NHS bodies. For instance we are pursuing

a number of ophthalmic contractors on behalf of NHS England for over claiming sums in excess of £1m from the NHS

.

Regularly advising public bodies in relation to actual and threatened applications for judicial review of decision making processes. For instance we represented

Nottingham City Council 

i

n a high-profile judicial review in relation to aspects of the Government's implementation of changes to the Building Schools for the Future programme
A

dvising local authorities and other public bodies generally in relation to a whole range of other types of dispute where litigation is threatened or likely. For example this includes the provision of advice in relation to claims involving banking and investment matters, pension related issues, public body decision making powers, and professional negligence matters. For instance the firm

successfully represented Allerdale Borough Council in the defence of a claim brought by Credit Suisse and in related professional negligence proceedings against professional advisors. This case related to a guarantee entered into by the council and centred on the issue of the council's powers, resulting in a Court of Appeal authority of major importance to local authorities

.
For further information on any of our services please get in touch.