John is head of the Social Housing Group at Ward Hadaway and is Executive Partner for the firm's Leeds office.
The Social Housing Group offers a comprehensive range of legal services to the Social Housing sector and acts on behalf of Registered Providers of Social Housing throughout the North and nationally.
John has specialised in Housing Law since 1987, and has for the past 15 years acted for Housing Associations, local authorities and property owners in relation to housing management matters including litigation throughout the North of England and the Midlands.
Experience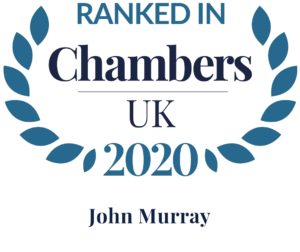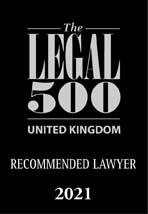 John has considerable experience of all aspects of residential property litigation, from possession actions and injunction proceedings, to disrepair claims, advice on leasehold/service charge matters and shared ownership disputes.
He has a particular expertise in terms of action taken by Registered Providers in relation to anti-social behaviour, often with Equality Act and Human Rights Act issues.
The housing management unit of the Social Housing Group assists at all stages of a case – from initial advice right through to representation at trial.
John and his team provide training on Housing Law to housing management staff both in-house and externally.
John is a former member of the Law Society's Housing Law Committee as representative of solicitors advising Housing Associations, and was involved with the drafting of the Housing Disrepair Protocol.
He has been appointed by the Lord Chancellor as a Judge of the First Tier Tribunal (Property Chamber) determining a wide range of residential property disputes, including service charges, rent levels and refusals of the right to buy.