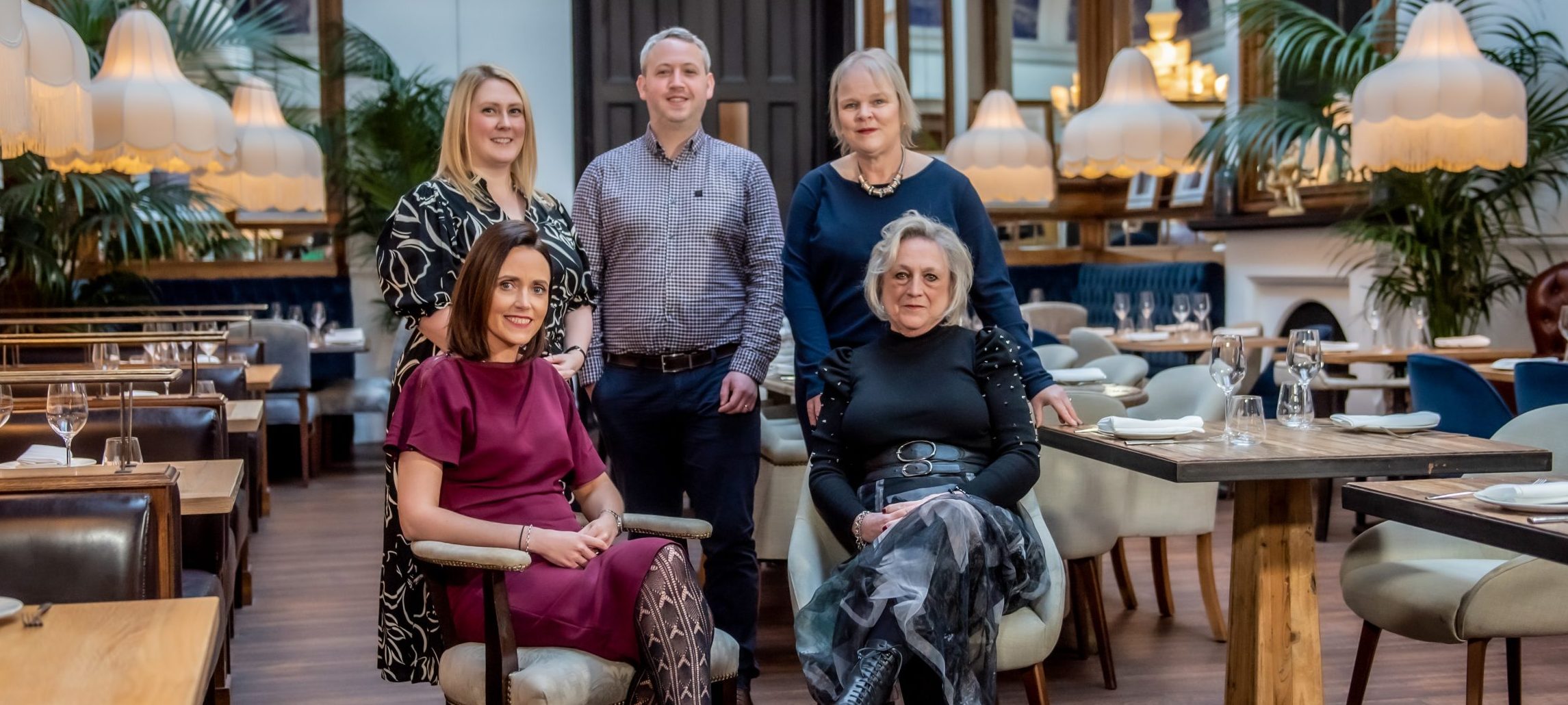 Whilst signing a prenuptial agreement before getting married is sometimes considered pessimistic or unromantic, this is not necessarily the case.
Instead, a 'pre-nup', as they are more commonly known, allows you to enter your marriage with a shared sense of honesty and openness.
In this article we are taking a look at the top five reasons why you and your partner should consider getting a prenuptial agreement before you get married.
What are prenuptial agreements?
A prenuptial agreement is a formal contract between you and your spouse, in which you both set out your intentions as to how your finances should be divided in the event of a divorce or separation. Although prenups are not legally binding in England and Wales, Courts are continuing to place greater weight and reliance on them as they have become more popular.
At a glance prenuptial agreements can seem unromantic; however, a person is often more willing to provide for another person when they are married and in love than they do when going through a separation, especially if you are leaving on bad terms.
Protects Your Assets
One of the main reasons why individuals get a prenup is to protect their assets in the event of a divorce. When you enter into a marriage, your assets, including your property typically become shared with your spouse.
If you and your partner divorce in the future, then all shared assets will be divided between you both. However, a prenuptial agreement allows you to identify any property or assets and set boundaries regarding which assets you wish to remain separate. You may choose to protect assets that you have a result of your personal efforts, or assets that you have from a previous marriage.
Protecting your assets can be particularly important to consider if you have children from a previous relationship that you still provide for.
Avoids Financial Difficulties
As well as covering assets, such as property, savings, and artefacts, prenuptial agreements can also set clear expectations on who is responsible for any liabilities if you and your partner decide to divorce or separate, including any existing debts, financial commitments, or any future debts.
This is particularly useful as it prevents you from being responsible for repaying any debt that isn't yours, protecting you from any financial difficulty that these debts could impose on you following your divorce or separation.
Minimises Conflict
Although prenuptial agreements are not legally binding in England and Wales, they are very persuasive if they have been entered into fairly and properly. A prenup is not guaranteed to eliminate all the pain of a divorce; however, it can significantly reduce the conflicts that typically arise during the process, as the main cause of conflict during a divorce is finances.
With financial agreements being set out in your prenup, both parties already know the financial outcomes they can expect from their divorce.
Reduces Costly Legal Disputes
Closely linked to the previous benefit of minimising conflict, prenuptial agreements are highly useful in reducing lengthy legal disputes and the associated costs of these.
Having a well drafted prenuptial agreement allows you and your partner to quickly resolve common legal issues, which typically cause divorces to drag on, preventing you from being stuck in costly court battles.
Encourages Openness Around Finances
Prenuptial agreements are also beneficial, as they encourage you and your partner to have open and honest discussions regarding financial matters before you marry, which is a conversion that many couples avoid. A prenup allows you both to have the opportunity to establish what you expect in terms of your financial positions in the future, such as whether you are happy to share existing personal assets and debts, or if you would prefer to keep these assets and debts separate.
A prenuptial agreement is useful for financial planning and is a wise move to ensure plans are in place to cover the possibility of a divorce.
Interested in finding out more about prenups? Check out our Guide to Prenuptial Agreements.
Ward Hadaway Can Help with Your Pre-nup
Are you getting married soon? If you are getting married soon, then we would recommend considering the option of a pre-nuptial agreement.
If you are interested in finding out more information about prenuptial agreements, or you and your partner are looking to proceed with one, then get in touch with our specialist family solicitors. We draw up and advise on post-nuptial and pre-nuptial agreements, ensuring your best interests are covered.
To find out more about how our experienced team can help you and your family, please submit your details below and we will be in touch.
Please note that this briefing is designed to be informative, not advisory and represents our understanding of English law and practice as at the date indicated. We would always recommend that you should seek specific guidance on any particular legal issue.
This page may contain links that direct you to third party websites. We have no control over and are not responsible for the content, use by you or availability of those third party websites, for any products or services you buy through those sites or for the treatment of any personal information you provide to the third party.

Follow us on LinkedIn
Keep up to date with all the latest updates and insights from our expert team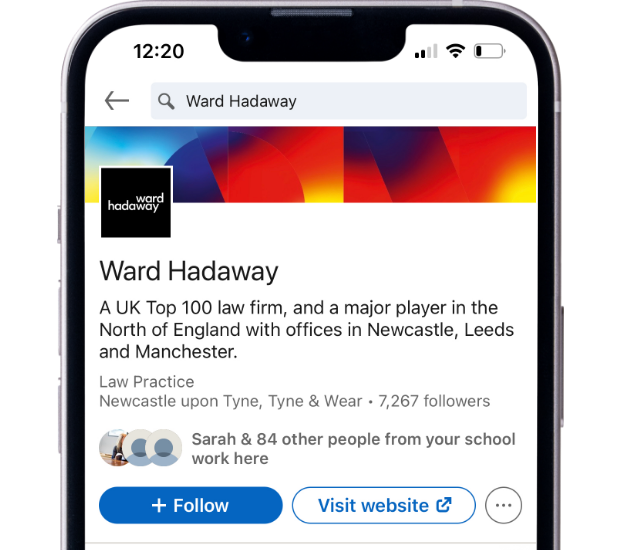 What we're thinking
Postnuptial agreements, commonly known as 'post-nups', have the same role as a Prenuptial agreement. The difference is a 'post-nup' is entered into after marriage or civil partnership instead of before in a 'pre-nup'.

From new financial responsibilities to moving out the family home, there are a number of significant life changes that can occur as a result of your divorce. In some cases, getting a divorce could even impact on your ability to remain in the UK. If you are getting divorced and you are unsure about how your immigration status could be impacted, we would recommend seeking advice from a specialist.

Ward Hadaway recently submitted a detailed response to a Ministry of Justice (MoJ) consultation on the UK's accession to the Hague Convention 2019, encouraging the Government to sign up as soon as possible.