Lesley specialises in commercial property development work.
Since qualifying as a solicitor in 1992, Lesley has worked in the Commercial Property Team at Ward Hadaway dealing with all aspects of commercial property work, but in particular development work (residential, commercial and mixed use schemes) acting for either landowners and developers.
Lesley has over 30 years' experience in development work and specialises in commercial and residential development including joint venture and regeneration projects and has co-ordinated several complex site assembly transactions.
She also acts in complex site disposals for clients, whether by option or outright sale or lease, many involving complex overage arrangements.
Lesley is also a Notary Public, enabling her to offer a range of services to clients concerned with international matters. For further details, please click here.
Experience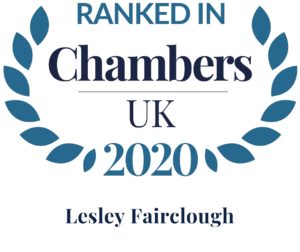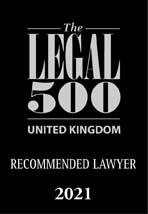 Lesley's experience in commercial development projects has included supermarkets, retail parks, hotels, car showrooms, offices, business parks and retail warehousing.
Many such schemes now invariably involve significant mixed-use elements, complex site assembly and disposal issues.
Lesley has an 25-year track record in leading the Ward Hadaway multi-disciplinary team acting for a major UK supermarket chain on an exclusive basis in relation to many supermarket-led development schemes and retail parks throughout the whole of the northern area (from Scotland to Newark) as part of their ambitious expansion plans.
Lesley's work in relation to the mixed-use development of the Haymarket Metro Station in Newcastle city centre is a further example of her market-leading commercial development experience.
Memberships / Networks
The Notaries Society
Member