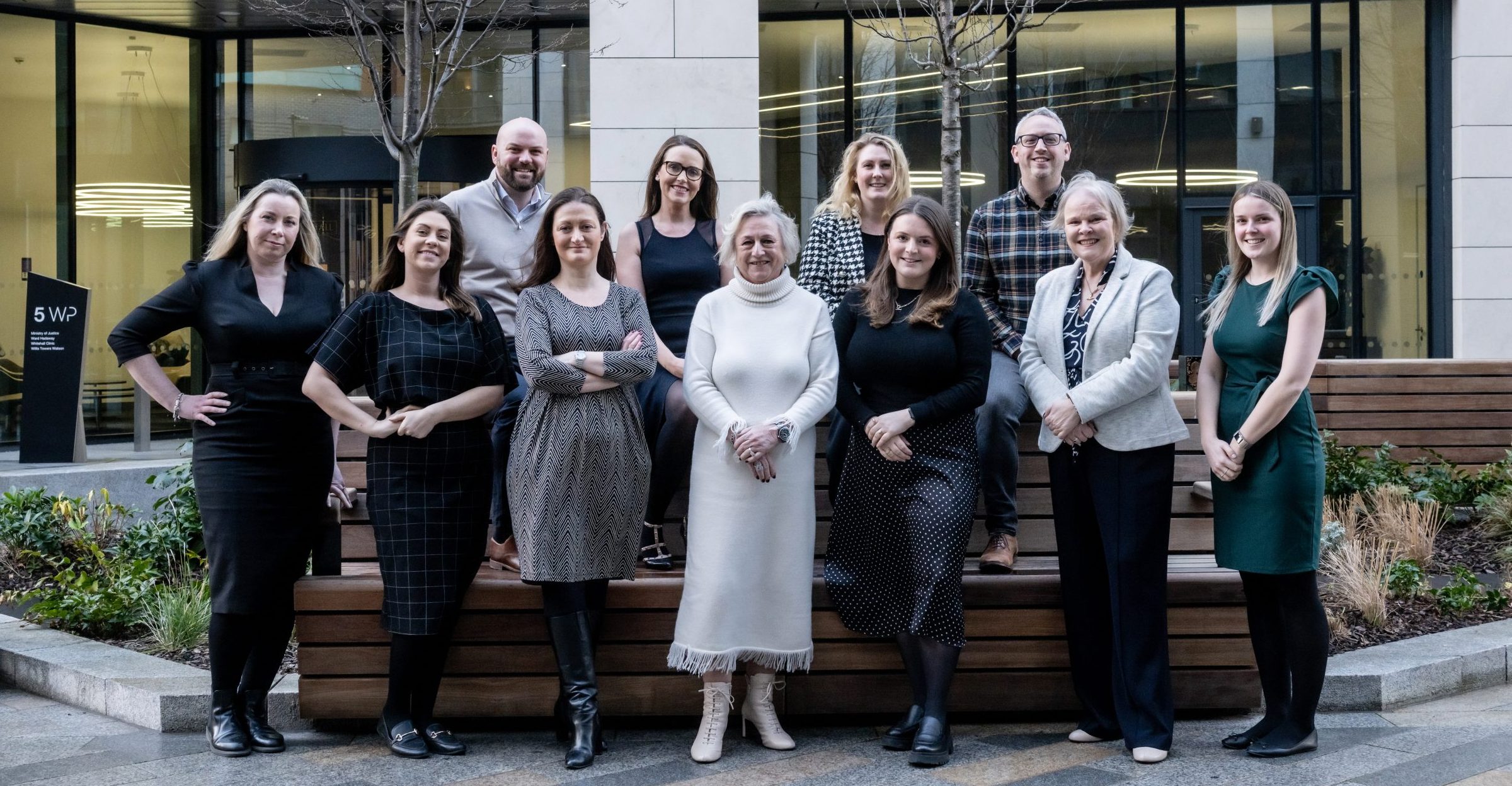 Going through a divorce can be challenging, and it is common to experience feelings of anger, sadness, and guilt.
With emotions running high, it is easy to make mistakes during your divorce that can have a long lasting impact on your life and that you may later come to regret. In this article, we are taking a look at the most common mistakes individuals make during the divorce process, and our top tips for avoiding these pitfalls.
Taking legal advice from family or friends
One of the biggest mistakes you can make during a divorce is taking legal advice from friends and family instead of a specialist divorce solicitor. Although you may have family members and friends who have gone through the divorce process themselves, they could unintentionally provide you with poor advice. The law may have changed since they went through their divorce or their circumstances might have been different. When it comes to divorces, every case is unique and legal advice is typically tailored to you and your situation.
Emotional support from family and friends can be invaluable but, it is important to only accept legal advice from a specialist divorce solicitor who understands your situation.
Failing to select an appropriate solicitor
Another mistake individuals make during their divorce is failing to select an appropriate divorce solicitor.
Hiring the right divorce solicitor is one of the most important decisions you will make during the divorce process. Having a good divorce lawyer can be a huge benefit throughout the process, as they can help you understand all aspects of your divorce and reduce associated stress.
However, with so many options when it comes to choosing a divorce solicitor, it can be difficult to know who to pick. Check out our Top Tips for Choosing a Divorce Solicitor article for advice on how to select an appropriate divorce solicitor.
Posting private matters on social media
Venting about an ex-partner on social media is a common mistake that individuals make. It is important to remember that once something has been uploaded to social media, it is not just friends and family who can see it, even if you have private social media accounts. Posts can be easily shown to others and they could even be used against you in court. This can be the same for texts and emails as well.
To avoid this mistake, it is important to avoid posting private matters on social media, or even texting about them, until your divorce has been finalised.
Lack of financial planning
Failing to create a financial plan for after the divorce is a mistake that many people make. When you get divorced your financial situation will probably change. Your divorce solicitor will be able to provide advice on how your assets should be divided on separation but it is advisable to have a financial plan in place to ensure you are prepared for the future.
Your divorce solicitor can work alongside financial planners to help you create a plan for after your divorce to provide you with a better understanding of the assets you have and provide you with more security in the future.
Failing to get a financial order
Once a financial agreement has been reached, it is important to ensure that a financial order is prepared in the same terms to ensure that it is enforceable.
Failing to get a financial order is a common mistake made during the divorce process, and it is a common mistake made by those who are managing the divorce process themselves, without a solicitor.
Often, divorcing couples do not realise that it's possible to make a claim against an ex-spouse after the divorce has concluded. This is because your financial claims remain live after divorce unless a clean break has been obtained. The only way to sever those financial claims is to enter into a financial order.
As financial orders can be quite complex, it is important that you seek advice from a specialist divorce solicitor, who can draft your financial order and help you avoid this mistake.
Involving your Children
One of the most common mistakes people make during a divorce is talking negatively about their ex-partner in front of their children. Talking about your former partner in a negative light can be damaging to children as they may not have the emotional maturity to understand adult problems.
Your children should be protected from conflict between both parties, as this can be harmful. It is important that regardless of how you may be feeling, you should avoid talking negatively about your ex-partner to your children. It is also advisable to agree to not raise difficult issues during handovers. See our Guide to Parenting Through Divorce for more information.
Getting Support
At Ward Hadaway, we know that divorces can be difficult and emotional. Our experienced divorce solicitors are here to support you every step of the way. Contact our Divorce solicitors today to find out how we can help you.
If you would like support or advice about any of your family circumstances, please complete the form below and a member of the team will be in touch to find out more.
Please note that this briefing is designed to be informative, not advisory and represents our understanding of English law and practice as at the date indicated. We would always recommend that you should seek specific guidance on any particular legal issue.
This page may contain links that direct you to third party websites. We have no control over and are not responsible for the content, use by you or availability of those third party websites, for any products or services you buy through those sites or for the treatment of any personal information you provide to the third party.

Follow us on LinkedIn
Keep up to date with all the latest updates and insights from our expert team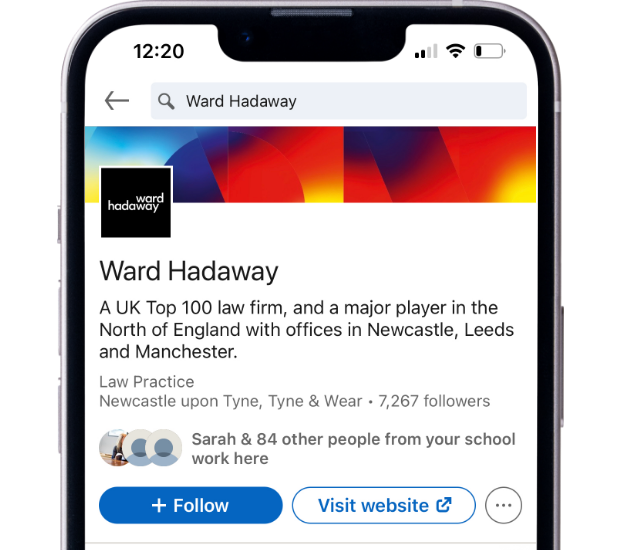 What we're thinking
It has recently been announced that the government intends to change the law to limit the length of a non-compete clause in employment contracts to a maximum of 3 months.

Our Local Authority round up provides brief summaries of topical information on a weekly basis, to keep you aware of the changes and updates relevant to you.

Join us on Tuesday 4th July between 8:30am - 12:30pm at the INNSiDE by Meliá Hotel for our first Health and Wellbeing half day conference - Transforming Workplace Health and Wellbeing.

The Charities Act 2022 ("the Act") received Royal Assent on 24 February 2022. The Act will introduce wide-ranging changes to the Charities Act 2011, with those changes coming into force gradually.

According to a 2020 report from UK-based tech for good developer, Culture Shift, 46% of Britain's workforce think that EDI should be more of a priority in the workplace, and think that their employer could do more when it comes to diversity.

Join us on Friday 23rd June at Hoults Yard alongside Opencast for a practical session on employee wellbeing and the ongoing challenge of employee engagement.

Our Local Authority round up provides brief summaries of topical information on a weekly basis, to keep you aware of the changes and updates relevant to you.