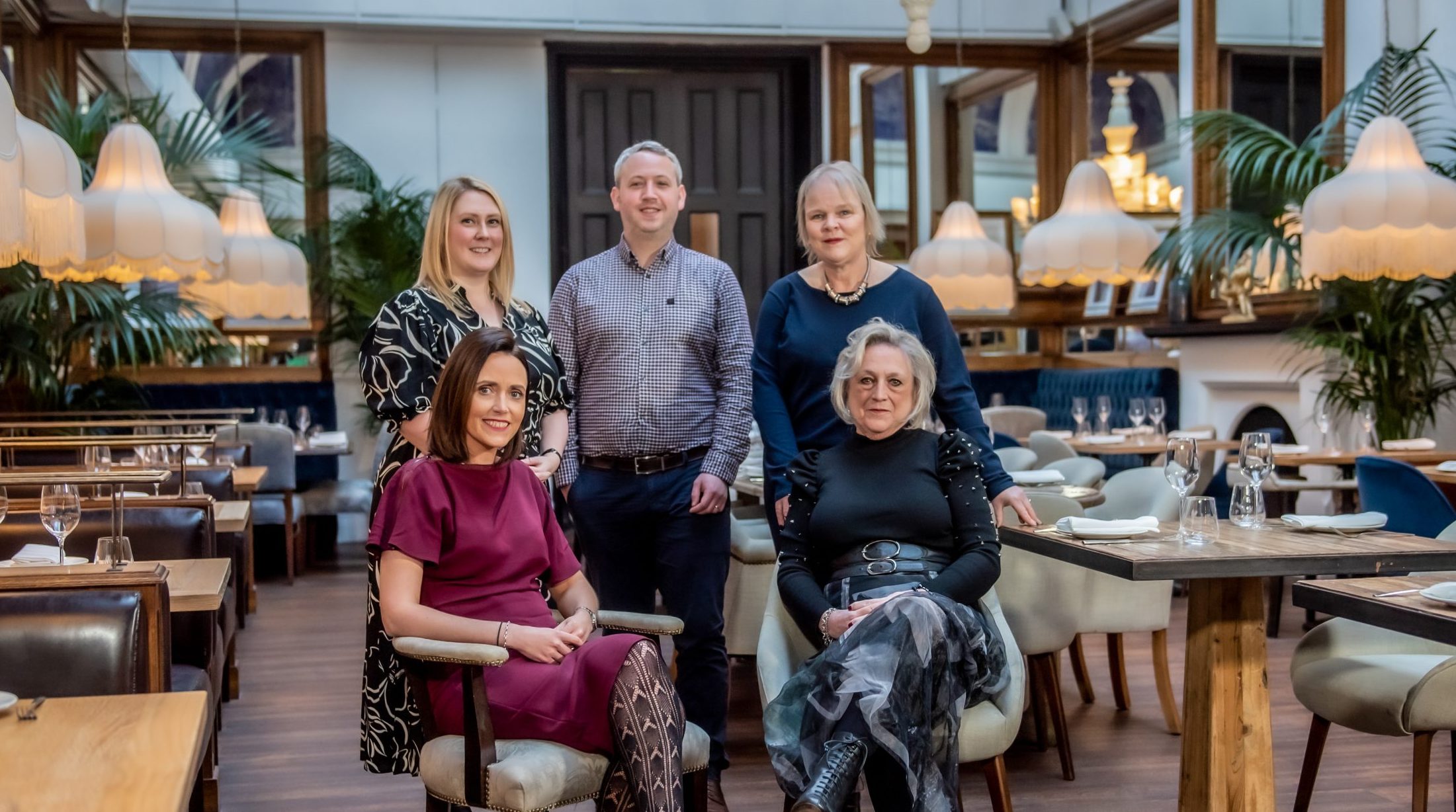 When it comes to getting a divorce, a critical aspect to consider is obtaining legal representation. Divorces are never easy, even if you and your partner have come to an amicable arrangement and are trying to avoid court, having a divorce solicitor is still advised to ensure you are protected.
Family lawyers are qualified and experienced in dealing with a range of issues, including divorce and separation. If you are wanting a separation or divorce, specialised divorce solicitors are able to support and guide you through the process by:
discussing potential options, including dispute resolution through mediation
explaining the process of divorce, and what is required of you at every stage
starting the divorce proceedings by filing the necessary forms
helping you reach an agreement with your ex-partner
providing help and support with related legal issues, including living arrangements, financial arrangements, and child arrangements.
If your separation or divorce has to go to court, your solicitor will be there to present your case, and offer guidance through the court process.
Why is Having a Good Divorce Solicitor Important?
Hiring the right divorce solicitor is one of the most important decisions you will have to make during the divorce process. Having a good divorce lawyer can be highly beneficial throughout the process, helping you understand all aspects and thereby reducing the associated stress. The best divorce solicitors will be committed to reaching the best settlement possible for you, listening to your needs and requirements.
However, with so many options when it comes to choosing your divorce solicitors, it can be difficult to know who to choose.
Top tips for choosing the right divorce solicitor
Specialising in Family Law
As previously discussed, obtaining a solicitor who specialises in divorce and separation is the best option. Specialist divorce solicitors will have a greater level of expertise and be able to achieve better outcomes.
Experience
Working with a solicitor who has extensive experience in the field of family law, particularly divorce and separation, is recommended. An experienced divorce solicitor will be able to provide you with advice and support throughout your separation or divorce and will help you to decide an appropriate strategy.
High Success Rates
Closely linked to the previous tip, we advise choosing a divorce solicitor that has a proven track record of success and are highly recommended by previous clients.
Have a Consultation
After you have found a suitable divorce lawyer in your area, arranging an initial consultation is the best option. During this consultation you can decide whether you feel they are a good fit for your situation. Having a good relationship, whereby you feel comfortable, with your divorce solicitor is important to ensure they can better understand your situation.
Ward Hadaway Divorce Solicitors
At Ward Hadaway we have a team of award winning divorce solicitors situated in offices across the UK. We know that going through a divorce or separation is never easy, but our team are committed to supporting you and your family through this difficult time.
Ward Hadaway has one of the largest team of Family Law specialists in Newcastle, Manchester and Leeds.
Contact our specialists today.
To find out more about how our experienced team can help you and your family, please submit your details below and we will be in touch.
Please note that this briefing is designed to be informative, not advisory and represents our understanding of English law and practice as at the date indicated. We would always recommend that you should seek specific guidance on any particular legal issue.
This page may contain links that direct you to third party websites. We have no control over and are not responsible for the content, use by you or availability of those third party websites, for any products or services you buy through those sites or for the treatment of any personal information you provide to the third party.

Follow us on LinkedIn
Keep up to date with all the latest updates and insights from our expert team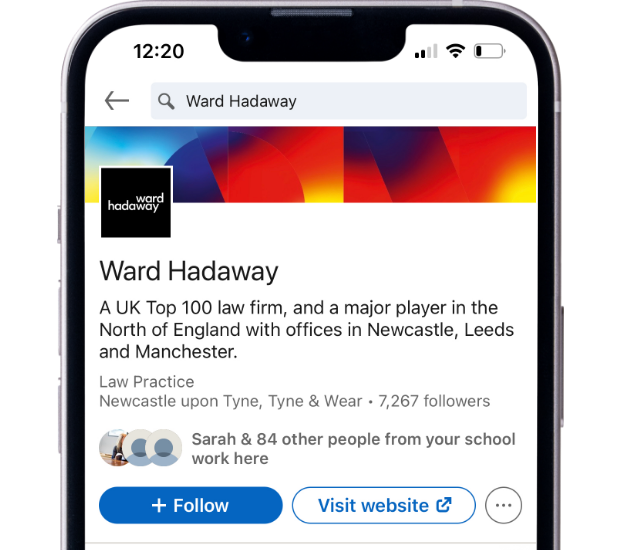 What we're thinking
Divorce can be a difficult and emotionally challenging time, that will often involve the division of assets between spouses. In any divorce process, each of the partners has a legal duty to make full financial disclosure of all of their assets.