Fraud is unfortunately becoming an increasingly common problem in the business world. The Home Office estimates that £51 billion is lost every year through fraud, an almost fourfold increase since 2006.
Developments in technology mean fraudsters are becoming more sophisticated in their methods. Left undetected, fraud can cost businesses millions in lost finances and even when fraudsters are found out, recovering those lost funds is not a simple task.
Our specialist anti-fraud team can help you fight back.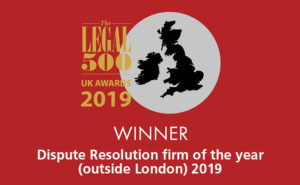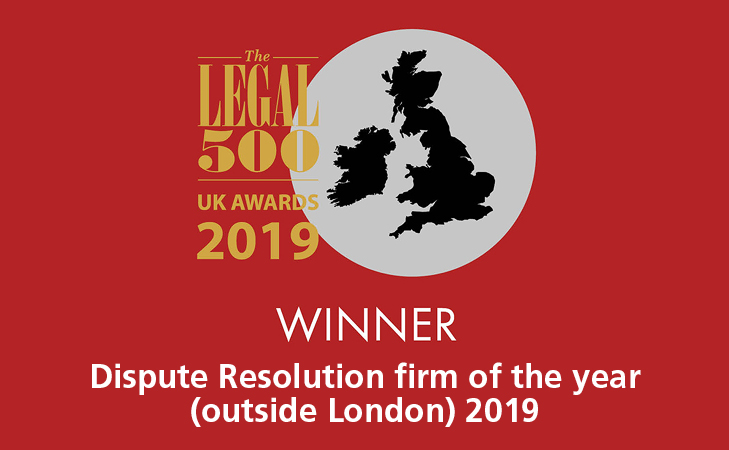 We can not only help identify fraudulent activity in organisations across the public and private sectors, we can also help you to recover the money that has been lost.
We can advise on everything from putting in place fraud prevention strategies, minimising the risk of fraud happening in the first place, through fraud response plans to recovery measures.
We have a wealth of experience in tackling fraud and an impressive track record in civil recovery actions to get back the money lost to fraudulent activity.
We will react immediately, plan a strategy with you, engage the necessary forensic or audit team and, when needed, can issue emergency search and seize or freezing order applications.
Our combination of experience, expertise and an intensely focused approach has helped to recover hundreds of thousands of pounds for clients.
We can help with a wide range of issues including:
Civil recovery actions
Employee thefts
Evidence gathering and retention
Fraud detection
Fraud prevention and response strategies
Fraud sweeps
Health service fraud prevention
Investment fraud prevention
Search and Seize or Freezing orders
For further details on how we can help your business in the fight against fraud, please get in touch.