Russell is a Partner in the Commercial Litigation Department in Ward Hadaway's Newcastle and Leeds offices.
Russell trained with the firm and joined the commercial litigation team as a newly qualified solicitor in September 2006. Russell was subsequently promoted to associate in May 2011 and to Partner in May 2015.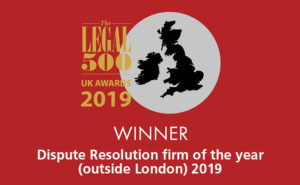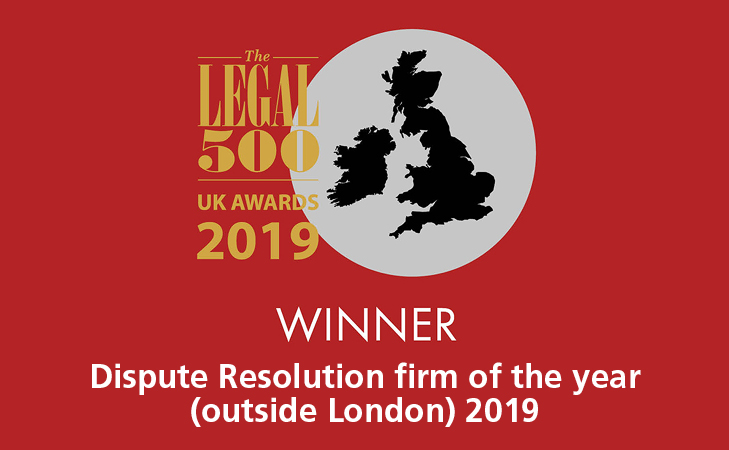 Russell has obtained an excellent level of experience in a wide variety of cases and has been heavily involved in a range of commercial disputes.
He has significant experience of matters of professional negligence against valuers and solicitors, as well as accountants and other professionals.
In addition, Russell has significant experience of employment claims which fall outside of the remit of the tribunals and within the jurisdiction of the courts, specifically with respect to matters of breach of confidence and breaches of post-termination restrictive covenants, as well as of complex disputed debts, breach of contract and tort claims.
Experience
Russell's experience includes:
Acting for a national bank pursuing negligence claims against valuers and solicitors arising from their involvement in the bank's commercial lending decisions
Acting for a hospital in the USA in the successful pursuit of a substantial debt from a UK-based debtor in circumstances where the defendant was seeking to avoid and dispute payment on various grounds
Acting on a number of claims for damages or injunctive relief arising out of former employees acting in breach of their post-termination restrictive covenants or in breach of confidence
Acting for a public sector organisation pursuing claims arising out of a failure to adhere to the terms of a PFI project agreement
Assisting in a complex, high-value multi-party breach of contract claim where there are issues and allegations of breach of contract, negligence, bailment, conversion, deception and contribution
Assisting in obtaining freezing injunctions in a high profile shareholder dispute for a major client involving allegations of fraud, and also for an entrepreneur against a private individual who had misappropriated funds and was at risk of leaving the country
Involvement in a small team working on a high value professional negligence claim relating to financial services and accountancy issues.