Peter is head of the Commercial Litigation team.
He has advised for over 20 years on a wide range of professional negligence, contractual and intellectual property disputes for individuals and businesses of all sizes. This includes shareholder and partnership issues, disputes involving restrictive covenants in employment contracts, cross-border patent disputes, fraud and defamation.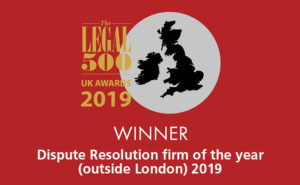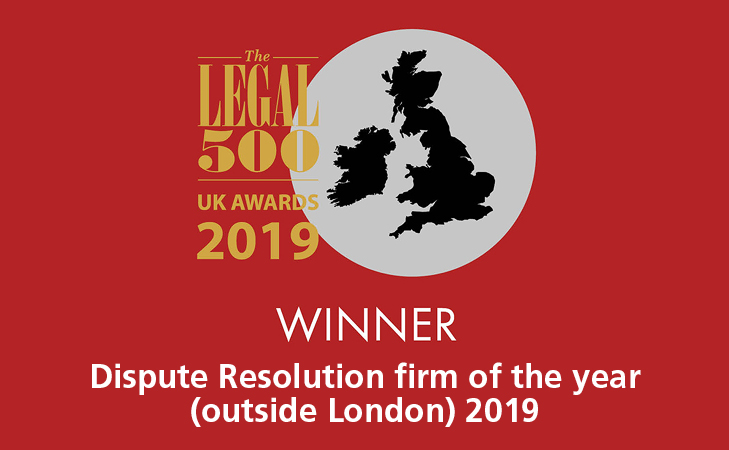 Peter is experienced in all types of civil court procedures, including applications for appeal, applications for judicial review and applications for interim relief such as injunctions and search orders.
His specialist areas include company/shareholder disputes, fraud, intellectual property disputes, defamation and professional negligence.
Experience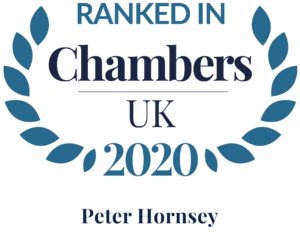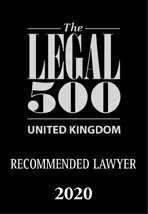 Peter has advised on numerous professional negligence claims against a range of insured professionals for substantial sums, all resulting in a successful conclusion either at trial or in a negotiated settlement. He also has extensive mediation experience.
Peter has worked on a wide range of contractual disputes for businesses of all sizes including sole traders, partnerships and both limited and plc company clients. The disputes include enforcement of sale agreements and warranty claims as well as intellectual property disputes concerning patent and trademark protection.
Peter also has experience of advising on a number of multi-million pound shareholder and partnership disputes involving issues such as directors' duties, minority protection, fraud and misappropriation.
He is also experienced in investigating fraud and overclaiming committed by contractors to the public sector and in subsequent recovery actions.