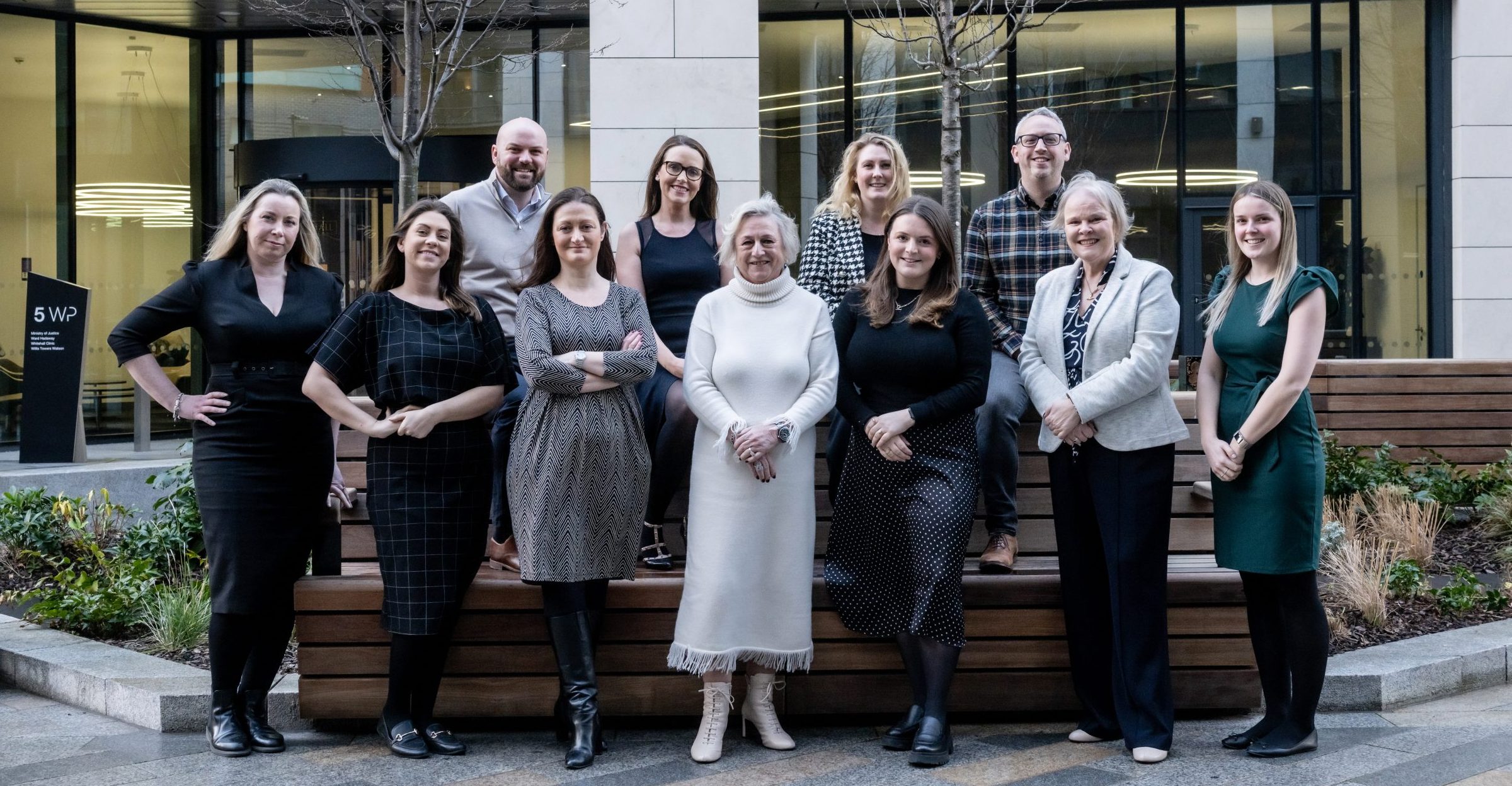 Can you get an engagement ring back after you have proposed? Who legally owns the engagement ring after divorce?
These are common questions that are asked by couples who are divorcing and the question of who keeps the engagement ring  can become a contentious issue during a divorce.
In this article, we are looking at who is legally entitled to the engagement ring, so keep reading to find out if you or your ex-partner gets to keep the ring.
Who legally owns the engagement rings?
In the UK, an engagement ring is considered an absolute gift, and as with any gift, an engagement ring is given on the presumption that it will not be returned. The UK law views an engagement ring as a pre-marital or non-marital asset, due to it being gifted prior to their marriage, allowing the recipient to keep the ring following a divorce.
In some circumstances, engagement rings are considered conditional gifts, and getting married means that the condition of the gift has been met and it is a completed gift once the marriage has taken place. However, if the wedding does not go ahead and the engagement is called off, then the ring may have to be returned to the original owner as the initial stipulated condition of the gift has not been met and it is not considered a complete gift. The likelihood of a ring being returned is low, as there would have to be proof that engagement ring was gifted with this stipulated condition.
The engagement ring is a family heirloom, who keeps it?
If the engagement ring is a family heirloom, then the laws are different and if asked, the recipient may be legally obliged to return the engagement ring to its previous owner, as when an engagement ring that is a family heirloom is given to a significant other, it is an implied condition that it is not an absolute gift but conditional upon the marriage.
Who keeps the engagement ring after divorce in the UK is not always a straightforward answer, and it typically depends on the individual circumstances of the case. The general rule is that an engagement ring may have to be returned if the couple calls off the engagement and do not get married. However, if they do get married, then the ring belongs to the recipient and is viewed a gift, unless the ring is a family heirloom, then it should be returned the original owner. If you want to find out whether or not you are entitled to keep your engagement ring, then we would suggest speaking to a divorce solicitor, who can help advise you on the situation.
How can our divorce solicitors help?
Are you going through a divorce and looking for a solicitor? Choosing the right divorce solicitor is important as having a good solicitor can help reduce the associated stress of the divorce process and ensure you understand what is expected at each stage.
Our specialist Divorce solicitors at Ward Hadaway can support you through this challenging time; contact us now to find out more.
If you would like support or advice about any of your family circumstances, please complete the form below and a member of the team will be in touch to find out more.
Please note that this briefing is designed to be informative, not advisory and represents our understanding of English law and practice as at the date indicated. We would always recommend that you should seek specific guidance on any particular legal issue.
This page may contain links that direct you to third party websites. We have no control over and are not responsible for the content, use by you or availability of those third party websites, for any products or services you buy through those sites or for the treatment of any personal information you provide to the third party.

Follow us on LinkedIn
Keep up to date with all the latest updates and insights from our expert team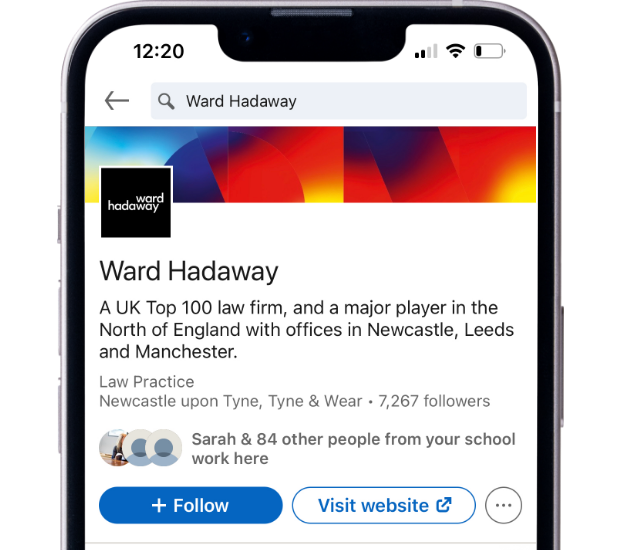 What we're thinking
On 22 November 2023, Chancellor Jeremy Hunt presented his Autumn Statement to Parliament. Below is a summary of several announcements that were given which will impact the social housing sector.

On 4 December 2023, the Home Secretary unveiled a five-point plan designed to reduce immigration numbers and curb abuse of the immigration system.

This Nutshell will analyse the Competitive Process, explaining its scope and procedural requirements.

The Court of Appeal has this week handed down its decision in Churchill v Merthyr Tydfil County Borough Council [2023] EWCA Civ 1416. This was effectively a test case which centred on whether or not unwilling parties can, in appropriate cases, be forced to engage in a "non-court based dispute resolution process".

The Christmas period is arguably the busiest time of year for retail businesses and the extra support from temporary workers, or 'Christmas temps' can be essential to handle the increase in workload, cover absences and meet increased business demand. However, it is important that employers are aware of the employment related rights and obligations that employing a Christmas temp involves.

The Economic Crime and Corporate Transparency Act (the Act) received Royal Assent on 26 October 2023 which brings in new provisions to tackle economic crime and create corporate transparency.  The Act is aimed at tackling abuse of corporate structures by introducing some major changes for companies.