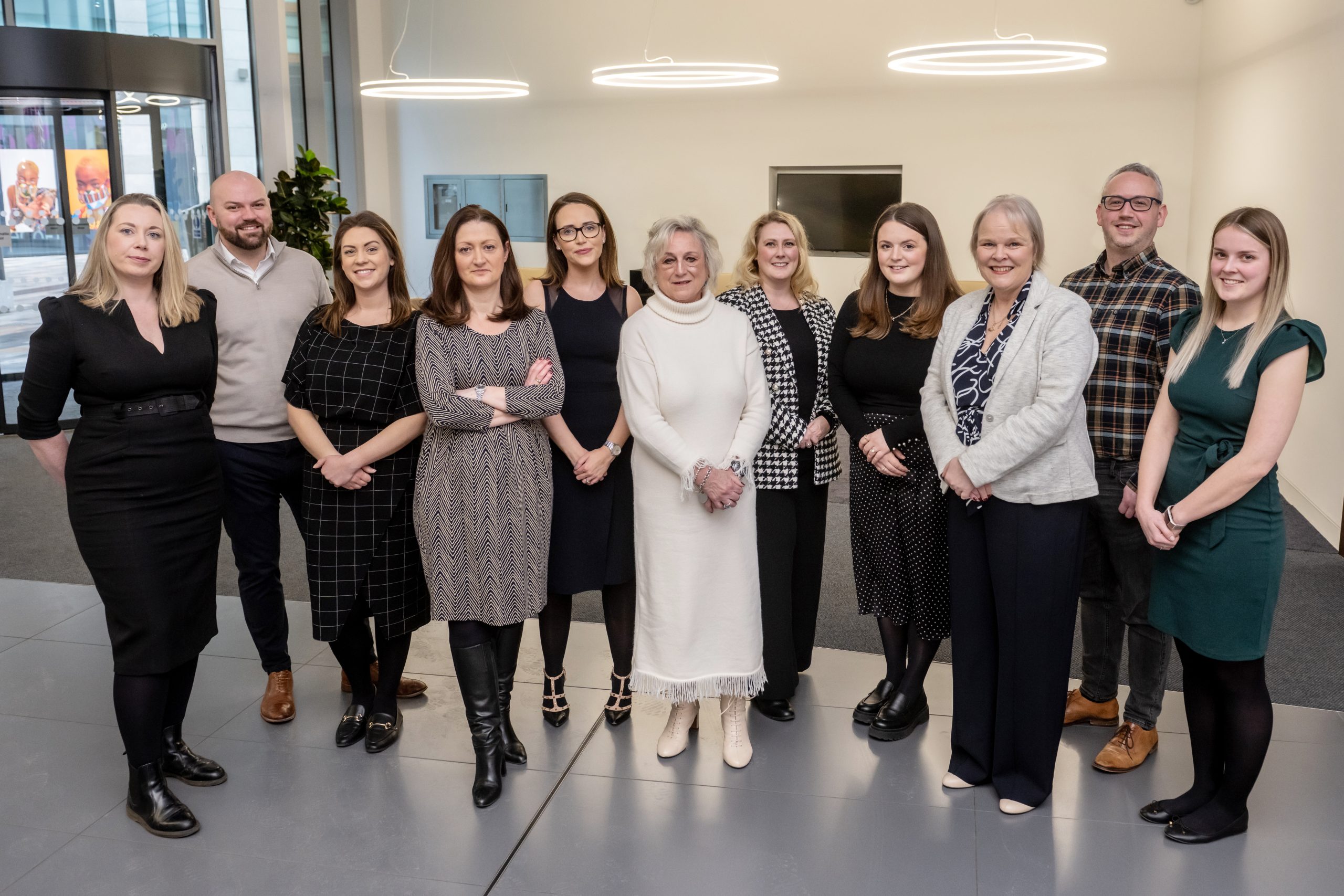 Going through a divorce can be a challenging time for many people; as well as having to deal with the emotions of your marriage coming to an end, you are also likely to encounter big changes to your daily life, such as your living arrangements.
If stipulated in your divorce settlement, you and your ex-partner may have to sell the former matrimonial home, which can be a difficult process.
In this article we are sharing some of our top tips and strategies to ensure selling your house after divorce is a smooth and successful experience.
Who gets to sell the house after divorce?
The decision on who sells the house after a divorce, and who keeps the money from the sale, depends on your divorce settlement agreement.
Whilst some divorcing couples may agree to sell the former matrimonial home together and split the proceeds equally, other divorcing couples may not split the former home and instead, the house is awarded to one spouse. In this case, that spouse would be responsible for selling the property and they would be entitled to keep all the proceeds from the sale.
If there are children involved in the divorce, then it is common for one parent to stay in the family home, whilst the other parent moves out. A Mesher Order may be used under these circumstances, whereby the sale of the family home after divorce is delayed until an agreed point, such as when children reach a certain age, or move out. After this, proceeds are divided in accordance with the agreed court order.
Ultimately, the decision on who sells the house and who keeps the money depends on the divorce settlement agreement.
Top Tips for Selling the Former Matrimonial Home
From speaking to your divorce solicitor, to being realistic with your asking price, there are a number of tips you can follow to help you navigate the complexities of selling your house after divorce and make the process as easy as possible.
Speak to your divorce solicitor
It is vital that you and your ex-partner fully understand your divorce settlement agreement before putting the house on sale. We would recommend speaking to your divorce solicitors before putting your house on the market, especially if you and your ex-partner are selling the home together, as your divorce solicitor can advise you on the best steps to protect your interests throughout the process.
Decide on the right time to sell
When it comes to selling the property, timing is everything. It is vital that you consider the current economy and the state of the property market when you are selling your former matrimonial home, to ensure you find the right time to sell and get the most you can from the property sale. You should also consider your personal circumstances, and whether selling now is the best decision for your family. If your children are struggling to come to terms with the divorce, then big life changes, such as a house move may not be the best option, and this should be discussed during your divorce settlement.
Choose the right real estate agent
If you do decide to sell the former matrimonial home, then it is important that you choose an estate agent that you feel comfortable working with and who understand your current situation. Be sure that you do not rush into selling your home, and instead, you take the time to find a reputable estate agent in your area who has a good track record.
Make necessary repairs and improvements
Before you put the home on the market, it is important to make necessary improvements and repairs. If you and your ex-partner are splitting the proceeds from the sale, then both parties should equally split the cost of home repairs. Making small improvements to your home will help to sell your home faster as it is more appealing to potential buyers.
Be realistic about the asking price
If you are wanting to sell your home as quickly as possible after your divorce, then it is important that your property is reasonably priced. Overpricing your property is likely to result in it staying on the market for a long period of time, which can be frustrating and draining during an already difficult period in your life.
How Can Ward Hadaway Help?
Are you going through a divorce and want to find out if you are entitled to sell the family home? Get in touch with our specialist Divorce solicitors today, who can talk you through the divorce process and ensure your interests are protected all times.
If you would like support or advice about any of your family circumstances, please complete the form below and a member of the team will be in touch to find out more.
Please note that this briefing is designed to be informative, not advisory and represents our understanding of English law and practice as at the date indicated. We would always recommend that you should seek specific guidance on any particular legal issue.
This page may contain links that direct you to third party websites. We have no control over and are not responsible for the content, use by you or availability of those third party websites, for any products or services you buy through those sites or for the treatment of any personal information you provide to the third party.

Follow us on LinkedIn
Keep up to date with all the latest updates and insights from our expert team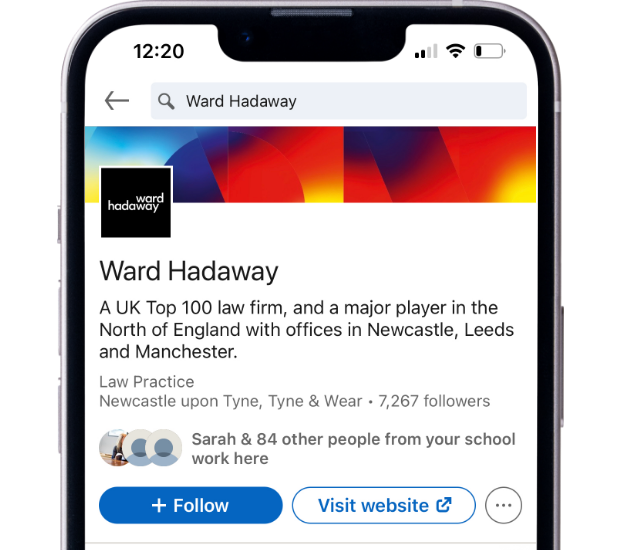 What we're thinking
The Court of Appeal has this week handed down its decision in Churchill v Merthyr Tydfil County Borough Council [2023] EWCA Civ 1416. This was effectively a test case which centred on whether or not unwilling parties can, in appropriate cases, be forced to engage in a "non-court based dispute resolution process".

The Christmas period is arguably the busiest time of year for retail businesses and the extra support from temporary workers, or 'Christmas temps' can be essential to handle the increase in workload, cover absences and meet increased business demand. However, it is important that employers are aware of the employment related rights and obligations that employing a Christmas temp involves.

The Economic Crime and Corporate Transparency Act (the Act) received Royal Assent on 26 October 2023 which brings in new provisions to tackle economic crime and create corporate transparency.  The Act is aimed at tackling abuse of corporate structures by introducing some major changes for companies.

The Terrorism (Protection of Premises) Bill, known as "Martyn's Law ", in memory of Martyn Hett, a victim of the Manchester Arena bombing in 2017, will go before Parliament in the forthcoming session.

In his Autumn Statement, delivered on the 22nd of November 2023, Chancellor Jeremy Hunt announced a number of changes that will impact employers as follows:

With anticipated timescales extending into 2025 for HM Land Registry to complete new applications, we discuss why it is important to consider this before completion of a transaction and what steps can be taken to mitigate the issues that may arise during the registration gap.

Our Local Authority round up provides brief summaries of topical information on a weekly basis, to keep you aware of the changes and updates relevant to you.