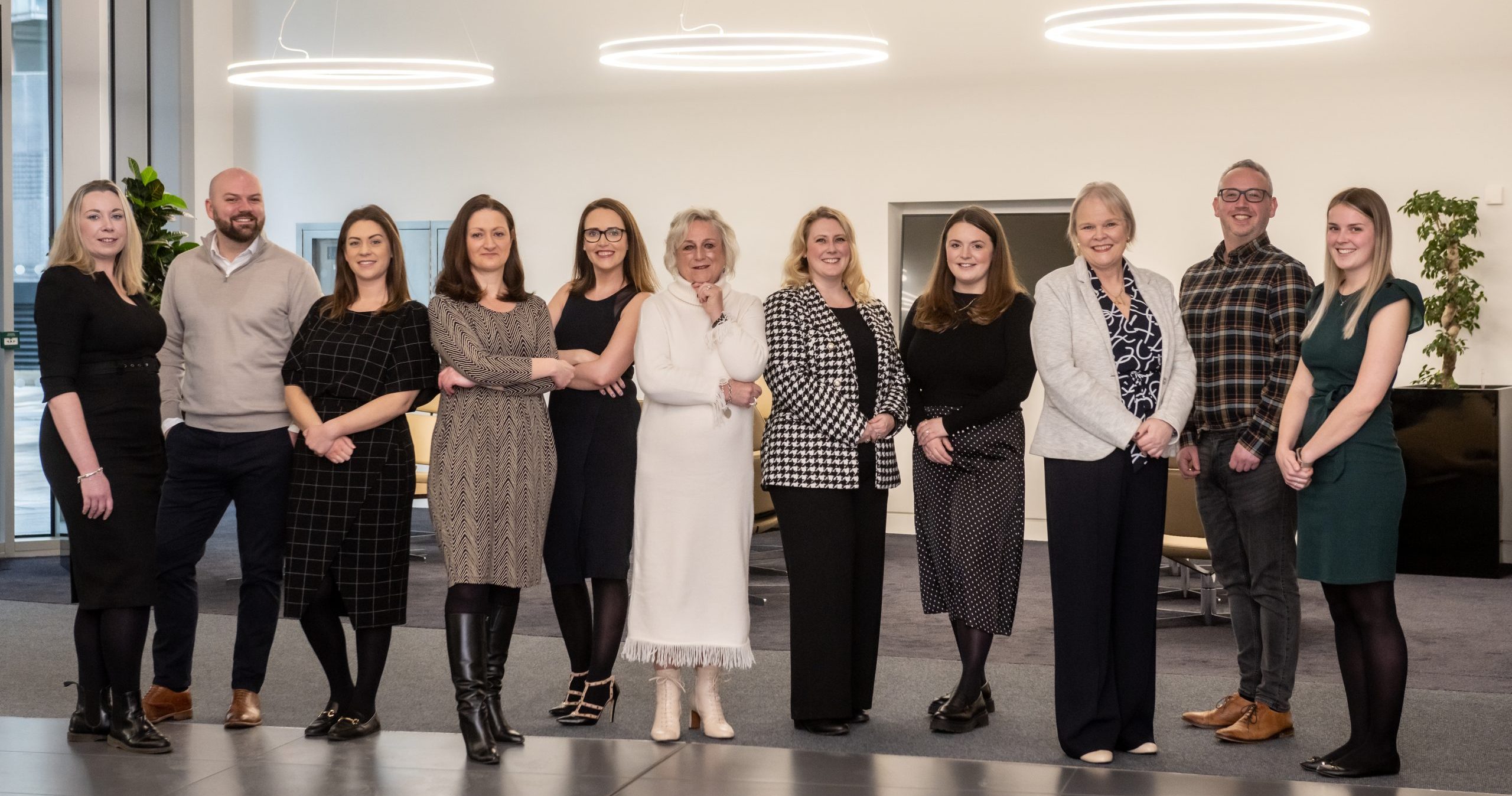 Divorce is challenging and emotional for any family but when children with neurodiversity are involved it can bring unique complexities and considerations.
Neurodiversity encompasses a range of neurological differences such as ADD (Attention Deficit Disorder), ADHD (Attention Deficit Hyperactivity Disorder), dyslexia and other development mental and learning differences.
As parents it is crucial to approach divorce with sensitivity, understanding and a child-centred focus.
Here are some strategies and insights for divorcing parents:
Effective communication: is crucial to successfully navigating divorce with neurodiverse children. Keeping open and honest dialogue between co-parents is vital for making joint decisions that consider your child's unique needs. Encourage regular updates to ensure consistency and ensure there is a smooth transition between households.
Maintain routine and structure: Children with neurodiversity often thrive on routine during a divorce when their world may feel uncertain and maintaining consistency becomes even more important. This could be in areas such as mealtimes, bedtime and transition can provide reassurance for your child during this time.
Seek professional guidance: Consulting with professionals such as a Psychologist, Therapist or Special Education Teachers can provide valuable insight and strategies for navigating the divorce process. These experts can help guide you in creating a co—parenting plan to take their neurodiversity into account. Additionally, they can offer recommendations to support services. Instructing a Lawyer who is aware and has navigated through divorces with parents with a neurodiverse child will also assist.
Consider the child's sensory needs: Many neurodiverse children have sensory sensitivities or sensory processing difficulties. This might need considering if you are moving or if there is an introduction of a second household. Create calm and sensory friendly spaces where they can retreat to when feeling overwhelmed. Discuss this with the other parent to ensure consistency and support your child's sensory wellbeing.
Advocate for your child: Divorce proceedings often involve legal decisions regarding child arrangements. It is important to gather relevant documentation such as medical reports, therapy valuations and individual educational programmes (EHCP documents) when advocating for a child with neurodiversity. Collaboration between the professionals and experts in neurodiversity can help secure the best outcome for your child.
Prioritise your self-care: Divorce can be emotionally draining and it is essential to prioritise yourself to maintain your own wellbeing. Taking care of yourself allows you to be a better parent for your neurodiverse child. Seek support from friends, family or support groups who understand the challenges you are facing. Additionally consider therapy or counselling to process your emotions and develop effective coping strategies.
Navigating a divorce with a neurodiverse child requires compassion, understanding and a child-centred approach. By focussing on the above, you can help ensure a smooth transition for your family. At Ward Hadaway we know that each child is unique and adapting strategies to meet their specific need is key to promoting their wellbeing and resilience during this challenging time.
Our specialists Family solicitors are available to answer any questions and understand that a divorce is overwhelming. Don't worry, you are not alone. We understand that this journey can be challenging but we are here to provide you with the support you need every step of the way.
Please note that this briefing is designed to be informative, not advisory and represents our understanding of English law and practice as at the date indicated. We would always recommend that you should seek specific guidance on any particular legal issue.
This page may contain links that direct you to third party websites. We have no control over and are not responsible for the content, use by you or availability of those third party websites, for any products or services you buy through those sites or for the treatment of any personal information you provide to the third party.