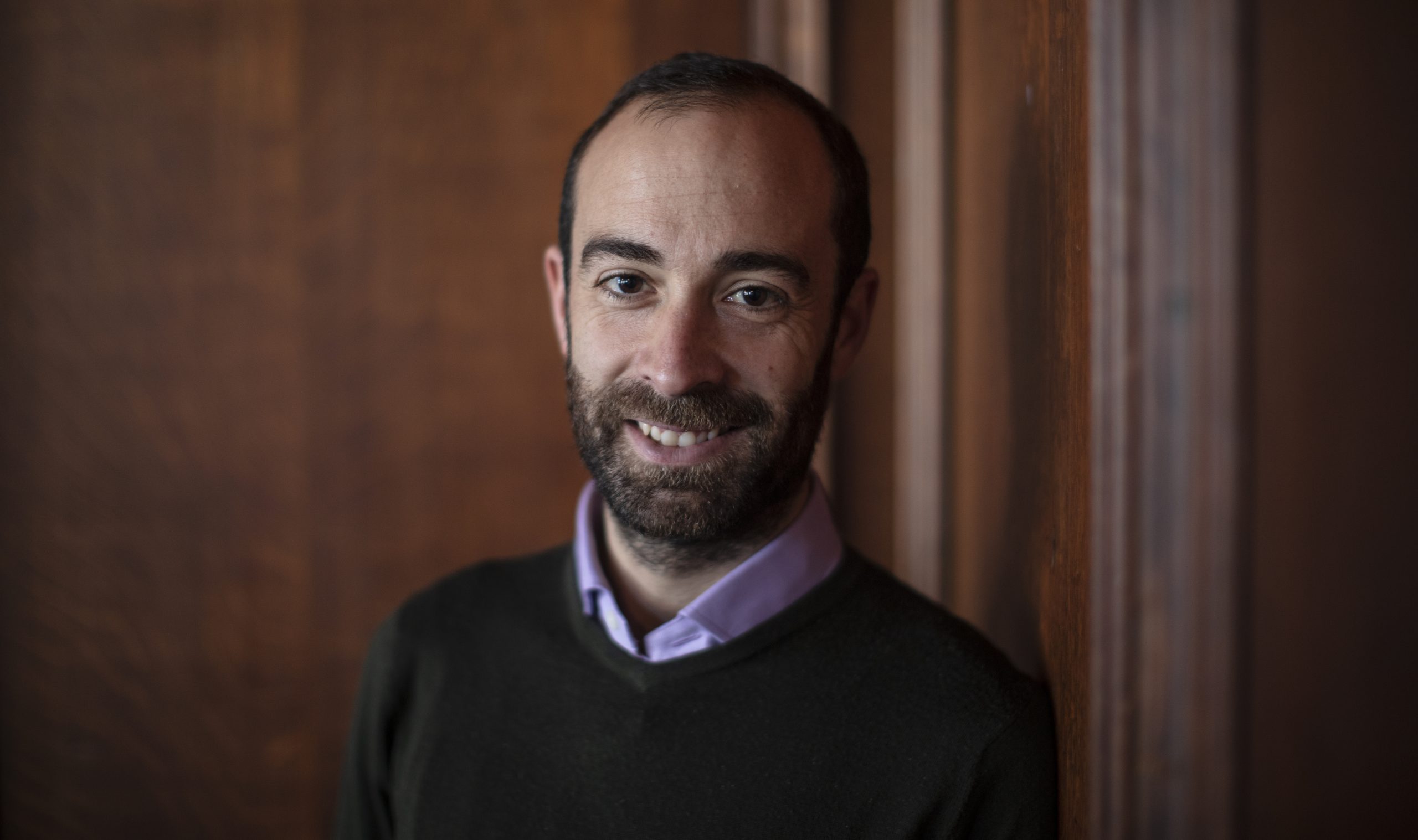 Ward Hadaway has been recognised with a national award for its work in improving the sustainability of its early talent recruitment processes.
The team walked away with the Sustainability in Early Talent Recruitment Award 2022, at the targetjobs Awards, judged by industry professionals, seeing off the likes of PwC, L'Oréal and Johnson Matthey Plc.
Speaking of the award win, Caroline Jones, Recruitment and Emerging Talent Manager, said; "We are delighted to receive this national award and to receive professional recognition from recruitment experts for our work towards reducing our environmental impact in early talent recruitment.
"We have reviewed our entire early talent recruitment processes from a sustainability perspective and our whole team have worked collaboratively and looked to innovate, challenge, and improve the way that we recruit and manage early talent within the firm. We have focussed on better and more efficient use of technology, reducing travel, and cutting out single use plastic and printed training materials."
Matt Cormack, Partner and Training Principal said; "We know that commitment to sustainability is, quite rightly, a key focus for our current and future trainees and apprentices, and we hope that they will be proud of the steps that we have taken as a firm and of our plans for the future.
"We look forward to seeing future applicants go through our new process, which we are confident strikes the right balance between sustainability and giving candidates a great experience and insight into Ward Hadaway and its culture. We will continue to ask candidates for feedback on our processes, to ensure that we are offering the best possible experience of the firm.
"We are of course delighted to have won this award, particularly with the strength of the shortlist. However, what is most pleasing is the development we have made in this area, having recently joined the Sustainable Recruitment Alliance, and partnered with universities on sustainability themed initiatives for their students.
Matt continued; "We want to implement real hands-on change and develop critical thinking amongst the next generation of lawyers, as well as through our supply chain, our clients and all our recruits. Only through education, reflection and action can we make a lasting difference and as a responsible business, this is what we set out to achieve."
To find out more about joining Ward Hadaway as a Trainee or Apprentice visit us at https://www.wardhadaway.com/join-us/trainees-apprentices/
Please note that this briefing is designed to be informative, not advisory and represents our understanding of English law and practice as at the date indicated. We would always recommend that you should seek specific guidance on any particular legal issue.
This page may contain links that direct you to third party websites. We have no control over and are not responsible for the content, use by you or availability of those third party websites, for any products or services you buy through those sites or for the treatment of any personal information you provide to the third party.