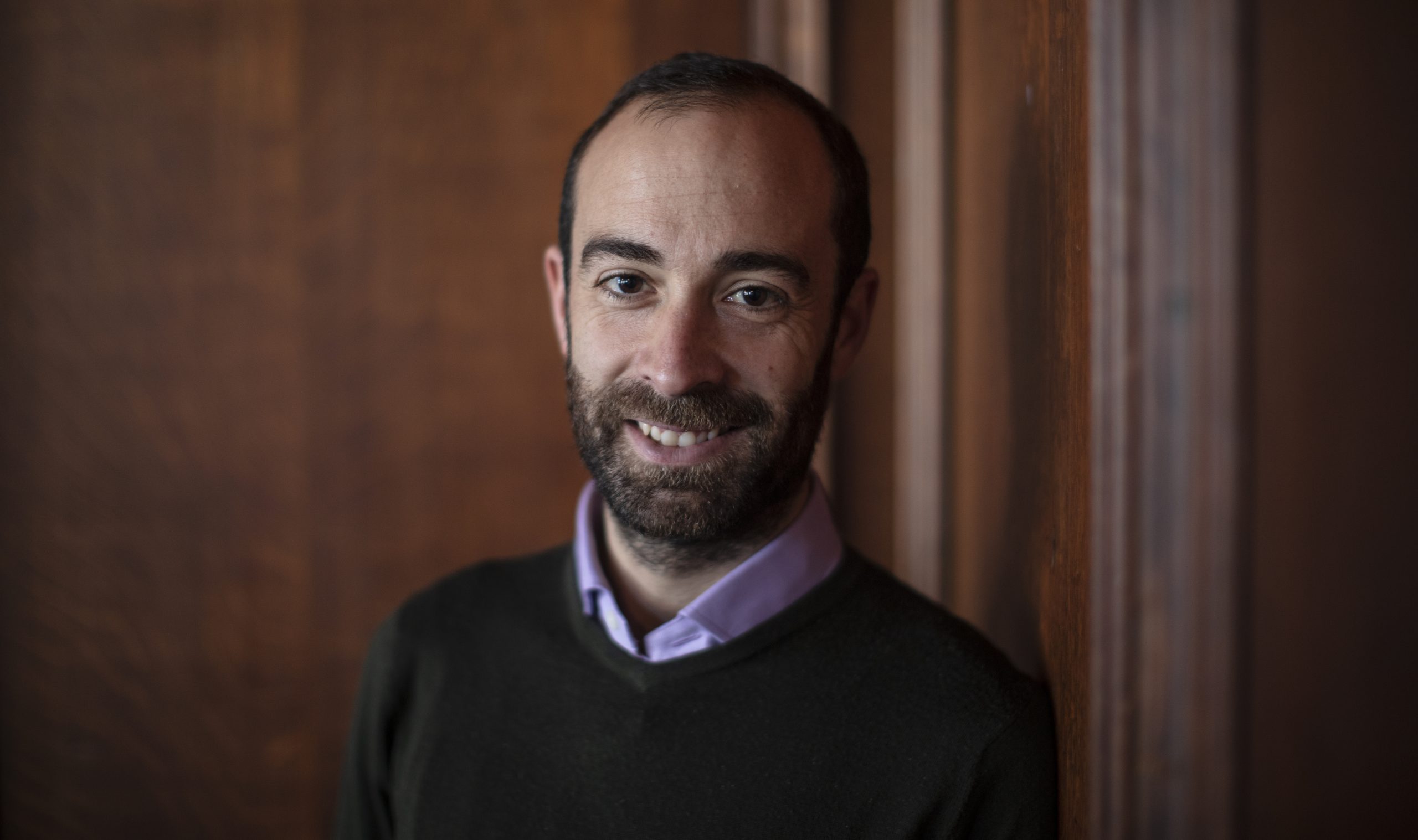 We have played a key part in advising Tech Nation on the winding down of its operations and acquisition by Founders Forum Group.
Tech Nation has been formally acquired by Founders Forum Group (FF Group), a global community and group of businesses which supports entrepreneurs at each stage of their journey. The acquisition of Tech Nation by FF Group will allow Tech Nation's legacy to be continued, as FF Group seek to continue to execute against Tech Nation's mission to empower UK tech entrepreneurs.
We advised Tech Nation on the winding down of its operations and on the acquisition, providing legal advice and support from the beginning to the end of the transaction. The Commercial team at here at Ward Hadaway, supported by members of the firm's Employment Team, ensured the acquisition was seamless and successful.
Matt Cormack, a Partner in the Technology, Digital and Media team at Ward Hadaway, said: "We've advised Tech Nation since their inception a decade ago, advising and supporting them through each stage of their growth journey.
Our Technology team have been able to support Tech Nation with some of their programmes, and the businesses coming through those programmes. We are really proud to have supported the Tech Nation ecosystem, which has supported a third of all UK tech unicorns. We are equally proud to have played a part in facilitating the transaction, and working with the Tech Nation and Founders Forum teams to implement a structure that will see the Tech Nation programmes continue to empower and facilitate the potential of UK tech entrepreneurs under the FF Group umbrella."
Caroline Shafar, a partner in our Employment team in Manchester, said: "It's been wonderful to work with such an innovative and progressive influence in the UK tech space and we're sure FF Group will continue with the incredible work Tech Nation does. It's been a pleasure to support Tech Nation with the continuation of its legacy."
Roger Lovegrove, Chief Financial Officer for Tech Nation, said "Throughout Tech Nation's tenure, Ward Hadaway has always provided an exceptional service. They are a highly experienced team across all disciplines.
"Their support, advice and guidance relating to the acquisition of Tech Nation by Founders Forum was invaluable. Matt and Caroline in particular were unfailing in their enthusiasm and commitment in getting the transaction completed against very tight timescales. In the weeks leading up to completion, they regularly went the extra mile and were available outside of normal office hours to ensure the process ran as seamlessly as possible. As a consequence, not only was the transaction completed on time, but their fees represented excellent value for money."
Please note that this briefing is designed to be informative, not advisory and represents our understanding of English law and practice as at the date indicated. We would always recommend that you should seek specific guidance on any particular legal issue.
This page may contain links that direct you to third party websites. We have no control over and are not responsible for the content, use by you or availability of those third party websites, for any products or services you buy through those sites or for the treatment of any personal information you provide to the third party.