Paul joined Ward Hadaway in 2001 and heads up our tax team. He advises on a wide range of corporate tax issues, including tax exit planning, investment, buy-outs and restructuring.
Paul has extensive experience in the field of employee share incentives and other employee benefits, particularly in entrepreneurial and high-tech companies.
He has a broad knowledge of property taxes, including SDLT and VAT, and structuring of property investments.
In addition, he has acted for over 10 years on the full range of corporate transactions, including takeovers, sales and purchases, joint ventures, MBO's and finance raising.
Paul edits the tax section to Sinclair on Warranties and Indemnities on Shares and Asset Sales 8th Edition.
Experience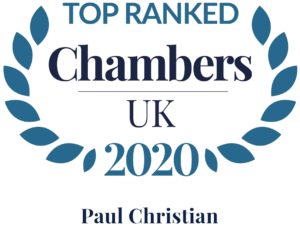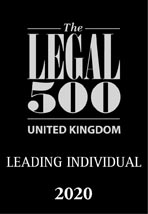 Recent transactions on which Paul has advised include
advising equity investor Growth Capital Partners on its purchase of international healthcare communications firm Fishawack in a deal worth £13m
advising management at accountancy services provider Optionis on substantial secondary buy-out.
the internal re-organisation of the UK group of a US corporation
numerous share incentive arrangements for high-tech companies, including complex arrangements involving growth shares and EBTs
advising shareholders on the sale of a multi-franchised motor dealership in the North East.
advising owners of pub-company on substantial investment.