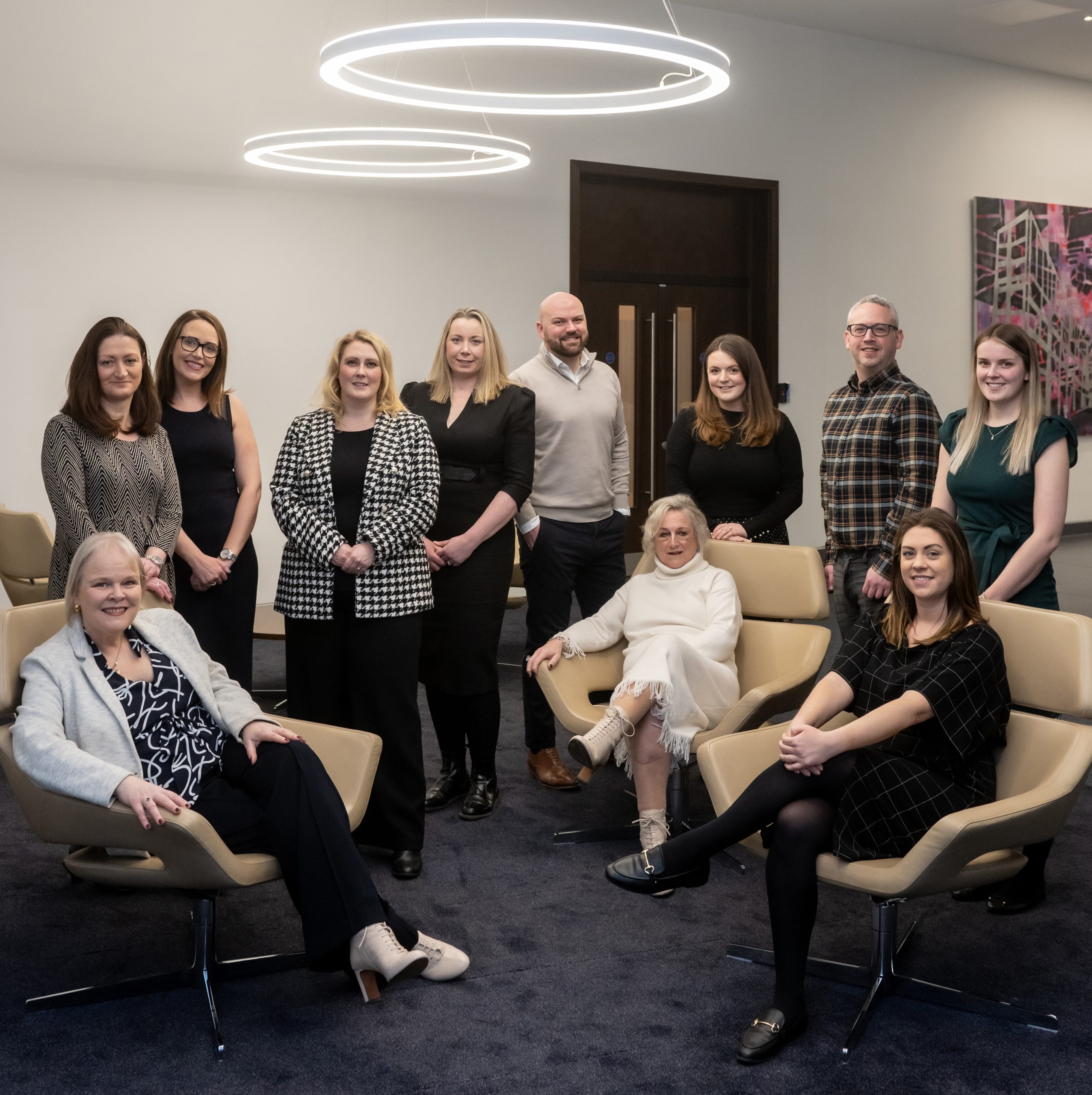 It is normal for divorce to be a difficult process to experience. However, it can be made easier if an amicable divorce can be reached.
An amicable divorce is one where the parties work together to achieve a legal outcome which is fair to both of them and the children of the family. In an amicable divorce, both parties are able to work out their differences without any long , drawn out and expensive legal procedures, such as asking the Court to decide on the division of finances or child arrangements.
The main benefits to an amicable divorce include:
A more respectful procedure
Less pain for both parties
An easier situation for the children of the family to cope with
Saving time and money
An amicable divorce is one to strive for, so here are our top tips on how to achieve one:
Communicate openly with one another.
Both parties should actively try to talk everything through. Including, how you're feeling in the present, as well as your goals for the future. After all, divorce is more about the future than it is about the past.
The more you understand each other, the easier it will be to work with a divorce solicitor and come up with a plan that suits both needs equally.
Have a basic knowledge of your legal rights.
Having a basic knowledge of the law enables people to understand their legal rights and obligations throughout the divorce process, which can be difficult. It allows individuals to be more able to make decisions if they are aware of the divorce laws, financial settlements, and child custody rules.
Additionally, it encourages better communication with legal counsel, making the divorce process easier, less stressful and less expensive. Understanding legal jargon and processes helps to avoid misunderstandings and makes sure that all pertinent paperwork is filed appropriately. The capacity to judge the fairness of prospective settlements and protect one's interests is equally crucial.
Acknowledge what's best for your children.
An amicable divorce should be fair for you, but even more so for your children. It's important to lessen any negative impacts as much as possible.
In order to preserve and protect both parent's relationships with children, avoid letting your children hear you speak ill of one another or unloading your views of the circumstances directly to them.
Doing so will help when it comes to caring arrangements. If you are sharing custody equally, children need to feel equally as comfortable in both homes.
Know your assets.
To avoid an unnecessarily long process, you should have a good idea of what assets and financial commitments are yours. You will need to list all of your assets, their values, and provide information regarding financial commitments.
This can be difficult if, like many you share assets and have the same financial commitments. It's normal to require help from a divorce solicitor if it is too difficult to do on your own, or if you want to make sure everything is done according to the correct processes.
Don't DIY your divorce.
This leads to our final tip: to seek legal support from a professional. Going through the process alone has its risks. To be sure you're fully protecting yourself for the future, it's important that any casual agreements become lasting, legally binding arrangements.
Ward Hadaway has years of experience in assisting an array of different divorce cases, going beyond the law to understand each case from an emotional perspective. We guide each client through the process with empathy and provide support for each step of the way.
Contact us for a free confidential chat about your situation, and we can provide the perfect divorce solicitor for you.
Our expert team are on hand to help you, fill in the form and we will get in touch.
Please note that this briefing is designed to be informative, not advisory and represents our understanding of English law and practice as at the date indicated. We would always recommend that you should seek specific guidance on any particular legal issue.
This page may contain links that direct you to third party websites. We have no control over and are not responsible for the content, use by you or availability of those third party websites, for any products or services you buy through those sites or for the treatment of any personal information you provide to the third party.

Follow us on LinkedIn
Keep up to date with all the latest updates and insights from our expert team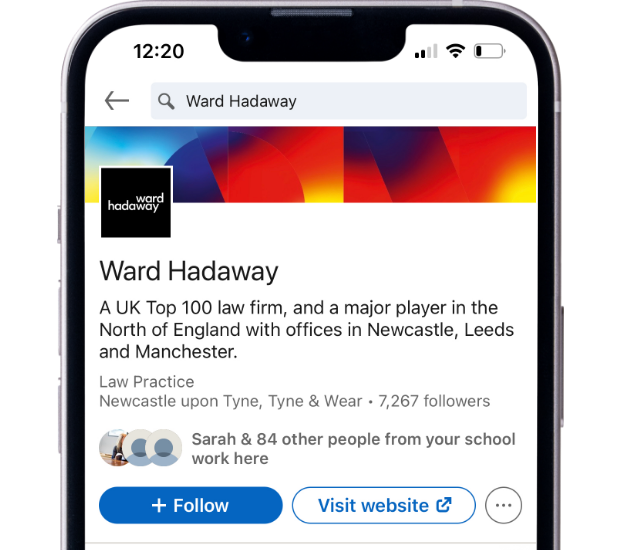 What we're thinking
This Nutshell will review Framework Agreements, under the PSR, explaining their scope and procedural requirements.

Our Local Authority round up provides brief summaries of topical information on a weekly basis, to keep you aware of the changes and updates relevant to you.

On 22 November 2023, Chancellor Jeremy Hunt presented his Autumn Statement to Parliament. Below is a summary of several announcements that were given which will impact the social housing sector.

On 4 December 2023, the Home Secretary unveiled a five-point plan designed to reduce immigration numbers and curb abuse of the immigration system.

This Nutshell will analyse the Competitive Process, explaining its scope and procedural requirements.

The Court of Appeal has this week handed down its decision in Churchill v Merthyr Tydfil County Borough Council [2023] EWCA Civ 1416. This was effectively a test case which centred on whether or not unwilling parties can, in appropriate cases, be forced to engage in a "non-court based dispute resolution process".

The Christmas period is arguably the busiest time of year for retail businesses and the extra support from temporary workers, or 'Christmas temps' can be essential to handle the increase in workload, cover absences and meet increased business demand. However, it is important that employers are aware of the employment related rights and obligations that employing a Christmas temp involves.