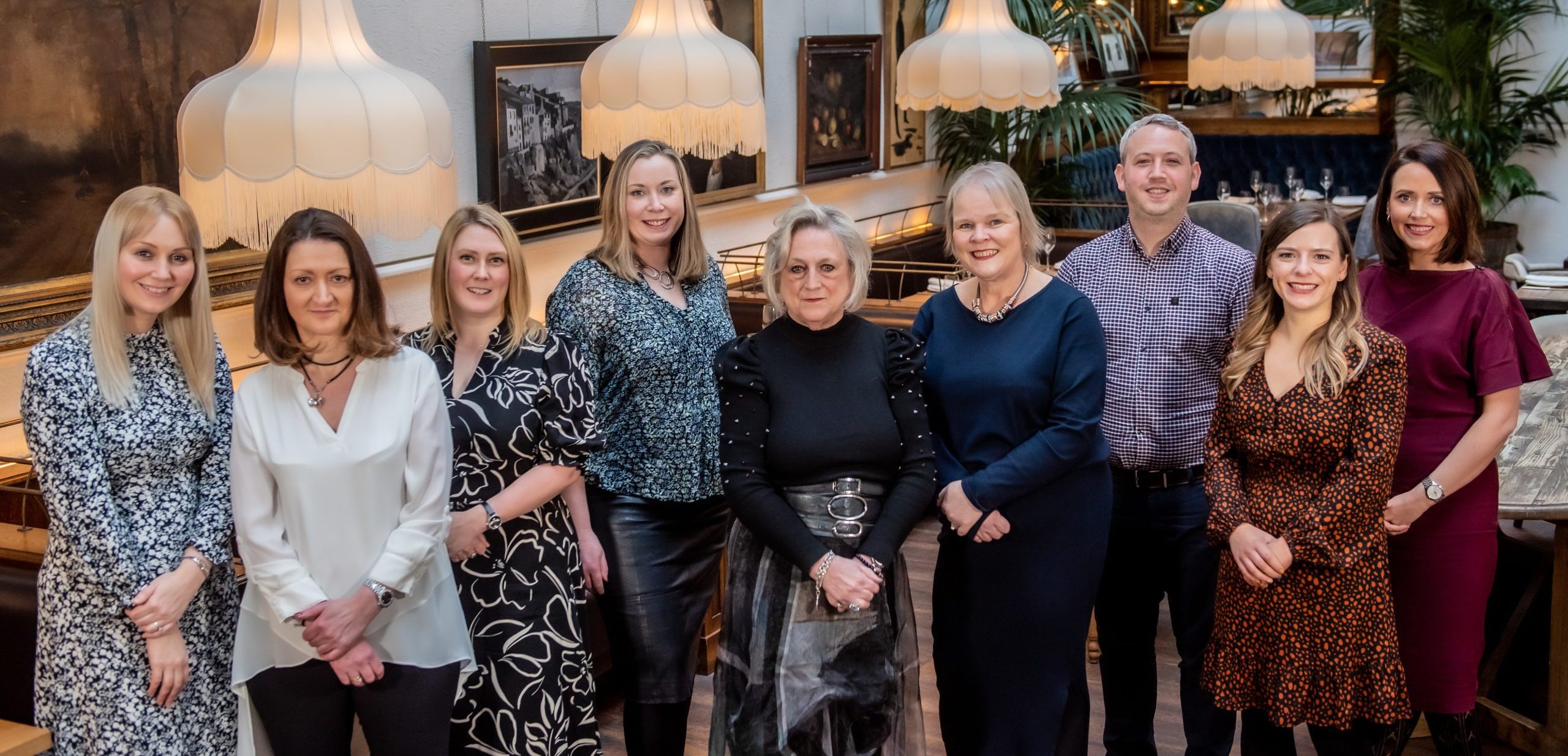 Going through a divorce can be a lengthy and emotional process. It is easy to get caught up in disagreements with your ex-partner, which inevitably makes the process harder for both parties.
In this guide we are sharing some of our top tips that you can follow for a more amicable and less stressful divorce.
Hire a good divorce solicitor
One of the most important aspects to consider when going through a divorce is your legal representation. Having an experienced divorce solicitor that guides you through each stage of the divorce process can help to relieve a great deal of stress. Even if you and your partner have come to an amicable arrangement and are wanting to avoid court, having a divorce solicitor is still advised to ensure you are protected. Find out our top tips for choosing your divorce solicitor here.
Be organised
The next tip for reducing stress during your divorce is to ensure you are organised and have all information at the ready, such as details on your mortgage, pension or any other personal assets that could impact your divorce. Having your facts in order and being organised at every stage will ensure the divorce process runs smoothly and is as stress free as it can be.
If you are unsure on what documentation and information is required for each stage of the divorce process, then be sure to ask your divorce solicitor.
Care for yourself
Divorce can bring about high levels of stress and a large proportion of your time may be spent thinking about the divorce process itself which consumes time and energy. It's therefore important to schedule time for you. Distract yourself with the activities and hobbies that you enjoy the most.
It may also be wise to consider professional help such as counsellors, therapists or specialist divorce coaches. These professionals are trained to help people navigate difficult times in their lives and can assist you with the emotional aspects of your divorce. Teamed with your divorce solicitor, these professionals can help you get through your divorce.
Give mediation a fair chance
Another tip for a less stressful divorce is to make sure you and your ex-partner give mediation a fair chance. Mediation can be highly beneficial for solving issues and coming to agreements, all without having to go to court. When decisions are made through mediation, you can avoid the need to go to court, meaning you will not only save money, but you also do not have to go through the emotional stress that is often involved with court proceedings.
Consider your options carefully
Taking your time to make informed decisions during your divorce is crucial. There are a lot of decisions which you may have to make, including where to live, whether to sell properties, whether the children will need to change schools and how the children's time should be spent with each parent.
Making rash decisions in the heat of the moment can cause regret and a greater amount of stress further down the line. Instead, you should speak to others, including your divorce solicitor, before making any big decisions to ensure you are doing the right thing for you; at no point in your divorce should you feel pressured or pushed into making decisions.
Remain amicable
We would also recommend that during the process you remain amicable and try to preserve relationships, especially if you and your ex-partner share children. The needs of your children should be a priority throughout your divorce, and it is important that you and your ex-partner put your differences aside for a more straightforward and stress free process. See our Guide to Parenting Through Divorce or Separation to find out more about how you can support your children during your divorce.
Although the divorce process can be challenging and stressful for all involved, once it is complete you will have a sense of relief and you can continue with your life. Try to avoid getting hung up on all the small details as this can end up being more costly and instead, focus on the end goal.
Our divorce solicitors are here for you
Get in touch with Ward Hadaway's divorce solicitors today to find out how we can support you and your family during this difficult time. Our experienced divorce solicitors understand the stress of facing a divorce and can make the process as simple, stress free and affordable as possible.
To find out more about how our experienced team can help you and your family, please submit your details below and we will be in touch.
Please note that this briefing is designed to be informative, not advisory and represents our understanding of English law and practice as at the date indicated. We would always recommend that you should seek specific guidance on any particular legal issue.
This page may contain links that direct you to third party websites. We have no control over and are not responsible for the content, use by you or availability of those third party websites, for any products or services you buy through those sites or for the treatment of any personal information you provide to the third party.

Follow us on LinkedIn
Keep up to date with all the latest updates and insights from our expert team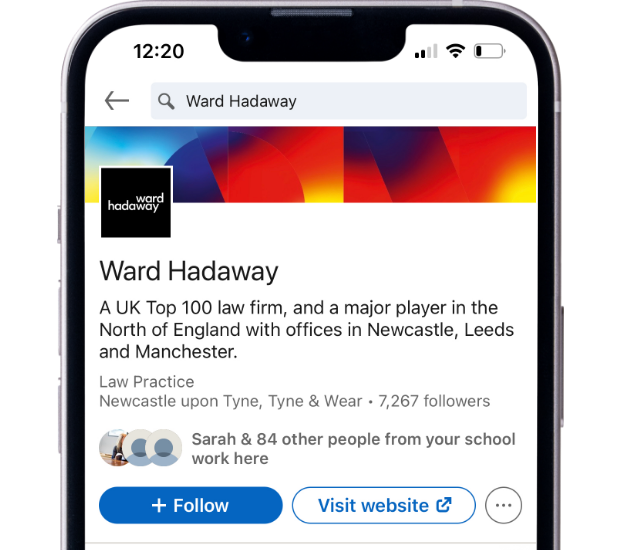 What we're thinking
Divorce can be a difficult and emotionally challenging time, that will often involve the division of assets between spouses. In any divorce process, each of the partners has a legal duty to make full financial disclosure of all of their assets.