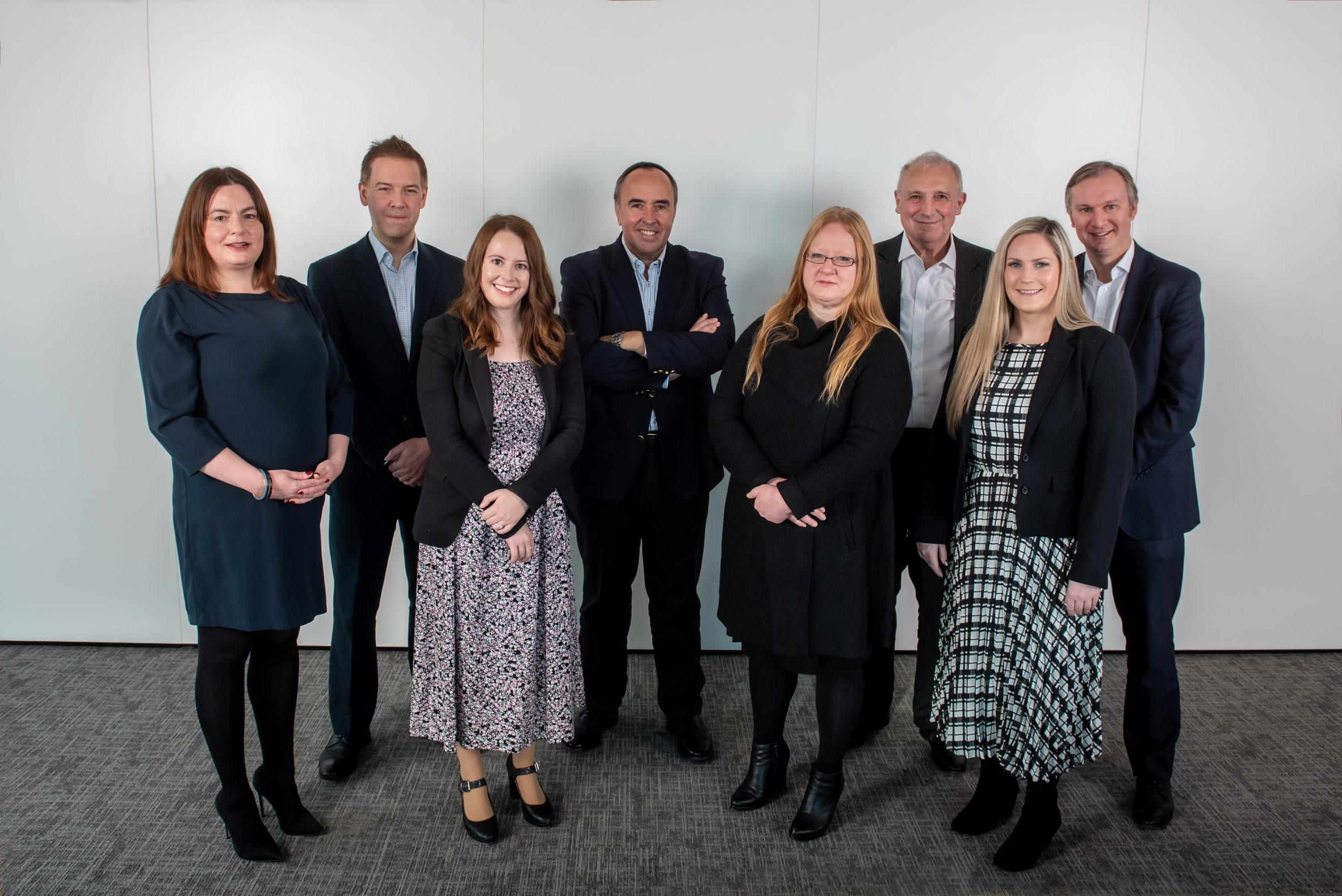 Ward Hadaway has strengthened its offering to businesses with two further key senior appointments.
Kathryn Walters joins Ward Hadaway as a partner from international law firm Eversheds Sutherland, bringing her specialist finance experience and expertise to the firm. Kathryn will be primarily based at Ward Hadaway's Leeds office, where she will lead the Yorkshire banking and finance team as a core part of the Corporate team, supporting its continued growth led by partners Adrian Ballam and Jonathan Pollard.
Mark Wilkinson, a specialist in Insolvency and Restructuring also joins Ward Hadaway's commercial dispute resolution team as a partner from Knights PLC. Mark, who is based in the Leeds office, strengthens the law firm's already nationally-recognised insolvency and restructuring services.
Steven Petrie, head of Ward Hadaway's Commercial Dispute Resolution department, said, "Ward Hadaway is focused on helping our clients and our community to prosper and grow. We understand our local markets very well, and a big strength for both Kathryn and Mark are the relationships and reputation they have in the Yorkshire region.
"As well as operating independently, we can also see great potential for them to work together to provide a really rounded and comprehensive service to businesses and their funders."
Robert Thompson, head of the firm's team of Corporate solicitors, added: "Ward Hadaway has a large network of banking and finance organisations that it supports across Northern England. In her role, Kathryn will focus on maintaining the relationships the firm has with key regional businesses, while forging new partnerships in the banking and finance space, attracting new clients to Ward Hadaway. Mark will be pivotal to helping financial services organisations and other businesses with insolvency and debt restructuring processes and issues."
Talking about her new role, Kathryn Walters said: "It has been great to join Ward Hadaway in Leeds at a time when I can help support the growing team as they continue to champion high-growth businesses across the region, as well as deliver expert, and well managed, legal support for the region's funders. I'm also excited to be playing an integral part in the development of the firm's strategic and transactional Restructuring practice, working alongside Mark to deliver holistic solutions to local businesses, and the funders of local businesses, encountering challenging financial circumstances."
The appointments of Kathryn and Mark are part of a strategic growth plan for Ward Hadaway's Corporate team – already recognized as one of the most prolific in the region and nationally.
Mark added: "It is an exciting time to join Ward Hadaway in Leeds. As well as building on Ward Hadaway's highly regarded insolvency practice, it is great to be able to help provide support to the other practice areas such as Corporate, Commercial, Property Litigation and Commercial Dispute Resolution. These teams have all grown in the region over the last 2 years, and I look forward to playing my part as we help clients tackle the challenges that lay ahead as the economy rebuilds from the numerous lockdowns."
Please note that this briefing is designed to be informative, not advisory and represents our understanding of English law and practice as at the date indicated. We would always recommend that you should seek specific guidance on any particular legal issue.
This page may contain links that direct you to third party websites. We have no control over and are not responsible for the content, use by you or availability of those third party websites, for any products or services you buy through those sites or for the treatment of any personal information you provide to the third party.