2023-06-20 9:00 am
2023-06-20 1:00 pm
Europe/London
Contract law update with Professor Ewan McKendrick
We are thrilled to announce that Professor Ewan McKendrick KC, has agreed to join us once more for another insightful overview of the latest in contract law.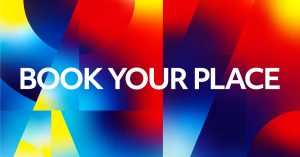 Professor of Anglo-American Private law at the University of Leiden and Emeritus Professor of English Private Law at the University of Oxford, Ewan will share with us the latest insights and case law on the following topics, a must for all in-house legal teams:
Recent cases on the interpretation of contracts
The drafting of exclusion clauses, termination clauses and force majeure clauses
The meaning of an express term of the contract requiring parties to act in good faith
Incorporation of terms into a contract
Other topics include winning the battle of the forms, implied terms, the scope of the doctrine of duress and the role of estoppel and waiver in commercial transactions.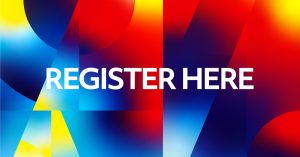 Please note that this event is designed to be informative, not advisory and represents our understanding of English law and practice as at the date indicated. We would always recommend that you should seek specific guidance on any particular legal issue.