Stefan is a Partner specialising in all aspects of agricultural property work.
Stefan has over 15 years' experience of advising clients in relation to all aspects of rural property. He has acted in connection with the sale and purchase of numerous estates, farms and rural investment portfolios and has undertaken the first registration of large estates on behalf of landowners encompassing both their surface and mineral interests.
Stefan has extensive experience in relation to the exploitation of mineral reserves, having acted for mineral owners in the negotiation of prospecting and option agreements and the grant of leases of mines and minerals.
He has a particular expertise in opencast coal mines and sand and gravel quarries. He also has a wide experience of renewable energy projects, acting for landowning clients in relation to Solar PV agreements and on anaerobic digestion projects.
Stefan deals with complex agricultural landlord and tenant issues and has a detailed understanding of the agricultural tenancy legislation.
He has considerable experience of negotiating farm business tenancy and contract farming agreements and dealing with the surrender and re-grant of agricultural tenancies in order to maximise IHT reliefs.
Stefan acts for landowners in negotiating complex option and planning promotion agreements and conditional contracts on the sale of agricultural land for development.
Experience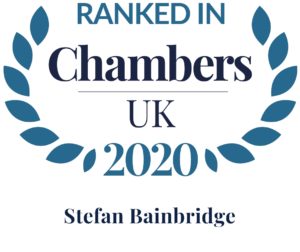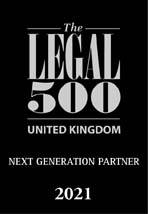 Stefan's work in the rural sector has included:
Acting in connection with the sale of a large landed estate in North Yorkshire.
Advising a landowner in connection with a number of opencast coal mines, including one of the largest such mines in Europe.
Acting for a bank in connection with the grant of security over a multi-million pound agricultural portfolio.
Acting for a large national charity in relation to its property portfolio.
Acting for a landowner in relation to the grant of option agreements over a number of residential development sites.