Robert is the Head of our Corporate department, and advises UK-based and international clients on corporate transactions across a range of sectors, from manufacturing and engineering to aviation and education.
He has been a partner at Ward Hadaway for more than 20 years and has extensive experience of acquisitions, disposals, mergers, corporate structuring and reorganisations for public and private clients, as well as leading the firm's membership of the Geneva Group International, the world's leading international alliance of more than 400 independent professional organisations.
Robert is the General Editor of the leading practitioners' guide "Sinclair on Warranties and Indemnities on Shares and Asset Sales" 9th Edition.
Experience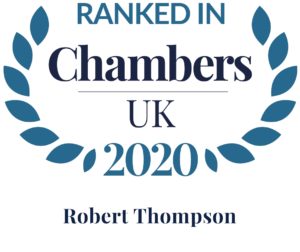 Robert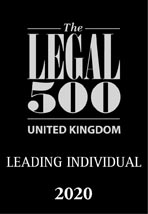 is recognised by both clients and independent legal commentators as one of the leading corporate lawyers in the North East known, in particular, for his strong, practical and commercial approach.
He has a broad range of experience in managing and leading transactions of all sizes.
Recent transactions on which Robert has advised include:
the sale of a UK-based manufacturer to a New York Stock Exchange listed corporation
acting for the shareholders on the sale of a multi-site franchised motor dealership in the North East
the sale of a UK-based specialist insurance brokerage company to a group of insurance companies operating globally
a large scale due diligence exercise within the aviation sector
the sale of a UK-based e-learning provider to a UK listed company
a multi-stage, multi-jurisdictional acquisition and disposal for a Dutch company