Martin has a wide commercial practice. He has a particular interest in high value disputes involving financial mis-selling and also in pension and trust disputes.
Martin regularly acts in insurance disputes. He also has a number of large public authority client disputes which he advises in respect of pension matters and matters of procurement.
He is dually qualified as a solicitor and barrister.
Experience
Martin's experience includes: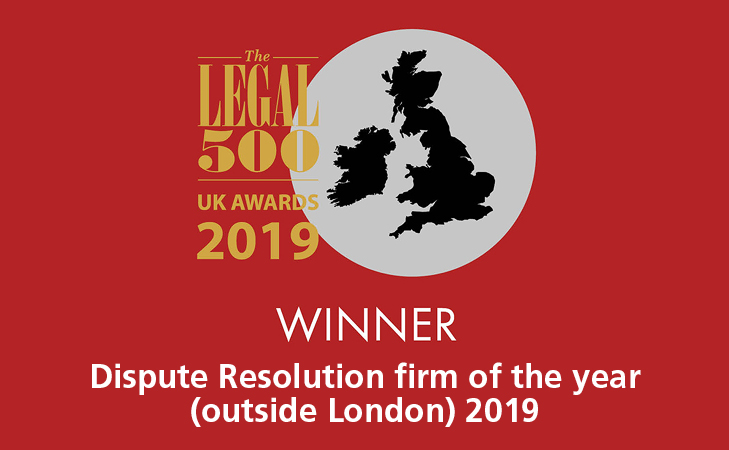 Acting for a large multi-national Belgian company in respect of an action for a Contribution Notice in the sum of £23 million brought against it by the Pensions Regulator (Pensions Regulator v Michel Van de Wiele NV – [2011] All ER (D) 138 (Feb);
Acting for a group of Claimants in a multi-million dispute with an international financial institution arising from advice in respect of their Self Invested Personal Pension (SIPP) arrangements;
Assisting a local authority pension scheme in its group action against a UK bank for a breach of
Acting for insurance brokers in the interpretation of an indemnity under a Directors & Officers (D&O) Policy;
section 91 of the Financial Services and Markets Act (FSMA) 2000 in a multi-million pound action;
Following the Lehman collapse in 2009, acting for a local authority pension scheme in a claim against its advisers in respect of a Forward Foreign Exchange (FFX) contract;
Acting for a Claimant Commissioning Group (CCG) in an application to lift the suspensory effect of a claim against it pursuant to section 47 of the Public Contracts Regulations 2006;
Acting for beneficiaries under a trust in multi-party proceedings alleging breaches of trustees' duties in respect of their investment powers;
Acting for the tax-payer in a multi-million pound dispute with HM Revenue & Customs as regards the interpretation of Extra-Statutory Commission (ESC) D33 and Zim Properties v Proctor;
Acting for a group of Claimants in respect of claims against UK bank for the misselling of interest rate swaps;
Acting for the insured in respect of the declinature of insurance cover following a fire.
Acting on behalf of a retired teacher and member of the Teachers' Pensions Scheme in the defence of a claim brought by Teachers' Pensions for the repayment of monies (Webber v Department for Education [2014] EWHC 4240 (Ch);  [2015] WLR (D) 14
Briefing: regulatory issues highlighted by the collapse of Secured Energy Bonds