Kirsty is a solicitor in the commercial litigation team based in Ward Hadaway's Newcastle office.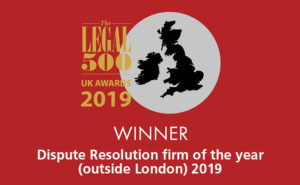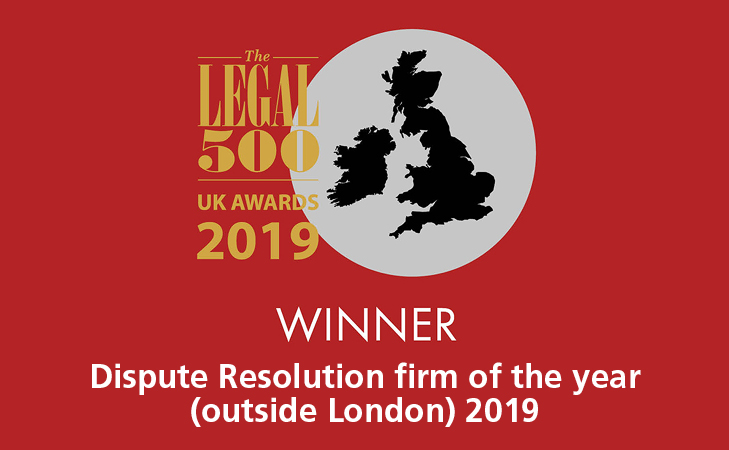 She has advised in a range of commercial disputes, including breach of contract claims, partnership disputes, claims involving civil fraud, employment-related matters which fall within the court remit, defamation claims and professional negligence matters including claims against solicitors, accountants and insurance brokers.
Kirsty has completed a secondment in-house at a national bank, where she dealt mainly with professional negligence claims against solicitors and surveyors in respect of their involvement in the bank's commercial and residential mortgage lending.
Experience
Kirsty's recent cases include:
Acting for a defendant company in relation to claims of breach of copyright and breach of database right contained in engineering drawings and technical information
Acting for a chemical manufacturer in a breach of contract claim in respect of plant and equipment installed by a supplier that fell short of contractual obligations, resulting in substantial losses
Acting for Newcastle International Airport Ltd in its high profile professional negligence claim against a national law firm.
Acting for a defendant company seeking to avoid payment under a compromise agreement with a former employee, on the basis that the employee had acted in breach of the compromise agreement
Dealing with a number of claims involving former employees acting in breach of the post termination restrictive covenants in their contracts of employment, including seeking injunctive relief
Involvement in a number of cases which have involved mediation, as well as cases which proceed to a contested trial.