Jane is a Partner in Ward Hadaway's insolvency and corporate recovery team.
In 2008, Jane successfully undertook the Joint Insolvency Examination Board exams.
She earned the Insolvency Lawyers award (for the highest marks in the country achieved by a lawyer) and PricewaterhouseCoopers award (for the second highest marks in the country overall) in the process.
Experience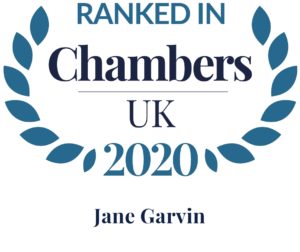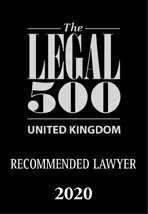 Jane has a wealth of experience dealing with all aspects of insolvency related issues, from advising directors of financially distressed PLCs to advising on insolvent business sales. Jane also has experience in pursuing and defending high value asset recovery claims.
She acts for a wide range of stakeholders in the insolvency process including insolvency practitioners, financial institutions, creditors, directors, landlords, businesses, individual debtors, charities and public sector bodies and has been involved with a number of high profile insolvencies.