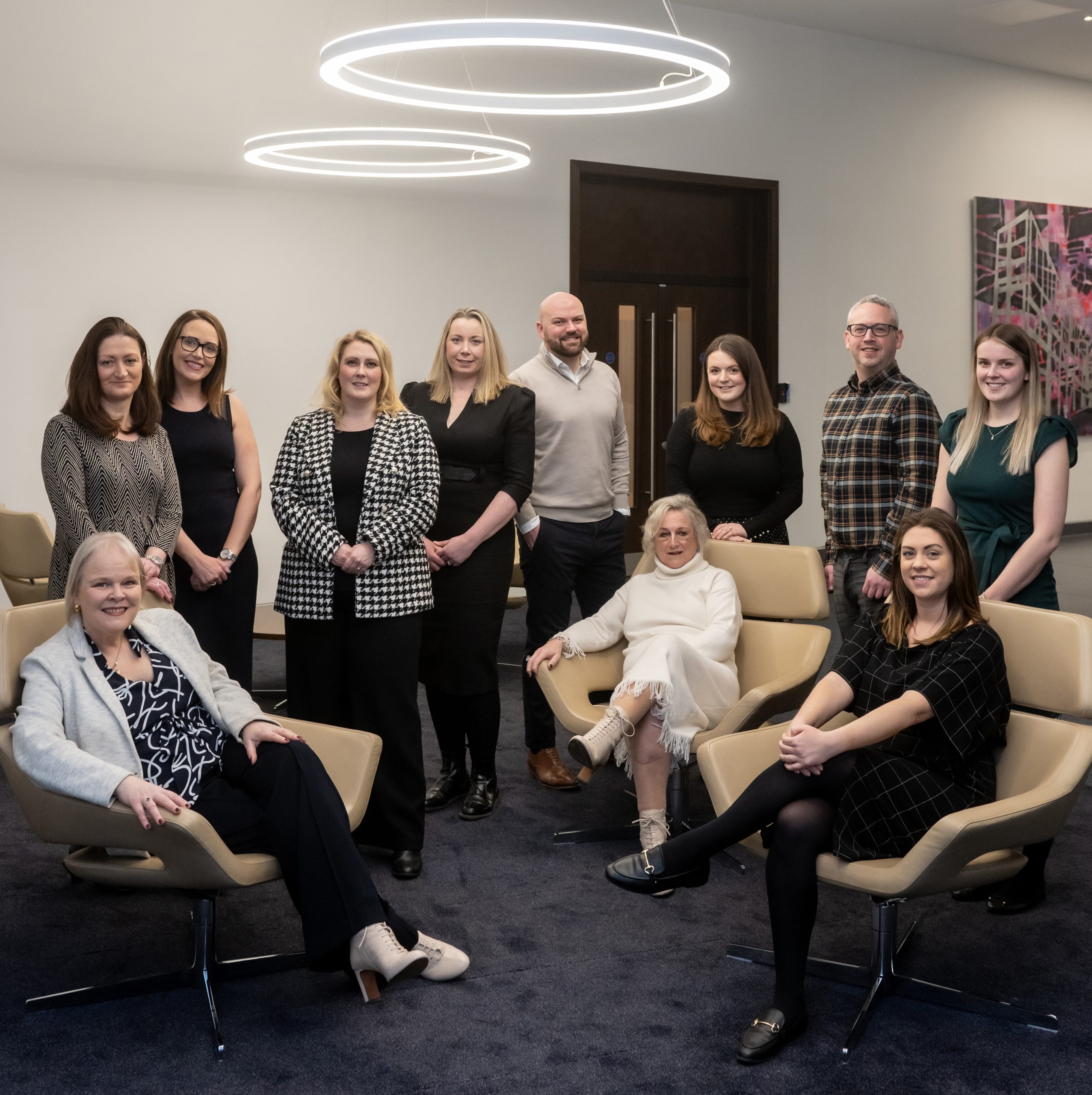 Divorcing a narcissist can be an emotionally exhausting and difficult journey. It is common for narcissists to engage in manipulative and domineering behaviour, which can complicate proceedings.
If you find yourself in a situation like this, it's important to seek professional legal help from a divorce solicitor.
In addition, there are some things you can do yourself to make the process as simple as you can. In this blog, we will provide you with useful advice regarding this emotionally taxing situation, as well as highlighting where you can find support.
Our top tips on divorcing a narcissist:
Document everything that you can
Narcissists frequently try to rewrite history and twist facts to fit their narrative. Due to this, it can be helpful for you if you document every interaction, conversation, and incident related to your divorce, to protect yourself.
From a legal perspective, this documentation is also extremely useful for your divorce solicitor while they are building your case.
Establish boundaries
A lack of respect for boundaries is one of the hallmarks of narcissistic behaviour. Try to communicate your boundaries and expectations clearly with your ex-partner, preferably through your divorce solicitor.
This will help prevent unnecessary conflicts and serve as a record of your efforts to maintain civility during the divorce process.
Remain focused on your goals
A spouse that is narcissistic may aim to divert your attention away from your divorce goals, through engaging in emotional manipulation or petty disputes.
If this occurs, its important that you stay focussed on what matters most to you, whether it's dividing assets fairly, securing custody of children or achieving financial independence. Your divorce solicitor can also assist you in creating a clear plan to achieve your goals.
Make self-care a priority
Divorcing a narcissist can be emotionally taxing. So, throughout the process, it's crucial you find time for yourself, in order to care for and maintain your mental wellbeing.
Consider seeking therapy or counselling to help cope with any stress or emotional turmoil. Your divorce solicitor may also recommend mediation or other conflict resolution strategies to reduce strain and make the process go as smoothly as possible.
Choose the right divorce solicitor
When divorcing a narcissist, your choice of divorce solicitor is pivotal. It's crucial that you select a solicitor who specialises in high-conflict divorces, and understands the complexities of dealing with such individuals.
As a full-service law firm, Ward Hadaway draws on expertise from all departments. Taking a holistic approach to our services allows our divorce solicitors to provide comprehensive legal advice to our clients – something that smaller, boutique family-only solicitors cannot.
Please do get in touch for a free, confidential chat about your situation and we can explain how we can help.
Our expert team are on hand to help you, fill in the form and we will get in touch.
Please note that this briefing is designed to be informative, not advisory and represents our understanding of English law and practice as at the date indicated. We would always recommend that you should seek specific guidance on any particular legal issue.
This page may contain links that direct you to third party websites. We have no control over and are not responsible for the content, use by you or availability of those third party websites, for any products or services you buy through those sites or for the treatment of any personal information you provide to the third party.

Follow us on LinkedIn
Keep up to date with all the latest updates and insights from our expert team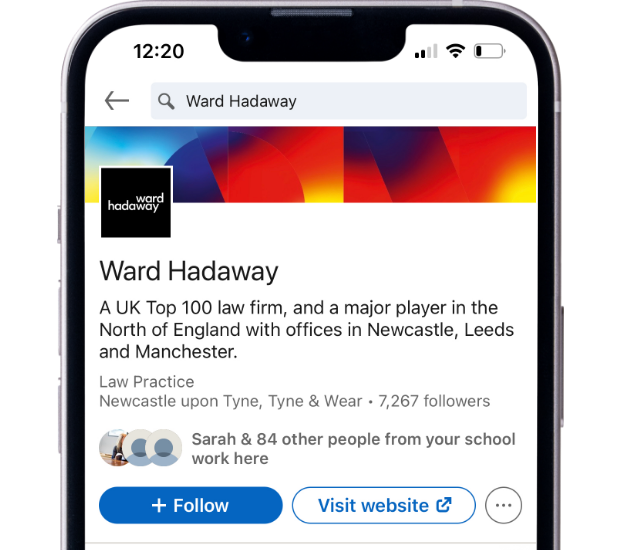 What we're thinking
Postnuptial agreements, commonly known as 'post-nups', have the same role as a Prenuptial agreement. The difference is a 'post-nup' is entered into after marriage or civil partnership instead of before in a 'pre-nup'.