All employers have a responsibility to prevent illegal working in the UK and should carry out right to work checks on all new recruits before employment begins.
Brexit brought with it the end of freedom of movement for European nationals and on 1 January 2021 a new immigration system was introduced in addition to the pre-existing EU Settlement Scheme (EUSS).  The deadline of 30 June 2021 by which eligible EEA nationals* must apply to the EUSS is fast approaching.
In light of this and the end of freedom of movement, employers are left wondering what this means for the right to work status of their European workers.
*Unless otherwise stated, references to EEA nationals include EU and Swiss nationals.
Please note that this briefing is designed to be informative, not advisory and represents our understanding of English law and practice as at the date indicated. We would always recommend that you should seek specific guidance on any particular legal issue.
This page may contain links that direct you to third party websites. We have no control over and are not responsible for the content, use by you or availability of those third party websites, for any products or services you buy through those sites or for the treatment of any personal information you provide to the third party.

Follow us on LinkedIn
Keep up to date with all the latest updates and insights from our expert team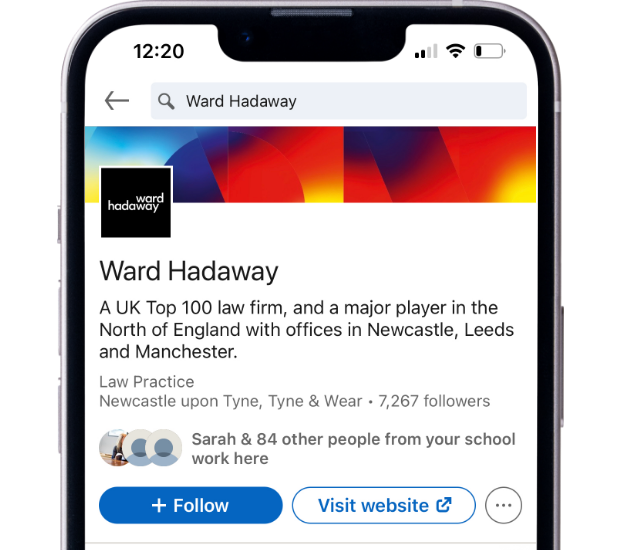 What we're thinking
Many changes to right to work (RTW) checks came in to effect on 6 April 2022 and have now had time to bed in.

From 1 October 2022, the way that employers can carry out right to work checks is changing.

The Scale Up Visa route is due to open for applications on 22 August 2022.

Are you as comfortable as you could be with bringing your staff to the UK, whether that's to work or for a business trip and global mobility in general?

Join Gillian Burns and Natalie Payne, our expert immigration solicitors, as they cover the changes to the right to work checks that are being introduced from 6 April.

The skilled labour shortage in the UK is having a detrimental effect on countless businesses across many sectors.

In this webinar, recorded on 13th July, employment experts Gillian Burns and Mark McKeever look at immigration and discrimination issues in recruitment.

Employers have for some time been grappling with what, if anything, they should do to ensure that all of their EEA and Swiss employees still have the right to work in the UK after the end of the grace period on 30 June 2021.