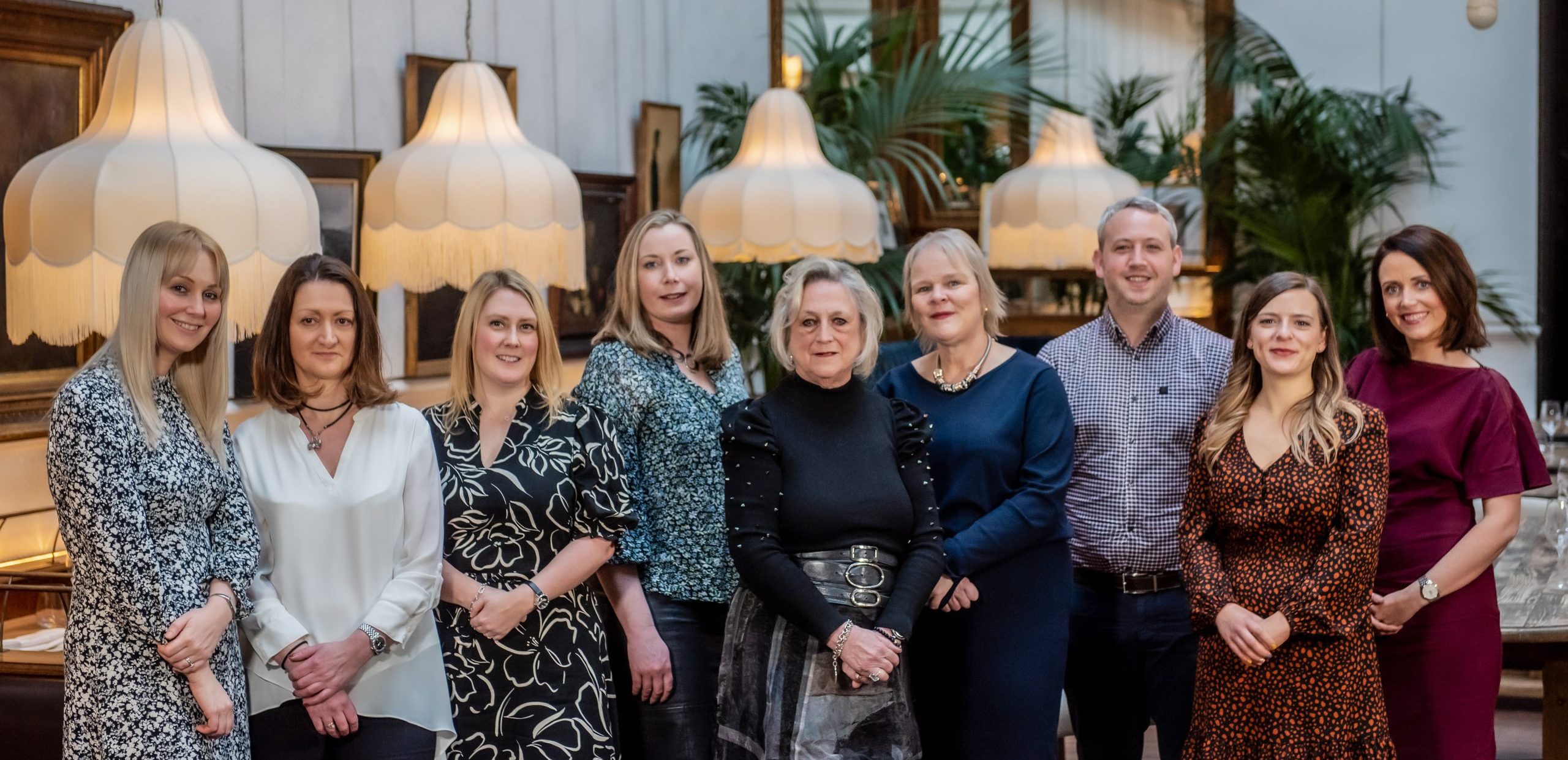 Former Manchester United and Wales footballer Ryan Giggs is currently on trial following accusations from his ex-partner, including controlling and coercive behaviour.
But what exactly is controlling and coercive behaviour and what can you do if you have been subjected to it?
Identifying controlling and coercive behaviour
The acts that are characterised as controlling and coercive behaviour can appear in many guises and there are several different definitions. The judgment in the case of F v M [2021] EWFC 4 sets out the following definitions:
Coercion will usually involve a pattern of acts encompassing for example assault, intimidation, humiliation and threats
Controlling behaviour involves a range of acts designed to render an individual subordinate and to corrode their sense of personal autonomy
Key to both behaviours is an appreciation of a 'pattern' or 'a series of acts', the impact of which must be assessed cumulatively and rarely in isolation
Controlling and coercive behaviour is therefore a pattern of behaviour. Whilst one act may be considered to be abuse, on its own it is unlikely to be considered controlling and coercive behaviour.
Examples of controlling and coercive behaviour could be:
Isolating a person from their friends and family
Monitoring a person such as tracking them, watching them on CCTV or using spyware
Repeatedly putting a person down such as telling them they are worthless
Taking control over aspects of a person's everyday life such as dictating where they can go, who they can see, what they can eat or wear and when they can sleep
Enforcing rules and activities to humiliate, degrade or dehumanise a person
Financial abuse including controlling finances
Threatening to hurt or kill a person or child
Threatening to reveal or publish private information
Preventing a person from having access to transport or from working or being able to study
What can you do if you have been subjected to controlling and coercive behaviour?
Controlling and coercive behaviour is a criminal offence but protection can also be sought from the family courts.
Where children are involved, the Court will want to know whether there has been domestic abuse including emotional abuse in the relationship as this can impact on the arrangements for the children in the future. Where allegations are not admitted, the Court may order parties to file schedule of allegations, witness statements and supporting evidence such as statements from family and friends or police disclosure.
The Family Court can also make protective orders such as Non-Molestation Orders preventing a person from being able to threaten, pester or harass a person or Occupation Orders which regulate who can live in the family home.
Allegations of controlling and coercive behaviour can be subtle and therefore are notoriously difficult to prove. Professionals involved in these cases must be able to understand the complexity of the issues, provide appropriate advice and present cases to the Court in the most effective way to ensure the allegations are thoroughly examined.
How can the Ward Hadaway family solicitors help
When it comes to allegations of controlling and coercive behaviour, no two cases are the same. Due to the subtleness of the behaviours, some victims may not even realise the behaviours they have been subjected to would be classed as abuse. We therefore recommend seeking advice from a specialist family lawyer.
The Ward Hadaway family team have a proven record of successfully representing clients within the Family Courts where there are allegations of controlling and coercive behaviour and are here to provide you with professional support and advice.
Please contact our specialist family solicitors  for more information.
Please note that this briefing is designed to be informative, not advisory and represents our understanding of English law and practice as at the date indicated. We would always recommend that you should seek specific guidance on any particular legal issue.
This page may contain links that direct you to third party websites. We have no control over and are not responsible for the content, use by you or availability of those third party websites, for any products or services you buy through those sites or for the treatment of any personal information you provide to the third party.