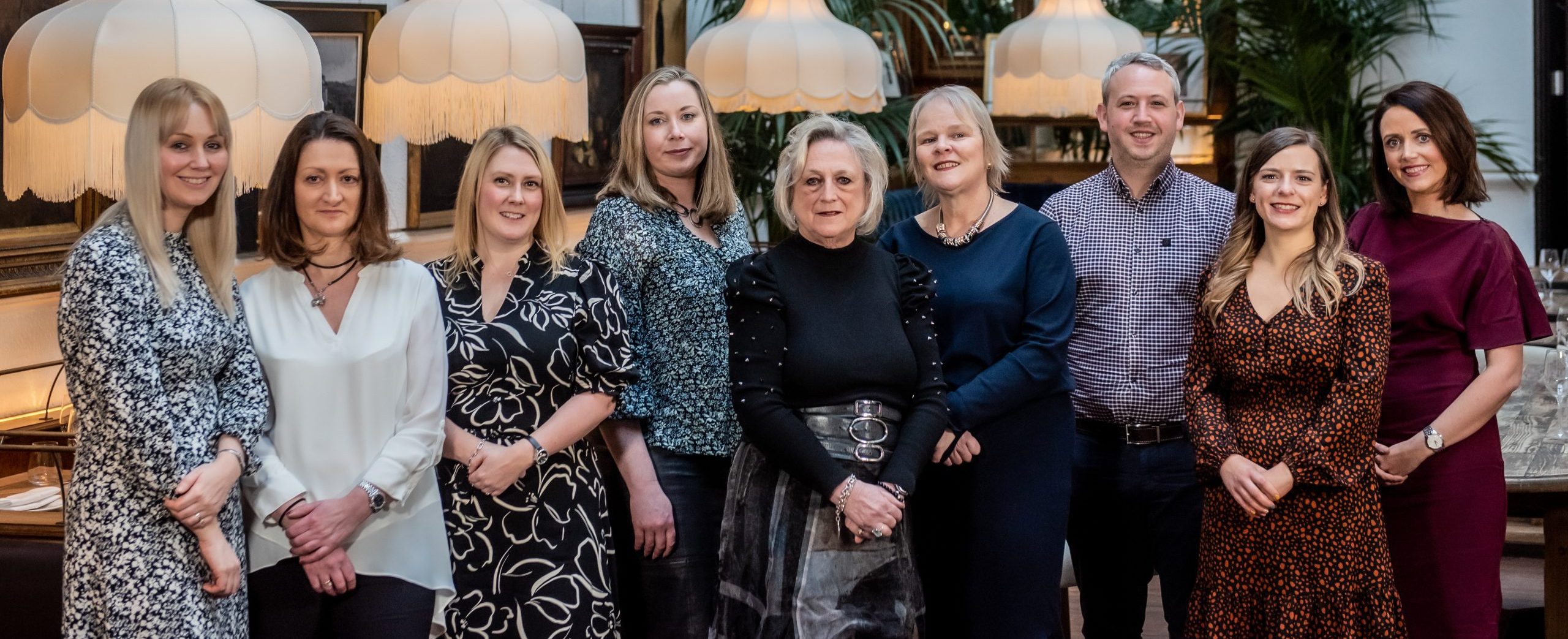 Those who have delved into the new world of no fault divorce through the BBC drama The Split may be under the impression that the new divorce procedure can only lead to a 'good divorce'.
It is true that the new no fault divorce law removes the 'blame' aspect that was pertinent under the old law. Before 6th April 2022, if a couple wanted to apply for a divorce, then one of them would have to state that the marriage had irretrievably broken down due to one of the following five grounds for divorce:
Unreasonable behaviour of their spouse
Adultery committed by their spouse
Living apart for more than two years (with agreement)
Living apart for more than five years (without agreement), or
Desertion (where one spouse has deserted the other for at least 2 years).
If a couple had not been separated for at least two years, then the party who was applying for the divorce would have to place the blame on their spouse for the breakdown of the marriage which, understandably, could exacerbate feelings of animosity.
Any children of the marriage, other family members and friends were often burdened with the conflicts of an accusatory divorce.
Under the new no fault divorce law, neither spouse has to blame the other when applying for a divorce. A divorce is granted on the basis that the relationship has irretrievably broken down, with no further explanation required. We are not delving deep into the negative aspects of the relationship and dwelling on past behaviour.
With a no fault divorce, there is no accusation for the respondent spouse to contest. The new no fault divorce law therefore gives people the opportunity to escape a relationship that they no longer wish to be part of (with no justification required), whilst also reducing the chance of drawn-out, stressful legal proceedings.
The new law also allows for a joint application to be made if both parties to the marriage wish to divorce, whereas previously, only one spouse could issue divorce proceedings.
Seemingly, a 'good divorce' is much more achievable under the new law, as the aggravating factors that could encourage negative feelings have been taken away.
However, regardless of whether a 'good divorce' is taking place, the post-marital financial arrangements still need to be agreed before the final order (the legal document that officially ends a marriage or civil partnership) is pronounced. It is our job to remind our clients that they shouldn't get too complacent – it is all too easy to sail through an amicable divorce and forget that the division of the marital assets and finances is something that still needs to be agreed.
A divorce financial settlement sets out your entitlement to certain assets of the marriage, such as property, money and pensions. If you do not have a financial settlement in place before your final order is granted, you may end up worse-off and lose some of the assets that you would have been automatically entitled to, as spouse. For example:
If your former spouse dies after the final order but before the financial remedy claims have been resolved, then you will not be classed as "widow" or "widower".  Any financial benefits that you may have gained as "widow" or "widower" to the deceased will be lost.
Under section 30 of the Family Law Act 1996, normally, both spouses have a right to enter and occupy the matrimonial home until the final order is granted. If the property is in the sole name of your spouse, it is likely that you will have registered your home rights to protect your rights of occupation and ensure any potential buyers and lenders are aware of your rights. These rights expire when the final order is granted. If financial remedy claims have not been resolved by the time the final order is made, you will have to make an application under section 33(5) of the Family Law Act 1996 to extend your home rights beyond the final order.
Obtaining the final order before the financial remedy claims have been resolved may have adverse tax consequences or make it impossible to make a claim at all if there are onshore or offshore trusts or offshore assets.
You should therefore remember to arrange the financial settlement at the same time as the divorce proceedings and before applying for the final order. Even if you are lucky enough to have a 'good divorce', you still need to ensure that your interest in the matrimonial finances and property is provided for.
Putting your agreed financial settlement into a legally binding court order is the only way to ensure that neither party can make future financial claims. Ensuring a financial settlement is formalised by a court order before the final order therefore reduces the chances of conflict following the divorce, providing you with security and certainty and allowing you to move on with confidence that no issues could arise in the future in relation to property, money and pensions.
Because of the above, we usually advise our clients to seek an undertaking from their spouse that they will not apply for the final order before all financial remedy claims have been finalised and approved by the court.
When it comes to divorce and financial settlement, no two cases are ever the same, and we would always recommend seeking advice from a specialist divorce lawyer. The divorce solicitors at Ward Hadaway have years of experience in dealing with all aspects of divorce and financial settlement, and are here to provide you with professional support and advice. Discuss your divorce and finances with our team here.
Please note that this briefing is designed to be informative, not advisory and represents our understanding of English law and practice as at the date indicated. We would always recommend that you should seek specific guidance on any particular legal issue.
This page may contain links that direct you to third party websites. We have no control over and are not responsible for the content, use by you or availability of those third party websites, for any products or services you buy through those sites or for the treatment of any personal information you provide to the third party.