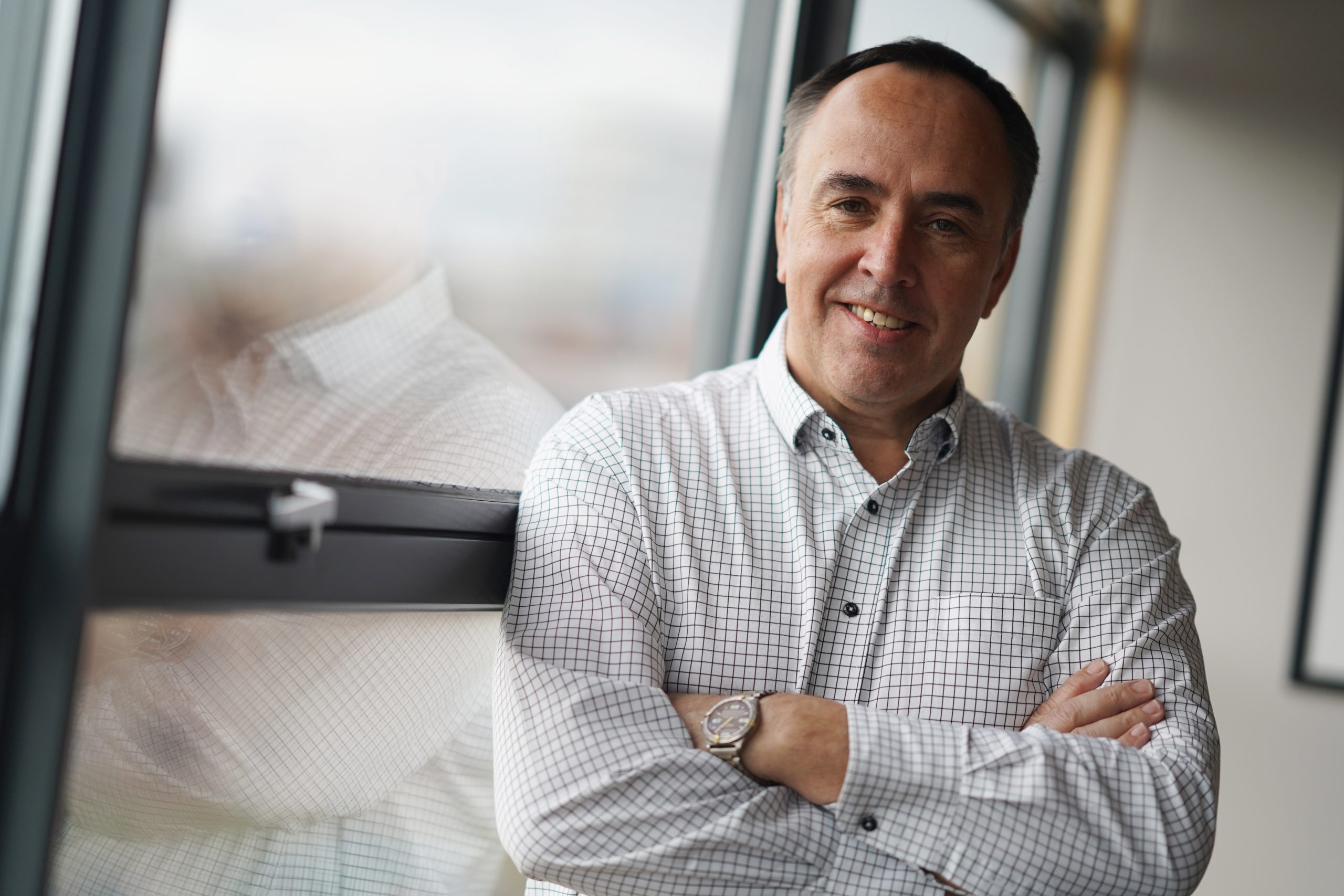 Ward Hadaway have been ranked as the most active regional dealmaker in the UK it was revealed today, moving the firm up the national rankings for the fifth year running to 7th overall in the annual Experian MarketIQ league tables.
The firm completed a total of 106 qualifying deals during 2022 with an aggregate value of over £1.2bn despite challenging conditions and a slowdown in overall M&A activity across the UK.
The data, published by independent analysts Experian MarketIQ, which tracks M&A deals at a regional and national level, has found Ward Hadaway to be leading the way across the North of England, ranking 2nd in the North East, 3rd in Yorkshire and Humber and joint 8th in the North West.
Agility, flexibility and tenacity were at the heart of an approach led by Rob Thompson, Head of Corporate, who oversees a team of 30 corporate lawyers.  Individuals and teams within the wider Corporate team at Ward Hadaway feature in the shortlist of multiple categories at next week's Legal 500 Northern Powerhouse Awards.
Commenting on the results, Rob said; "We are delighted that we have continued to move up the Experian rankings, competing at a national level as the most successful law firm without a London base in the top 10.
"Our team is based in Leeds, Manchester and Newcastle, and the latest Experian results underline the success we are seeing in our regions, but our skills and experience are attracting work from across the UK and internationally.
"Our move into the top 3 in Yorkshire and Humber is a particularly outstanding result given the trading landscape in the region.  To see us achieve growth at a time when Experian is showing the total number of deals down by 7% overall really reflects the success we are seeing across the Leeds office as a whole."
The Corporate team works with businesses of all sizes and across many different sectors but has a particular focus when it comes to SMEs.
Rob continues; "We are grateful to our clients for continuing to trust us with their transactions, and to our fellow professional advisers who recommend us to their clients.
"Our team is very experienced and has worked together for many years, whilst continuing to attract new talent. We combine consistency and stability with fresh thinking and expanding networks. The fact we continue to climb the national rankings is a testament to the expertise and client-centered approach of my team.  I am indebted to their energy and drive, which have played a huge part in our success."
The full report from Experian can be downloaded by clicking here.
Please note that this briefing is designed to be informative, not advisory and represents our understanding of English law and practice as at the date indicated. We would always recommend that you should seek specific guidance on any particular legal issue.
This page may contain links that direct you to third party websites. We have no control over and are not responsible for the content, use by you or availability of those third party websites, for any products or services you buy through those sites or for the treatment of any personal information you provide to the third party.