Ward Hadaway awarded Technology Team of the Year at British Legal Technology Awards
Follow us on LinkedIn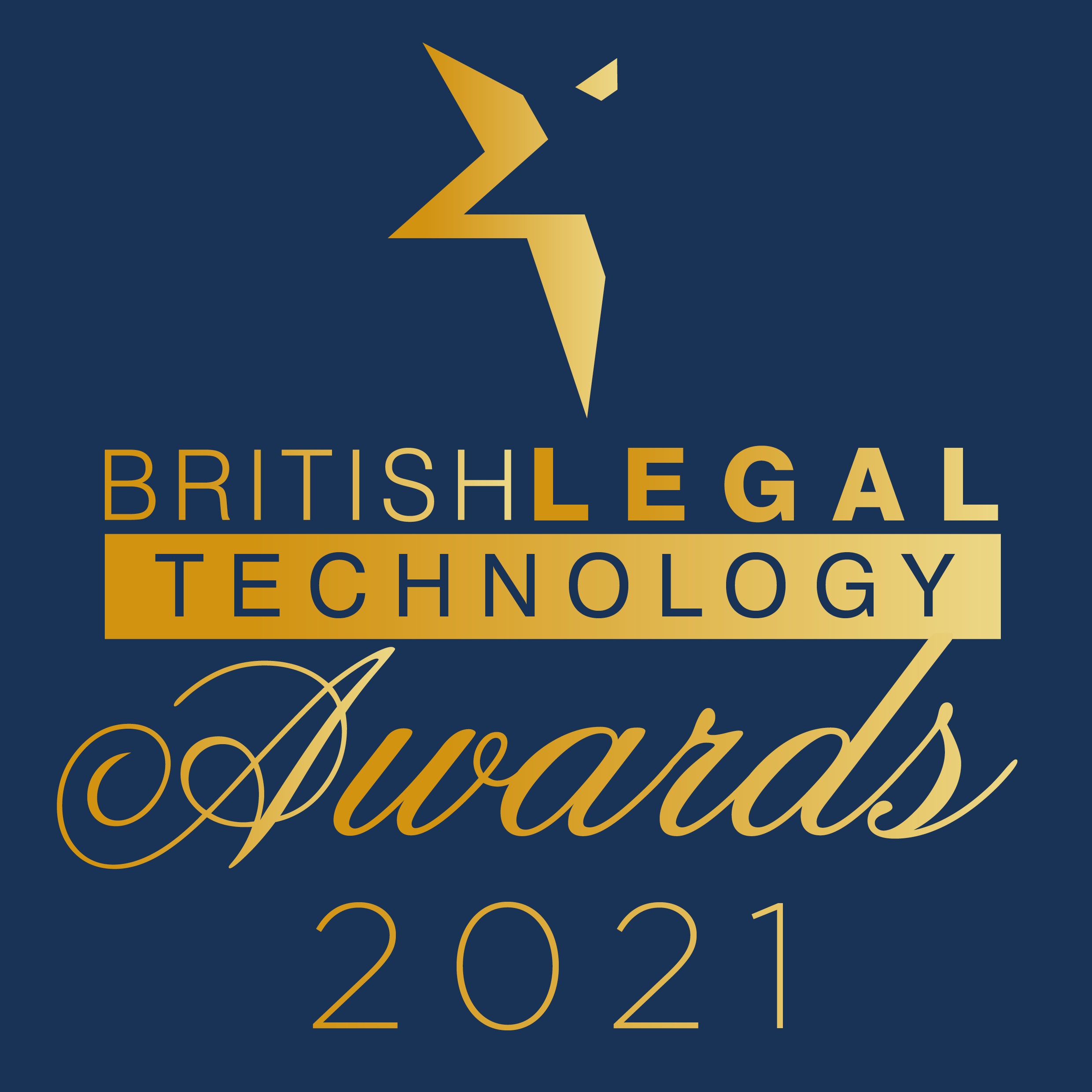 Ward Hadaway was delighted to be recognised last night at the British Legal Technology Awards, winning the award for Technology Team of the Year at a glittering event in London.
Judged by a prestigious group of senior figures in the IT and legal sectors, the award was given to the firm which could demonstrate "proven and outstanding team performance". Open to law firms, barristers' chambers, ALSP and in-house legal departments, it awards the team that has distinguished itself through successful implementation, integration and adoption of technology.
Jonathan Smith, Director of IT and Facilities, said "I am over the moon that my team has been recognised for the herculean efforts they have made over the last couple of years.  Through a time of turbulence and exceptionally high pressure, learning new technologies on the fly, and accelerating roll outs beyond what I thought was possible, the team have maintained a great culture of determination, energy and good humour.  I could not be more proud of, and grateful to, the people I work with."
As every year, 2020 began with clear objectives and technology plans which included a deployment of Microsoft 365, various cloud migrations and hardware upgrades, AI research, case management system changes and other collaborative software implementations, as well as supporting a complete firm rebrand.
However the pandemic meant that all eyes were focused on the need to keep the firm operational in a remote working environment.  Whilst flexible working was a feature at Ward Hadaway, it was not universal, and so the team needed to roll out in record time hardware and software to enable the firm to deliver a continuous, seamless service as lockdown hit and people were working from home.  This had be to be done whilst ensuring the firm maintained its data security obligations and ISO27001 and Cyber Essentials+ accreditations, as well as prioritising implementations to support the health and wellbeing of its teams.
Added to that, the team worked to continue to deliver almost all of the plans which had originally featured at the start of the year, albeit over a slightly extended timeframe.
Jacqueline de Rojas, President of Tech UK and Chair of judges for the British Legal Technology Awards, said when announcing the winners, "During this recent period of uncertainty and ever changing priorities, the team were able to demonstrably strengthen the relationship between technology and the business, whilst fostering an overall culture of trust and high performance. This winner's technology team appears to be on exactly the right track to be the trusted adviser of the Board."
Martin Hulls, Managing Partner at Ward Hadaway, commented, "It is great to see the efforts of the team recognised in these prestigious national awards.  It is testament to the skill of the team that the business continues to largely operate remotely using the infrastructure which was put in place during that time.  To act at such speed and with such skill demonstrates the quality of our people.
"All our business services teams have gone the extra mile to ensure our lawyers are able to meet the needs of our clients at all times, and I add my thanks and praise to the exceptional engine room of this firm."
Please note that this briefing is designed to be informative, not advisory and represents our understanding of English law and practice as at the date indicated. We would always recommend that you should seek specific guidance on any particular legal issue.
This page may contain links that direct you to third party websites. We have no control over and are not responsible for the content, use by you or availability of those third party websites, for any products or services you buy through those sites or for the treatment of any personal information you provide to the third party.