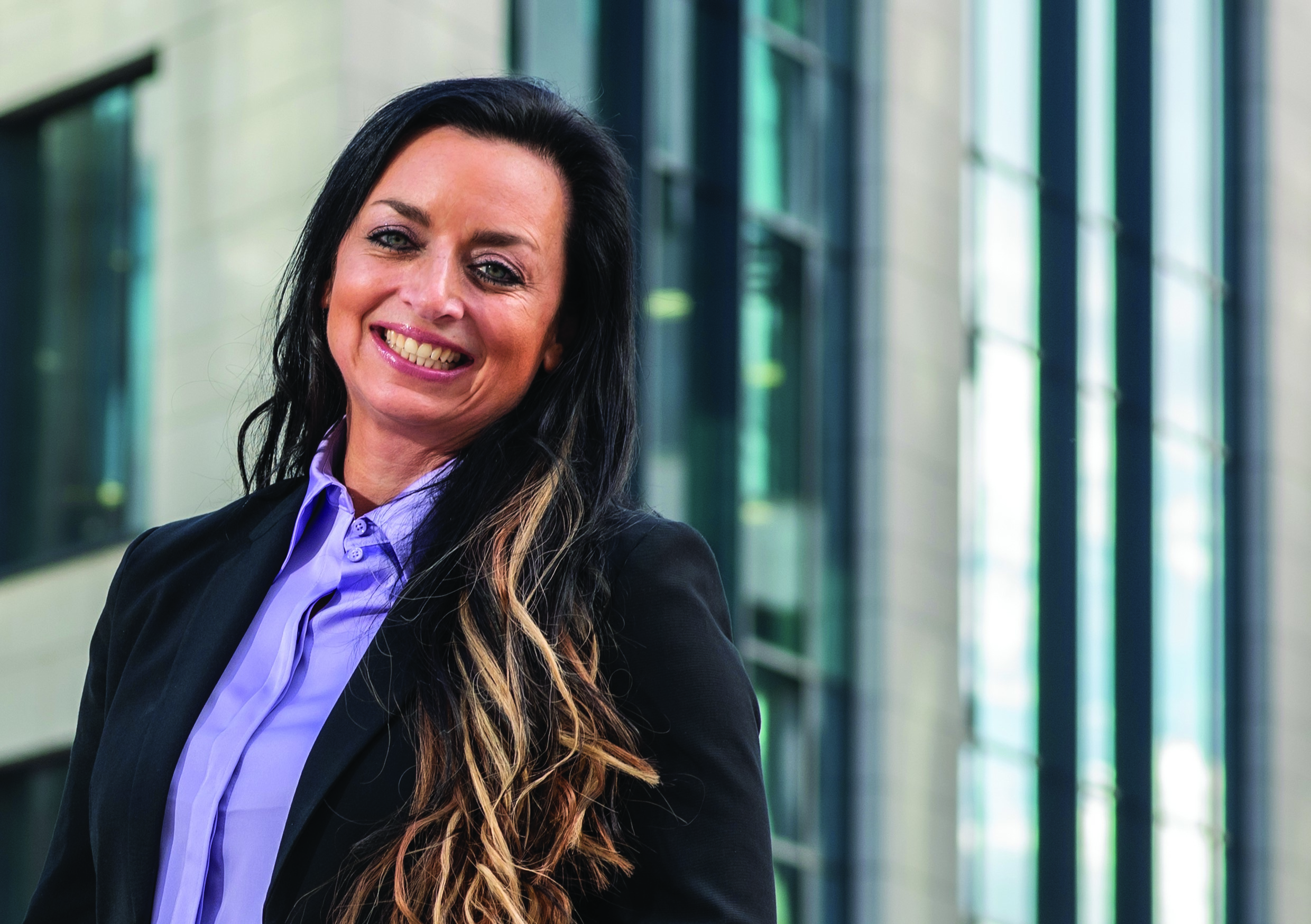 We are delighted to announce the appointment of our experienced commercial litigation partner Emma Digby to the role of Executive Partner of the Leeds office.
The role of Executive Partner involves being the ambassador and spokesperson of the office both within the firm and externally. Emma will continue to perform her day-to-day role as an active commercial litigation partner in the disputes team alongside her Executive Partner role.
The appointment was made following the decision by previous post-holder John Murray to relocate to the North East. John joined Ward Hadaway as a housing management specialist in 2013 and has built a very well-regarded team in the Leeds office. This team is now going to be led by partner Simon Thirtle, and John is going to dedicate his time to the further growth of the housing management practice in the North East as part of the firm's widely respected social housing team.
Martin Hulls, the firm's Managing Partner, said "My thanks go to John for his excellent work as Executive Partner over the last few years.  Always carried out with dedication and good humour, he has held the role at a crucial time in the office's evolution, in particular a recent period of significant growth in Leeds despite the enormous challenges of the pandemic.
"I am delighted that Emma has agreed to take the reins of this important role. She joined the firm just after the pandemic sent us into lockdown, a time when getting known in a new firm was more difficult than ever. However we have been struck by her contagious energy, enthusiasm and tenacity.
"She has a strong reputation in Yorkshire and further afield, and is already hugely respected by her colleagues across the office and the wider firm. I am looking forward to her applying these qualities in the role of Executive Partner of the Leeds office."
Emma added, "I am thrilled to have been given this opportunity to represent my colleagues, both across the region and within the firm.  My focus will be to help enhance the fantastic culture we have at Ward Hadaway and continue the great work of John and the management team in creating an environment of open communication and collaboration both internally and externally. In so doing we will further raise the profile of the firm as a leading full service legal provider to the businesses and people of the region.
"I will be emphasising to intermediaries and membership bodies in Yorkshire that we are keener than ever to work together, to innovate, and to support businesses, organisations and individuals in any way we can, as we all tackle these unprecedented challenges and seize any opportunities which emerge.
"I look forward to helping to drive and promote each team's growth plans, so that as a firm we can continue to adapt to the needs of our clients.  And I aim to actively support the firm's recruitment efforts to attract further talent from the region to join our widely respected and growing legal teams."
Please note that this briefing is designed to be informative, not advisory and represents our understanding of English law and practice as at the date indicated. We would always recommend that you should seek specific guidance on any particular legal issue.
This page may contain links that direct you to third party websites. We have no control over and are not responsible for the content, use by you or availability of those third party websites, for any products or services you buy through those sites or for the treatment of any personal information you provide to the third party.