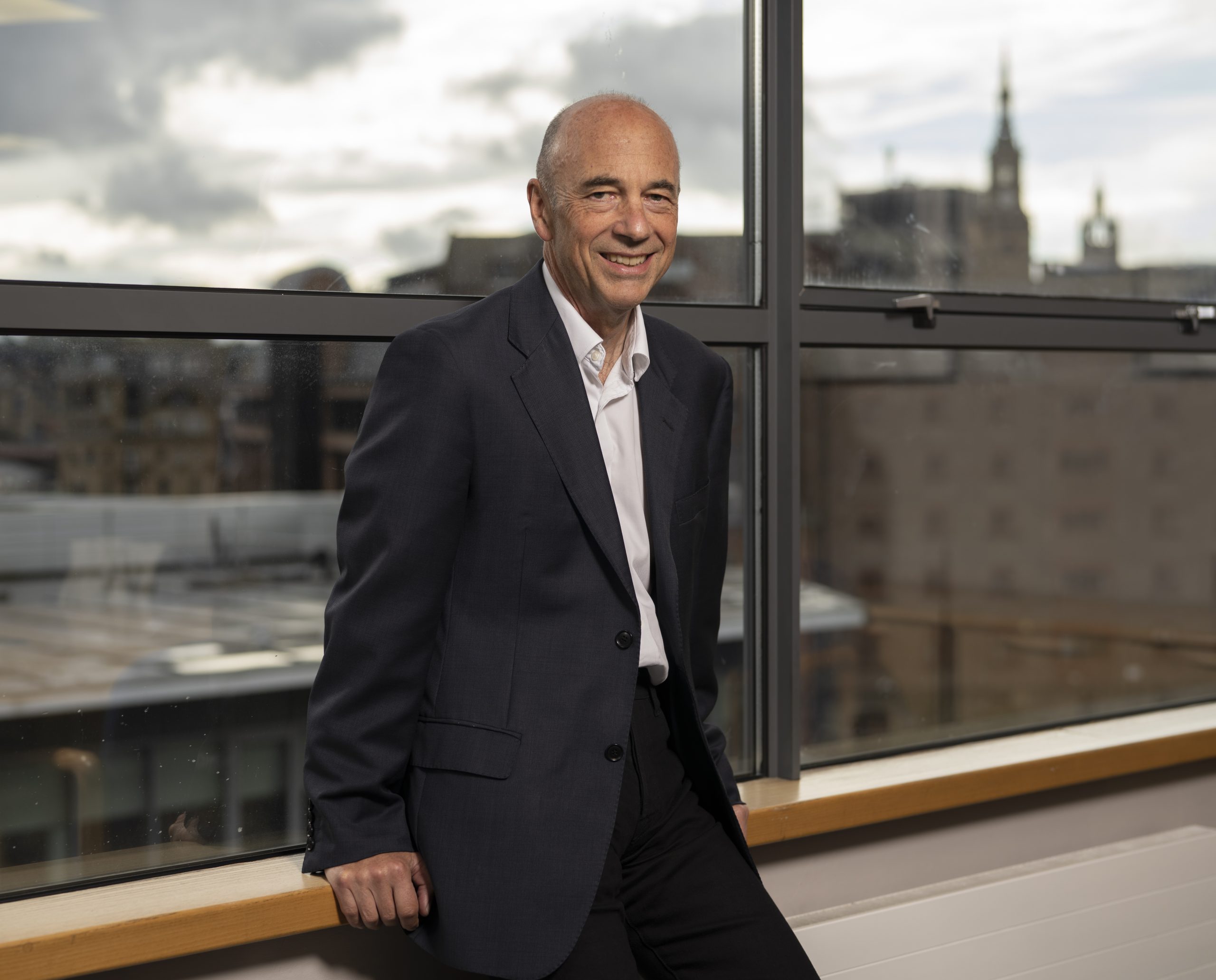 We're pleased to announce our 2021-22 financial results, demonstrating a strong performance over the last financial year.
The results show a firm-wide turnover increase by 11% to £43 million, with more than 40 legal appointments at all levels over the past year.
The growth follows major investment into our workforce and infrastructure. We have also launched a three-year wellbeing strategy which puts a positive culture of wellbeing at the heart of the business and is pivotal to Ward Hadaway's success, innovation and growth.
Managing partner Martin Hulls said: "We're immensely proud of the progress we've made over the last financial year, despite the challenges faced by businesses across the UK. From tough economic conditions to talent shortages across the legal sector, we've continued to raise the bar in terms of our people, our services and our commitment. This is testament to the teams we have across the North, their experience, passion and commitment to Ward Hadaway and the values we stand for.
"We've continued to invest in our number one asset – our people – through the development of a growth strategy focused on our team. We've placed wellbeing and productivity at the heart of our approach and implemented an agile working structure that empowers people to fulfil their potential, providing them with autonomy in their roles and demonstrating our trust in them. I am proud of the work we're doing across all our offices in the North, and in the wider UK, as we continue to innovate and collaborate to provide the very best of services to our clients."
This was recognised when earlier this year the firm was awarded the coveted gold standard by Investors in People, a demonstration of the progress it has made.  In addition Ward Hadaway was recently shortlisted for this year's Investors in People (IiP) awards in the UK Employer of the Year Gold category.
Martin added: "We have an exceptional group of legal experts across our offices, and our clients appreciate our full-service offering, delivered with a straightforward, friendly approach, tailored to their regional needs.  It's an approach that has served us well over the years, and continues to do so as we grow our client base, whilst maintaining our trusted, long-term relationships with individuals, organisations and businesses across the UK.
"As a firm, we've made great progress during 2021 and 2022, progress we are confident we will build upon. The economy is in a period of well-documented uncertainty, but we are facing the future with a clear strategy, an optimistic outlook and an outstanding team. I remain very excited about what the future holds."
In July, Ward Hadaway announced 28 promotions across the firm, reflecting its commitment to the ongoing attraction, development and retention of talent.  The firm is in the process of adding more specialist expertise to the team in the coming months across various roles.
With over 450 people in three key locations – Leeds, Manchester and Newcastle – Ward Hadaway is one of the leading law firms in the North of England, established over 30 years ago.
Please note that this briefing is designed to be informative, not advisory and represents our understanding of English law and practice as at the date indicated. We would always recommend that you should seek specific guidance on any particular legal issue.
This page may contain links that direct you to third party websites. We have no control over and are not responsible for the content, use by you or availability of those third party websites, for any products or services you buy through those sites or for the treatment of any personal information you provide to the third party.