In our series 'Inspiring Growth in Yorkshire', we, alongside The Yorkshire Post Deputy Business Editor Greg Wright, talk to companies leading the way in the region. Here we speak to Wakefield-based Conservatory Outlet Group, one of the UK's leading manufacturers of high-quality conservatories, windows, doors and home extensions.
Conservatory Outlet Group knows a thing or two about high growth. Selling its products through a network of 27 retail businesses across the UK, the purchase of two of its biggest customers in 2017 – North East based Pennine Home Improvements and Clearview Home Improvements in the North West, accelerated its trajectory.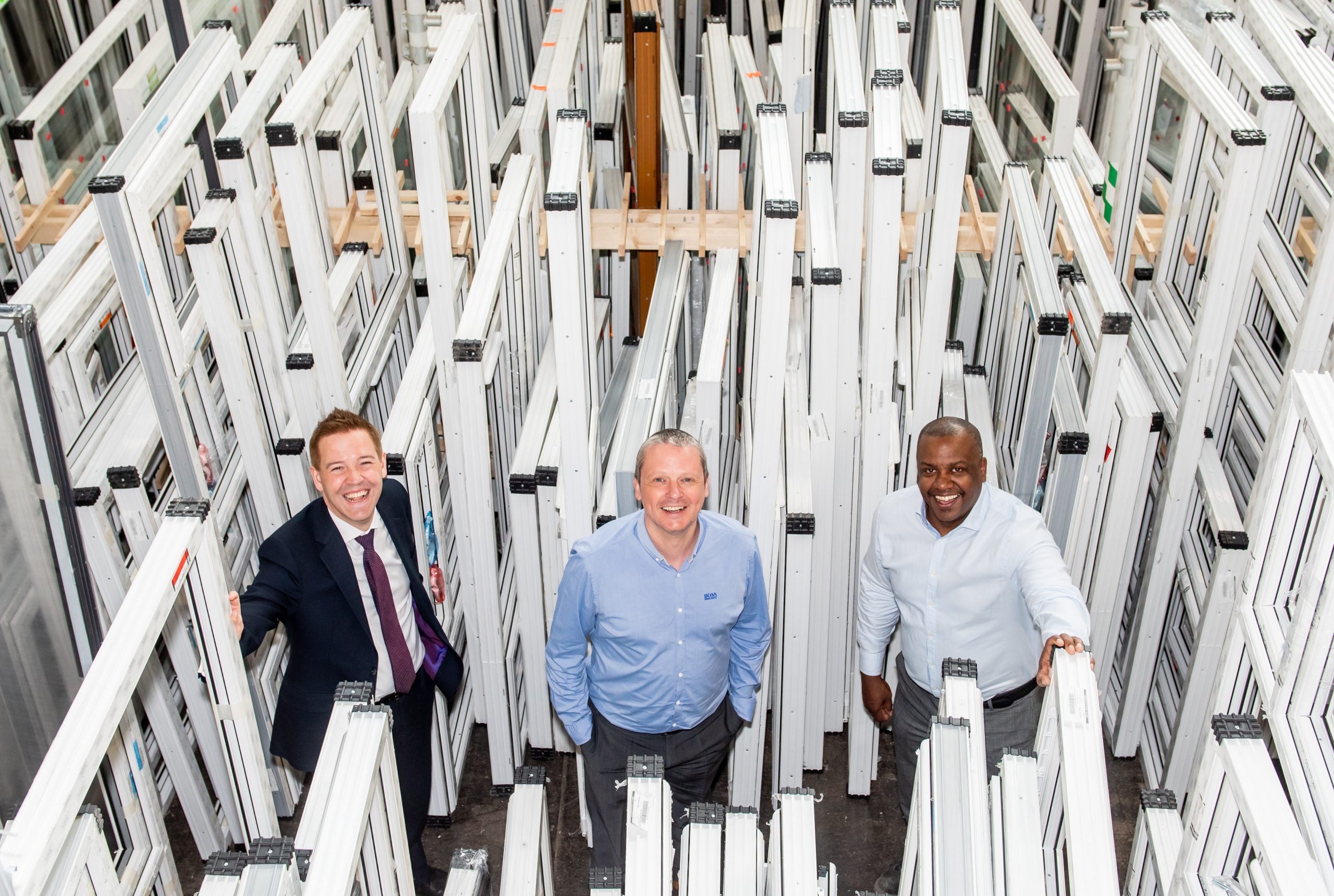 At the end of 2020, Group sales reached a record high of £44million. The company currently employs 250 people and has already increased its 2021 turnover year-on-year by over a quarter (26%) as well as featuring in Ward Hadaway's Yorkshire Fastest 50 list for the third time.
"When it comes to growth and, importantly, sustained growth, it's about good old fashioned business sense," says Greg Kane, the Group's CEO. "In my book that's adding value, continuing to innovate so that the service or product you provide is the best it can be, and repeated investment into the business. True value comes from offering something different and ensuring that continues to happen. With true value comes true growth."
With a strong manufacturing and logistics infrastructure and a genuine understanding of the full customer journey from the direct-to-consumer side of the business, the Group knows its client base inside out and is always striving to improve and deliver better and more.
Reinvestment into the business has enabled them to make several strategic senior leadership appointments including a new Head of Quality and Continuous Improvement, and Kane says this is critical to creating a strong and sustainable business.
Kane continues: "When it comes to growing a business there's one factor that's not just underrated but not talked about enough and that's reinvestment. We always invest our profits back into the business. During the pandemic we've completed a 10,000 sq ft factory expansion as part of a staged £500,000 manufacturing investment which includes a new state-of-the-art distribution centre. We've also spent a six-figure sum on a new ACT Schirmer cutting and routing machine which has dramatically improved the precision levels and edge quality of our window profiles, along with a host of other new technology upgrades.
"Growth also depends on a leadership model which is influenced not just by customer feedback but by what the workforce says too. Listening to your team is one of the best pieces of advice I can give. Those on the front line, doing the job day-in, day-out, can give you more insight into your business than anyone else. Growth is only ever achieved as a team."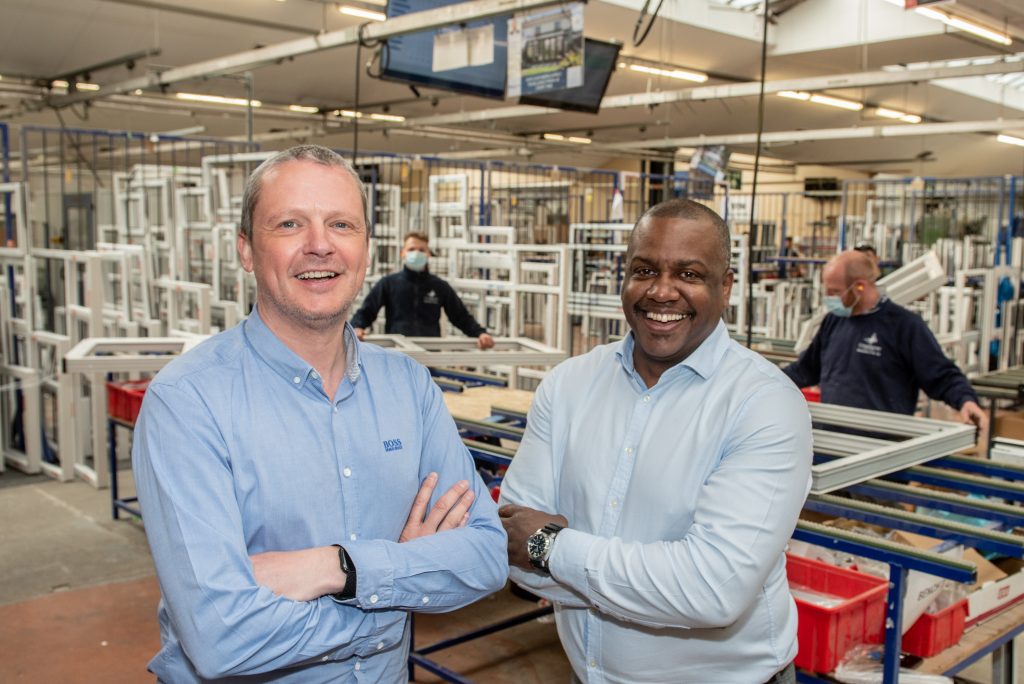 Following the first national lockdown, the Group launched a sales competition among its retail network, accelerated the launch of its innovative new design app and continued to press full steam ahead with its marketing campaign. As a result, each of its network customers has been able to raise the profile of its retail brand and generate an increased number of sales.
Adrian Ballam, Corporate Partner at Ward Hadaway, believes Conservatory Outlet possesses the type of qualities businesses need to enjoy long term success.
Ballam said: "Through an investment-centric approach to growth – where the Group's main focus is about delivering a service that their customers want – the business has gone from strength-to-strength. Not only is Conservatory Outlet an example of the fantastic manufacturing prowess we have right here in Yorkshire, but the company also sticks firmly to a business model where partnership, collaboration and innovation sit at the core. As a result, and with their dedicated workforce and desire to endlessly improve, Conservatory Outlet continues to achieve its ambitions."
The Group is proof that being a global exporter or tech giant is not a prerequisite to success. By listening to your customers and people, innovating on service and reinvesting into the business, you can achieve success.
Kane concludes: "If you want to achieve growth, it won't just happen naturally, you have to find a way to make it happen. Everything we do is about supporting our large retail business network with what they need to innovate, develop and ultimately market themselves effectively. If they grow, we grow. It's as simple as that."
This article originally appears in The Yorkshire Post on 22nd April 2021.
You can find full details of the Yorkshire Fastest 50 awards here.
Please note that this briefing is designed to be informative, not advisory and represents our understanding of English law and practice as at the date indicated. We would always recommend that you should seek specific guidance on any particular legal issue.
This page may contain links that direct you to third party websites. We have no control over and are not responsible for the content, use by you or availability of those third party websites, for any products or services you buy through those sites or for the treatment of any personal information you provide to the third party.