18th August, 2022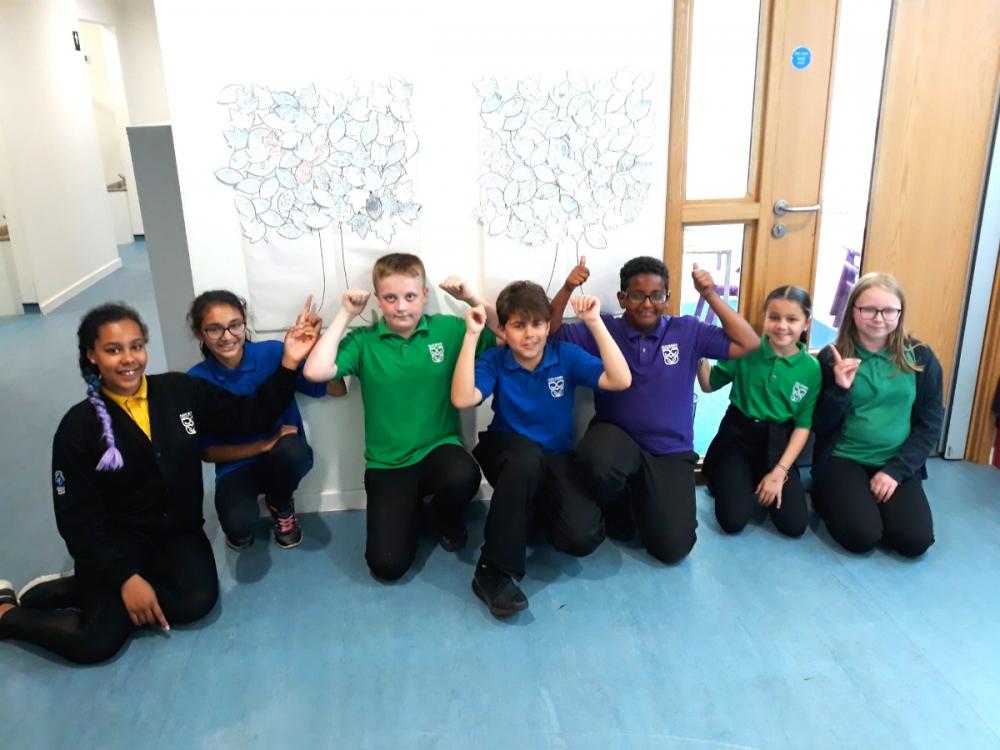 "The city's professional services sector offers many ways to build a rewarding career, and this type of work helps us to ensure that young people from right across the city are aware of the opportunities available to them in this sector and beyond. In turn, the local economy can then go on to benefit and thrive from harnessing a diversity of perspectives."
Background
Primary school children from inner-city areas across Leeds have been inspired by the future career opportunities available to them by engaging with legal firms from across the city through a series of exciting World of Work Days that took place in June and July.
The Leeds Law Society Education Programme enabled businesses to reach out to the next generation of talent, engaging young people with different skills and perspectives within the sector and in turn supporting a more "equal and inclusive society".  The programme was delivered by Ahead Partnership, the Leeds Law Society's President's chosen community partner for 2021-22.
What we did
Ward Hadaway volunteered their support and sponsorship to the initiative to help students from Carr Manor Primary School in Meanwood; Greenmount Primary School in Beeston; and Raynville Primary School in Bramley to better understand jobs available in law, meet role models and develop key skills for employment.
Christina Kettlewell, a Director in our Real Estate department, said: "Sponsoring activity as part of this year's Education Programme has been a great way for us to show our support for the talent of the future.
"We're really proud of our volunteers who gave their time to get involved in the World of Work days; it has been a really practical way for our colleagues to give back to the local community and play their part in developing a more diverse and inclusive workforce in Leeds."
The impact
Helping to inspire the future workforce, the programme encouraged 99% of the students involved to say that it had improved their understanding of how to get into different careers, and 91% said that they were now motivated to work harder at school.
Megan Lipp, head of development at Ahead Partnership, said:
"It has been fantastic to lead the delivery of this year's Leeds Law Society Education Programme, working closely with the Society and some really forward-thinking sponsor firms and volunteers to generate the most impact for young people across East, South and West Leeds"
President Matthew Jones at Leeds Law Society also commented:
"Our Education Programme is always a great opportunity for legal firms across Leeds to engage with the local community and encourage the next generation of talent to develop their skills and ambitions for employment from an early stage."