Steven joined Ward Hadaway in January 2010 and has over 23 years' legal experience.
Steven is Head of the Commercial Dispute Resolution Department and a partner in the Insolvency Unit at Ward Hadaway.
Steven has extensive experience in both contentious and non-contentious insolvency matters with a particular focus on contentious matters.
He is well known around the country by insolvency practitioners and has developed a sound knowledge of tracing assets abroad and realising these assets for the benefit of creditors.
Experience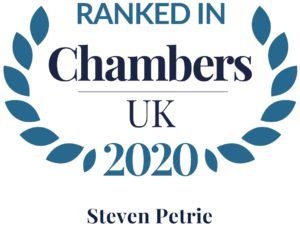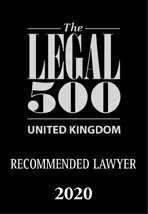 Steven has extensive experience advising the leading insolvency practitioners and 'Big Four' accountants on aspects of corporate and personal insolvency matters as well as individuals and companies who may be looking at defending actions and/or creditors and debtors generally.
His experience includes acting for insolvency practitioners, providing advice and assistance to businesses facing financial difficulties with cash flow and debt issues, directors in relation to their duties, individuals and landlords on all aspects of insolvency law.
Reported Cases
Appleyard v Wewelwala [2012] EWHC (ch), [2013] 1 All ER 1383.