Richard specialises in licensing and regulatory law.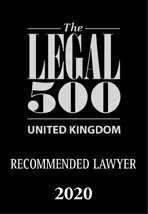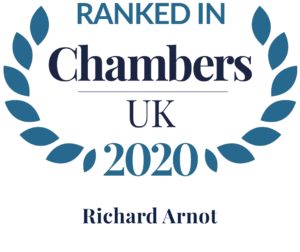 He has a national reputation as a licensing specialist, representing pub companies, nightclub operators, convenience stores and supermarkets, hoteliers and restaurateurs, as well as local authorities and police forces on all aspects of the law relating to the sale of alcohol and the provision of regulated entertainment.
Richard regularly speaks on licensing topics to both the trade and the media.
He is a former Regional Director of the British Institute of Innkeepers and a member of the Association of Multiple Licensed Retailers. He has contributed to the Licensing Review, the legal section of The Morning Advertiser and to The Off Licence News.
Richard was a keynote speaker at the 2017 MA300 Event hosted by The Morning Advertiser Magazine.
Richard is a member of the Government's Better Regulation Delivery Office Licensing Group. He also regularly attends IGD industry events.
He has represented clients in a number of significant and nationally reported cases.
In addition, Richard has a significant regulatory practice and is a very experienced advocate appearing before Courts throughout the country. He represents and advises clients in all aspects of enforcement and compliance, including investigations and prosecutions. Clients include not only defendant companies and individuals but also enforcement agencies for whom he has prosecuted. In such circumstances, Richard advises on preparation of the prosecution, witness management, and drafting and lodging proceedings, as well as advocacy. He has prosecuted for the DTi and SRA, as well as having formerly been the Deputy Force Solicitor at Northumbria Police.
Richard's areas of expertise include fire safety prosecutions, Environmental and Health and Safety, Food safety and labelling, and Maritime Management investigations.
Memberships / Networks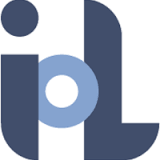 The Institute of Licensing