Julie leads the banking and finance team at Ward Hadaway. The team advises both lenders and borrowers and includes major financial institutions, PLCs, public sector bodies, SMEs and individuals.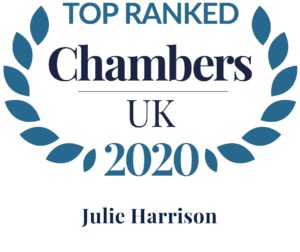 Julie has advised on banking, funding and corporate issues for 30 years and having advised both lenders and borrowers allows her to identify the potential issues and aid their resolution.
Julie's experience covers acquisition, development, project and public sector finance (PFI) and developing and setting up funding, security and intercreditor structures. She also deals in international and cross-border funding issues and asset, export and supplier finance issues.
Julie's experience and great technical ability allows her to take a pragmatic and commercial approach, and achieve cost-effective solutions for her clients. Julie has been acknowledged as a leading authority in her field in the North of England for many years.
Experience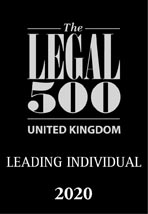 £24.7 million revolving credit facilities for Camerons Brewery
£70 million refinancing of real estate investment portfolio with war chest facility
£13.3 million secured loan note facility by Total Capital Partners
Advising the North East Local Enterprise Partnership on funding to multiple projects
Advising funder in respect of funding of renewable energy projects including wind turbines
Advising client on supplier finance arrangements being put in place by one of its customers
Advising directors on reduction of personal guarantees
Refinancing of PFI funding to North Cumbria Hospitals NHS Trust – Carlisle Hospital
Advising Social Investment Fund on security and intercreditor arrangements