Ian has been advising business clients, from sole traders to multi-national enterprises, in relation to commercial disputes for over 30 years.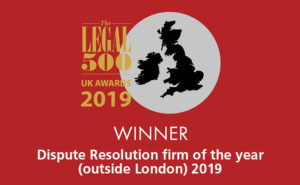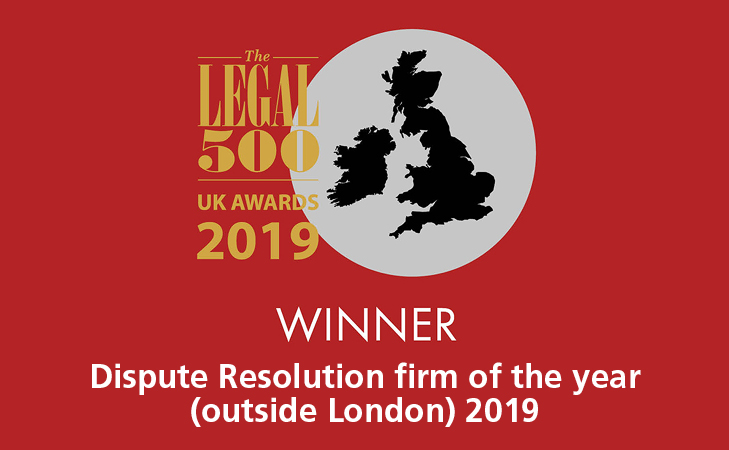 He is very experienced in the use of mediation as a means of resolution, and of an early cards-on-the-table approach in appropriate circumstances, being very aware that for the majority of businesses a dispute is a disruption to and distraction from its core objectives.
Ian's direct, no-nonsense approach often helps achieve an early resolution, usually without the need for litigation, but he uses his extensive experience before the courts to secure and protect his client's rights whenever necessary.
He bases his work on a thorough understanding of the client's business and priorities, calling on his experience as a businessman himself, having been principal of his own specialist litigation law firm for 14 years, and having had a period acting as CEO for a £25m turnover commercial enterprise.
Ian is wholly committed to getting the best possible outcome for his client, utilising the perseverance and hard work ethic developed not just as a lawyer but as a double-Olympian and Commonwealth medalist.
Experience
Ian's wide-ranging litigation experience has included obtaining and defending worldwide freezing orders and other injunctions, pursuing and defending multi-million pound claims for breach of contract and for fraud, claims for damages for professional negligence.
He has advised on and resolved many types of internal business disputes, including director misconduct, boardroom deadlock, shareholder and partnership disputes
Ian recently completed four years' successful work on the Hillsborough Inquests, representing one of the key parties involved in the longest-running – and most complex – inquests in British legal history, involving over 1 million pages of documents and over 100 lawyers.