David is a Partner in the Property team.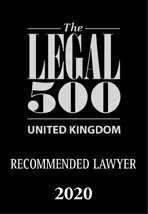 David assists national and local clients with all kinds of property-related issues.
He has particular experience helping clients in the commercial development field, residential development field, retailers, leisure operators and those providing finance deliver their projects and achieve their aims.
David has a pro-active, no nonsense, commercial approach to work as part of the whole client team.