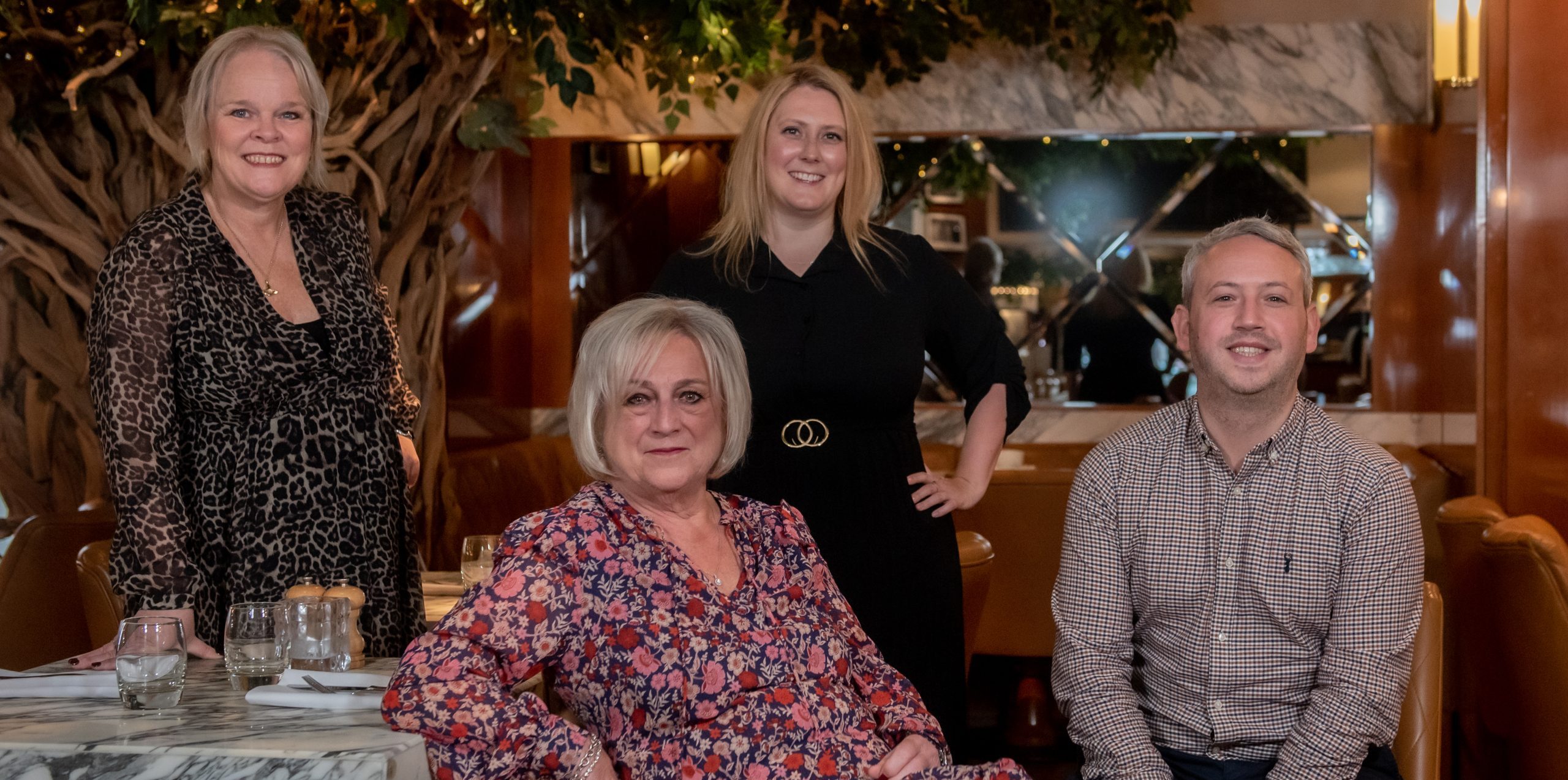 Attending the family law court for your family hearings can be stressful, but our specialist matrimonial solicitors at Ward Hadaway are here to guide and support you through the entire process.
To help you prepare for attending the family law court, this article highlights everything you need to know and do for your hearings, whether that be for child arrangements or financial remedy on divorce.
Be Organised
Once proceedings have been issued, you will be informed on the date, time, and location of your hearing. You will also be informed if you are required to provide any documentation and when that will be required. It is important that you put these details in your calendar to avoid missing your hearing or failing to provide requested documentation on time.
As a result of covid-19, some court hearings are still being held remotely via video stream. If this is the case for your upcoming hearing, then be sure to read the 'preparing for remote hearings' section towards the end of this article.
Make appropriate childcare arrangements
It is advised that children are not brought to the family law court building. Once you have received information regarding the date and time of your hearing, we would recommend finding a suitable childcare option. Your divorce solicitor can advise you on the approximate length of time of your hearing if this information is required when finding childcare.
Arrive Early to Your Divorce Hearing
To avoid being late and holding anyone up, we would advise you to arrive 30 minutes before your hearing. This will provide you with enough time to check in and get settled.
We would always recommend planning your journey to your divorce hearing in advance.
If you are driving to the family law court building, then you need to ensure you have accounted for traffic delays or you are unable to find a parking space. Similarly, if you are travelling by public transport, then it is important that you have adequate time in case there are transport delays or traffic issues.
Book In On Arrival
The first thing you should do when you arrive at the family law court is to check in with the usher. By signing in, the Judge knows you have arrived and avoids any confusion or issues.
Be Prepared
To save time and ensure the best outcome is reached during your hearing, it is important that you are thoroughly prepared, knowing as much about your current circumstances as possible and considering evidence you may want the court to see.
Turn Your Mobile Off
All mobile phones should be switched off or put on silent to avoid causing a disruption during the hearing. Whilst you are able to take notes, you are not allowed to take videos or photos.
Preparing for Remote Hearings
Be Organised
As with an in person hearing, you need to be organised for your remote hearing. Make sure you have the correct date and time for your hearing, and you know how to access the video stream. As your remote hearing requires internet access, it is important to check your network connection prior to your divorce hearing. You may not receive the link until the morning of the hearing.
Find a Suitable Area
For a remote hearing, it is important that you are in a quiet area, where you will not be disturbed. Otherwise, it can be distracting for others who are involved in the hearing, and it may cause interruptions. We would also suggest, where possible, that you have a plain background to avoid distractions.
We Are Here to Help
Although attending a family law court can seem daunting, our divorce solicitors will be with you every step of the way and make the experience as stress free as possible.
Contact the expert Ward Hadaway matrimonial team today to find out how we can help you through your separation.
Please note that this briefing is designed to be informative, not advisory and represents our understanding of English law and practice as at the date indicated. We would always recommend that you should seek specific guidance on any particular legal issue.
This page may contain links that direct you to third party websites. We have no control over and are not responsible for the content, use by you or availability of those third party websites, for any products or services you buy through those sites or for the treatment of any personal information you provide to the third party.