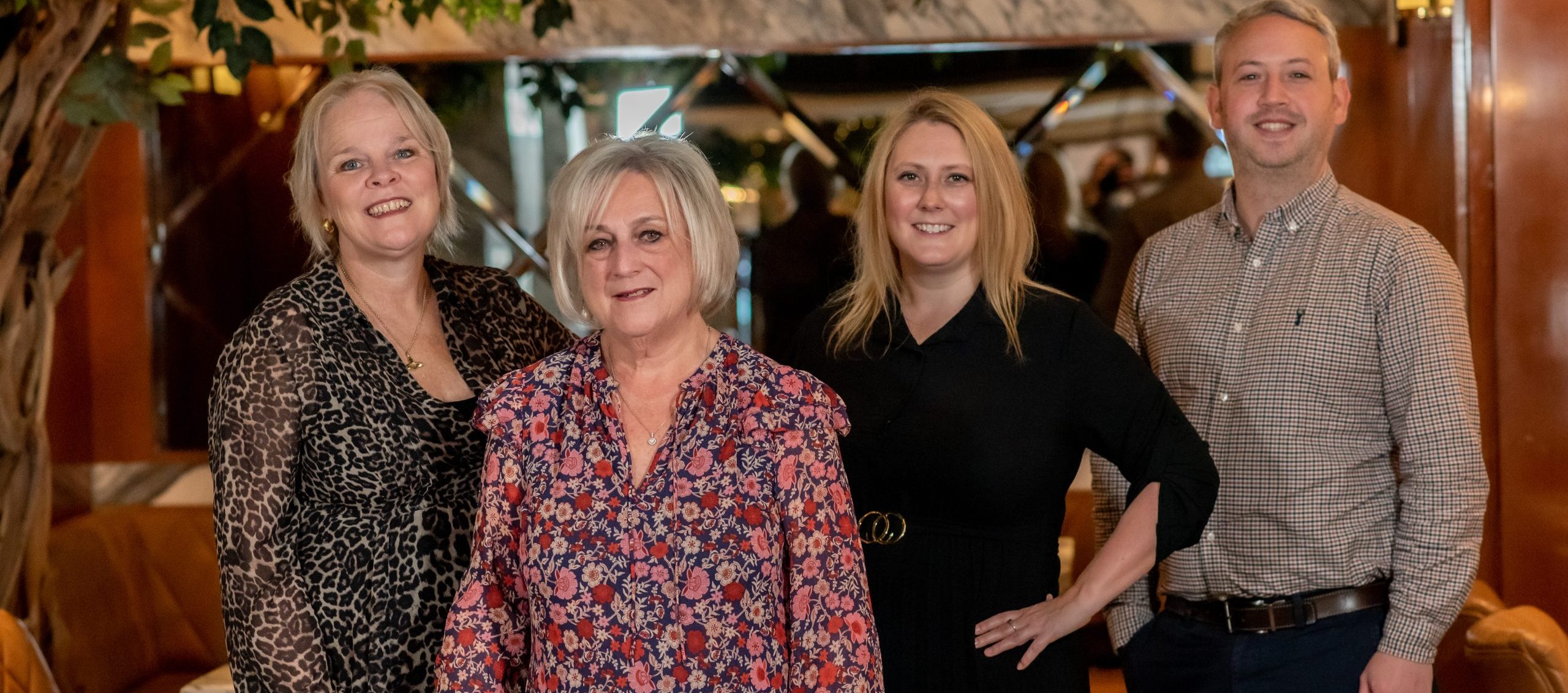 Although divorce is not something that any of us want to think about, it is always important to know your options and be prepared for the unknown.
In this article we take a look at how to file for a same sex divorce, what the divorce process involves, and civil partnership dissolution.
As the divorce process can become overly complex and distressing, it is important that you seek legal advice from an experienced divorce solicitor. Not only will a divorce solicitor support you through this challenging time, but they will also ensure that your interests are protected and that the best settlement is reached.
How to File for Same Sex Divorce
As a result of The Marriage (Same Sex Couples) Act of 2013, the legalities regarding the divorce of same sex couples is the same as that of heterosexual couples.
To start the divorce process, you must file a divorce application at Court. To be eligible to file for divorce, you must have been married to your partner for at least one year and your marriage must be legally recognised in the UK. Previously, the UK law stated that the only grounds for same sex divorce was an irretrievable brake down of your marriage, and you would have been required to prove the grounds for your divorce and there would be an opportunity to defend.
However, this year we have seen the introduction of the No Fault Divorce laws in the UK, whereby you can file for divorce without having to place the blame on your former partner to prove the irretrievable breakdown of the marriage. You can also make joint applications.
The Divorce Process
For both same sex and opposite sex divorces, the divorce process involves multiple stages and can be quite lengthy. Firstly, you need to consider whether you want to make a sole or joint application. If you make a sole application and send it to Court, the Court will issue the application, this will be served upon the other party, who has the opportunity to respond, once issued it is followed by a 20 week wait period, after which you can apply for a conditional order. Once the conditional order is granted by the Court, you will be required to wait a further 6 weeks and one day. After this waiting period is finished, you can apply for the final order and once the final order is made, your divorce will be finalised. A joint application has the same time frame.
Be aware this does not sever your financial ties and you will need further advice when it comes to any children, pets etc. Whilst this process can seem daunting, your divorce solicitor will guide you through every step. Check out our divorce process article for a further breakdown of each of these stages.
Civil Partnership Dissolution
The process for same sex divorces and civil partnership dissolutions is very similar. When a civil partnership breaks down irretrievably, you must obtain permission from the Court to legally dissolve the partnership. The main difference from a divorce is that the Court will grant you a dissolution order. You can make a joint application if both of the following apply:
you both agree that you should end your civil partnership
you're not at risk of domestic abuse.
Finding a Divorce Solicitor
When it comes to same sex divorces, having an experienced divorce solicitor can be highly beneficial. At Ward Hadaway, our divorce solicitors have years of experience in dealing with same sex divorces and civil partnership dissolutions.
We are dedicated to supporting our clients during this hard period, helping you and your ex-partner reach an agreement that meets the needs of both parties. Contact our team today to find out how we can help you.
Please note that this briefing is designed to be informative, not advisory and represents our understanding of English law and practice as at the date indicated. We would always recommend that you should seek specific guidance on any particular legal issue.
This page may contain links that direct you to third party websites. We have no control over and are not responsible for the content, use by you or availability of those third party websites, for any products or services you buy through those sites or for the treatment of any personal information you provide to the third party.