5th May, 2023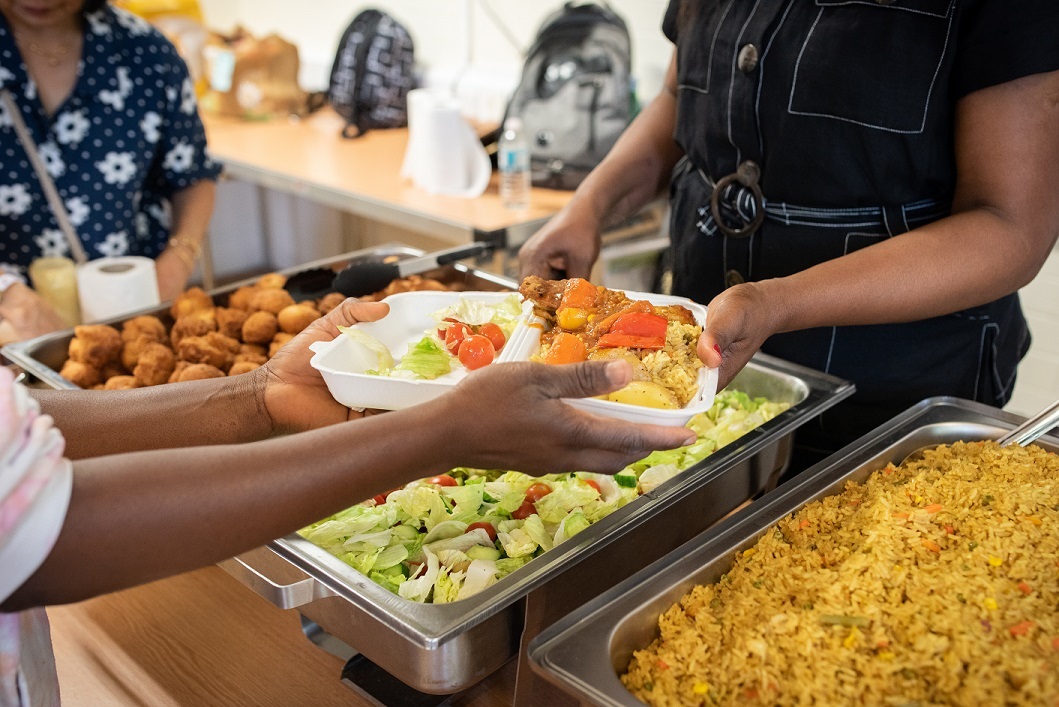 It's been a pleasure to see the Ward Hadaway team wanting to support this campaign to help our local communities through a really difficult time. Thank you so much!
Background
An independent charity, County Durham Community Foundation works with local communities to fund projects that fight poverty and enrich lives. Founded 28 years ago, the Foundation connects people who love to support local causes that really matter.
The Foundation works with individuals, families and local businesses who want to put something back into their community, either in their lifetime, or through leaving a legacy.
Our role
We started working with County Durham Community Foundation in 2022 offering our support for the charity's Poverty Hurts Appeal. The Appeal was created in response to the cost of living crisis and growing poverty across the county. Our local communities are incredibly important to us and we're very aware of the impact the cost of living crisis is having, especially on the most disadvantaged members of society. We are keen to support as many charitable initiatives as possible to help make people's lives that little bit easier.
The Impact
Our team donated to the Foundation's Poverty Huts Appeal which was used to fund small, local charities offering crucial support to local people living with hardship. Every donation makes a huge difference and enables the Foundation to help local people through the cost-of-living crisis with dignity.
The grant helped adults and children alike. Assisting in the provision school uniform support, access to IT and technology as well as the access to hot meals for people at risk of severe hardship and poor health. The donation also helped to enable community hubs to be well heated in order to keep older members of the community well fed, connected and warm.
Work with us
Poverty is an ever growing challenge facing many of our local communities and it's important that local organisations and businesses, like ourselves, provide support where they can. If you're working on any specific projects that are tackling poverty in your area and driving positive change, please get in touch to see how we can help.