29th October, 2020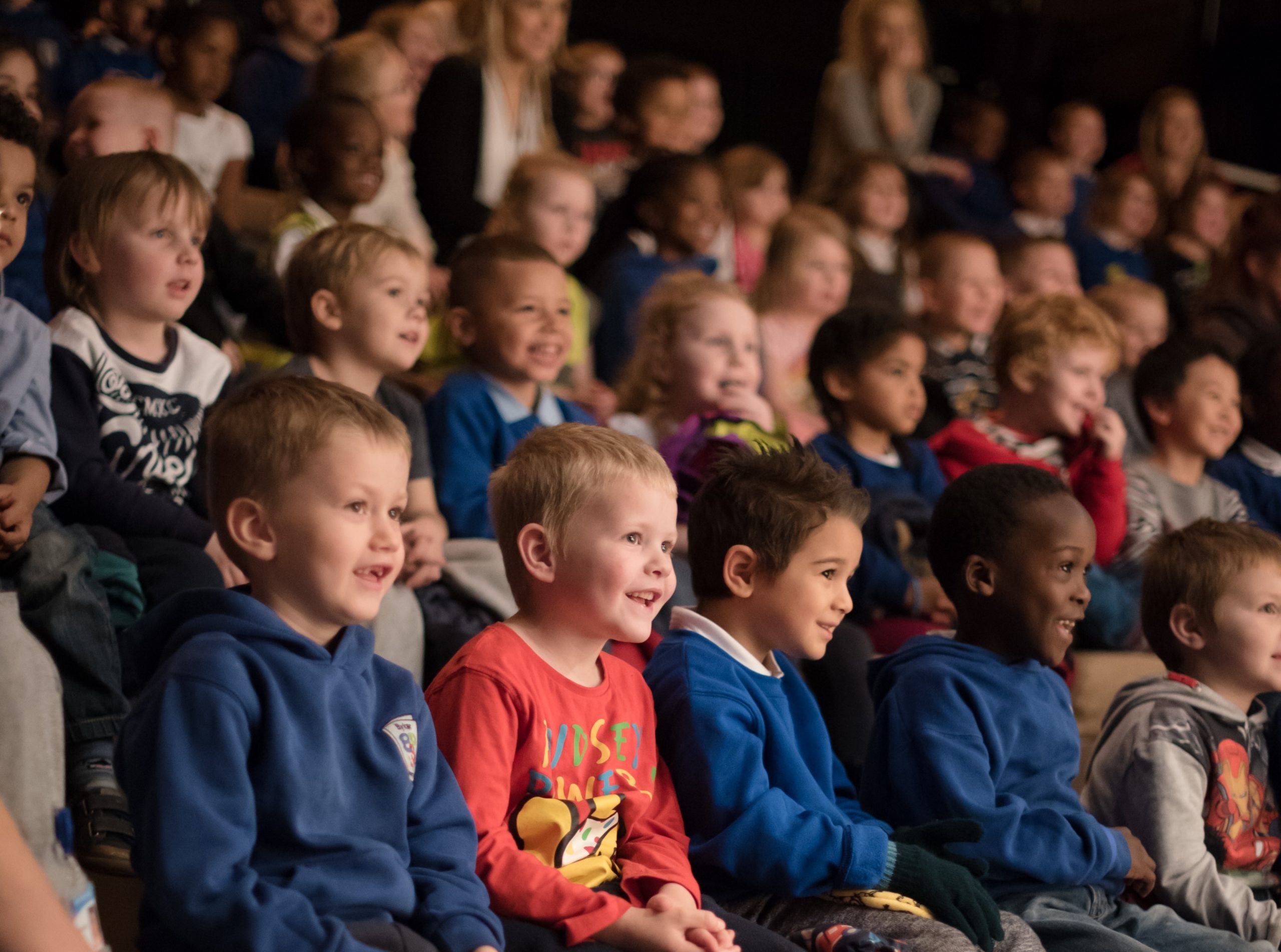 It has been a joy to work with Ward Hadaway and we hope our relationship will continue for many years to come. Most importantly, on behalf of the many children who have benefited from Ward Hadaway's Christmas generosity, thank you!
The challenge
Northern Stage is a well-established Newcastle based theatre delivering a year-round programme of activities across the region.
Prioritising economically deprived communities, it helps people from all walks of life to develop and fulfill their potential.
As a registered charity, its work, a vehicle of social change, relies on support from a range of funders, including kindhearted individuals and local businesses. Northern Stage's training programmes provide an integrated framework of talent development opportunities that supports early career performers and companies through to mid-career and established artists.
Funding from local companies and organisations is vital to deliver such important theatre-based community projects. Without this support, Northern Stage would not be able to provide opportunities to so many people across the city.
The solution
The Ward Hadaway team in Newcastle was keen to contribute to Northern Stage to help it enrich the lives of so many children who live in the region.
The partnership is a long-standing relationship spanning 17 years, with the Ward Hadaway team supporting Northern Stage's annual Christmas Pay It Forward initiative. This long running scheme enables children from some of the most disadvantaged parts of the region to experience a festive treat through the provision of free tickets to Northern Stage's Christmas show.
The impact
Donations from the team in our Newcastle office have provided tickets for hundreds of children from primary schools across the city to see performances like The Snow Queen.
For many local children and young people Christmas Pay It Forward acts as an introduction to theatre and the performing arts. It also provides an opportunity for them to take a trip outside of the classroom into the wider community and to experience events they may not access in their daily lives.
Our continuous support of the scheme highlights the importance of equal and fair opportunities in performing arts and demonstrates our commitment to the wider community.
Why work with us?
Whether it's support for specific individual needs or group-based activities, our team is keen to be involved. It's vital to champion our local communities and we try to involve ourselves in as many meaningful causes as we can, because we really do understand that every little helps.