29th October, 2020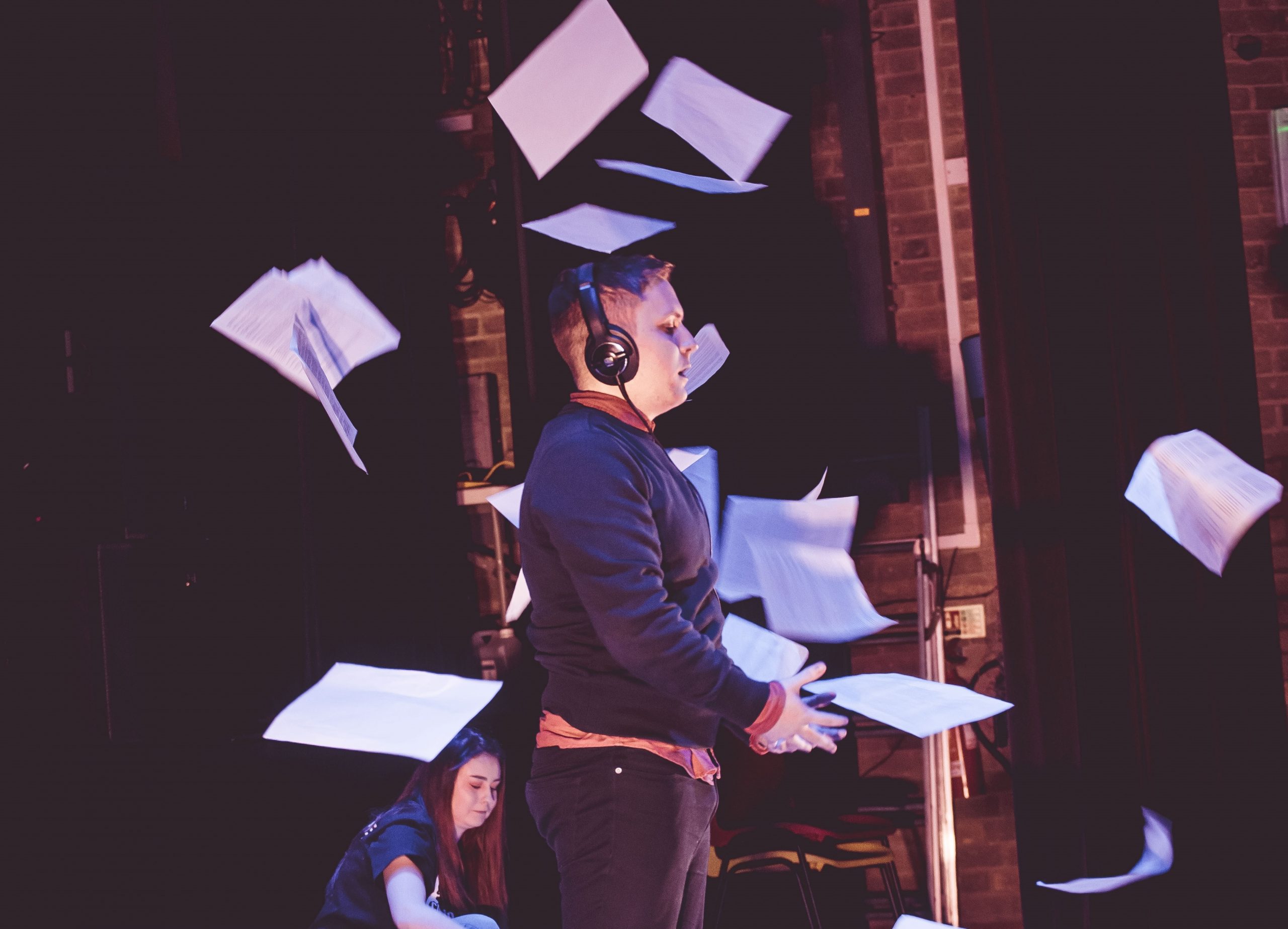 I really enjoy working with the firm's CSR team to talk about how the fund's revenue can be put to good use. It's clear that there is a real commitment at Ward Hadaway to supporting their local communities and thinking strategically about how to do so. The input from staff across the firm is invaluable.
The challenge
The Community Foundation for Tyne and Wear and Northumberland is a major charitable grant-maker, based in Newcastle.
In its aim to ensure every person across communities thrive across North East England, with fairness and generosity changing lives, the Foundation matches generous people with the region's important community causes and local charities that are focused on positive change.
Each year, the Foundation awards grants to hundreds of regional organisations through funds set up by donors. Without support from generous people and businesses from the region, it wouldn't be able to achieve their ambitions.
The solution
The Ward Hadaway team in Newcastle partnered with the Foundation to become one of its long-term local business supporters, setting up The Ward Hadaway Fund in 2001.
We also sponsor and are a member of the charity's Giving Network, which brings together like-minded professionals to pool donations to the Foundation and work together to choose charities to support.
The impact
Through the Ward Hadaway Fund, we have provided more than 100 grants worth a total of £44,000 to a range of causes. From housing homeless people, to welcoming refugees; from clubs for isolated older people to community arts festivals, our team in Newcastle has helped.
Specifically, we've helped to improve the mental health of young people in the region through the Foundation's grants programme, providing invaluable support to local mental health charities such as the Curious Monkey, a local theatre group, and Scotswood Natural Community Garden project.
The Giving Network has made more than £35,000 in grants to charities working on mental health, tackling inequality, and supporting older people, thanks to the regular contributions of more than 25 like-minded professionals.
Why work with us?
We are genuinely passionate and committed to doing all we can to raise money for those in need, especially charitable cases that create positive change to many lives.
Local community support is championed by Ward Hadaway right across the business and whether it's our team in Newcastle, Leeds or Manchester, we're keen to work with local, on-the-ground social change organsiations to create opportunities that improve lives within the regions we work and beyond.