30th November, 2020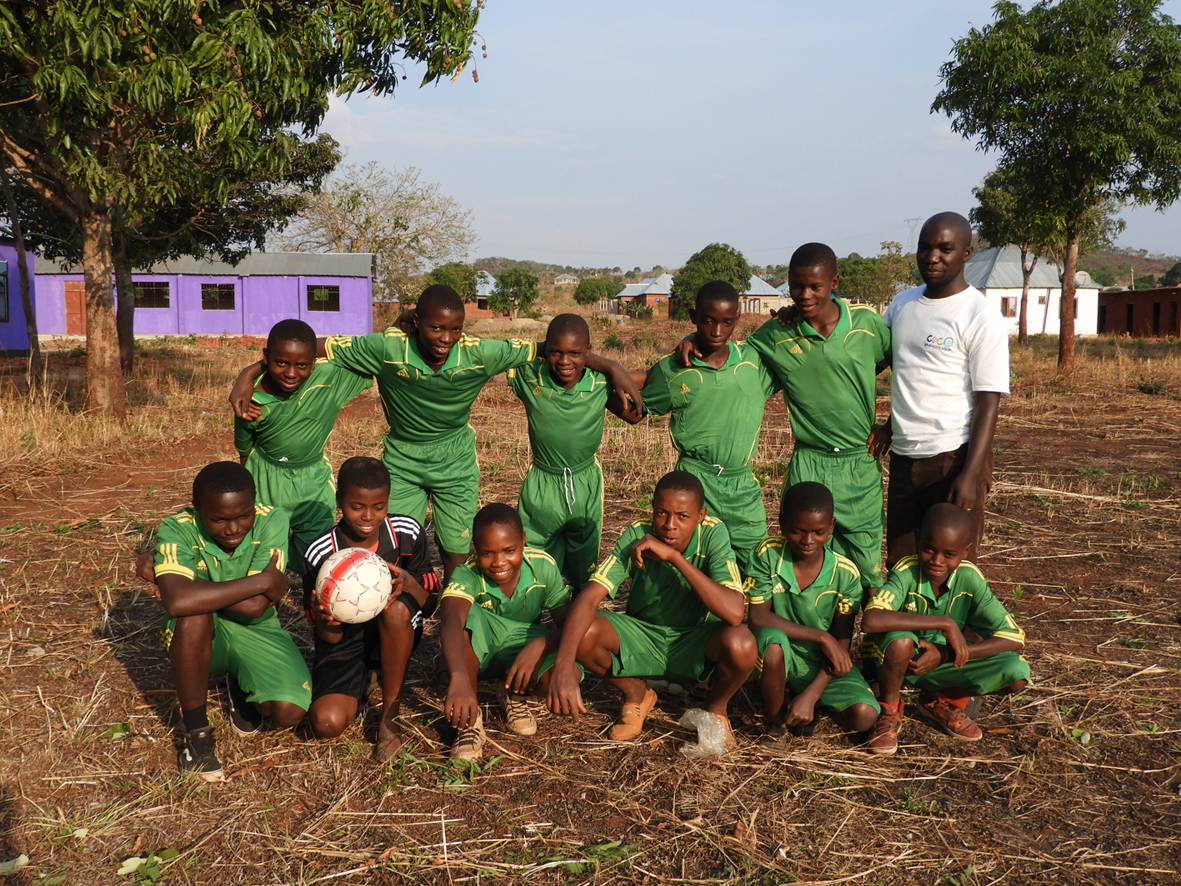 The fantastic efforts of our supporters at Ward Hadaway have provided a vital lifeline to the many pupils at Mshangano Secondary School and their families, helping them find their way on a path towards a brighter future.
Background
As part of our community support, we're keen to help international charities as well as those closer to home. One of our Corporate Partners, Katherine Hay-Heddle, is a trustee of Comrades of Children Overseas (COCO) – a position she's held for more than eight years.
COCO was co-founded by Steve Cram and British Army Major Jim Panton in 2000 and its headquarters are in Newcastle. The charity's activities have made a positive impact on the lives of more than 200,000 people in East Africa through 50 transformational projects covering 16 countries. Last year, COCO succeeded in reaching a major fundraising milestone of £4 million in donations received.
A secondary school in East Africa, which provides education to nearly 150 high school children was set for closure due to a lack of investment and financial support, until Ward Hadaway stepped in and offered their support.
What we did
In a joint effort from our teams across Newcastle, Leeds and Manchester, 50 employees took part in a 135 mile, non-stop relay that started at our headquarters in Manchester, via our Leeds office and ended at the Newcastle headquarters.
In completing the challenge, which also marked a fun and creative way to celebrate our 30th anniversary, the 50 runners clocked up a cumulative 490 miles, with many of them running further than they had ever run before.
They were joined for the final leg of the relay along Newcastle's Quayside by British middle-distance runner, Laura Weightman who won the 1500m title at the 2019 British Athletics Championships and then claimed a bronze medal in the same event during the European Athletics Championships.
The impact
The Three Points North Relay challenge raised £7,500. Through our support and the significant amount of money we raised, we were able to protect the education of over one hundred children in East Africa by securing the future of Mshangano Secondary School in Southern Tanzania, via COCO.
Why work with us?
As much as we're keen to be at the core of our local communities, helping and supporting where we can, it's also important to recognise our international friends. Especially those underdeveloped, poorer countries where services we often take for granted, such as education, are not easily accessible and economically available for all children.