17th January, 2023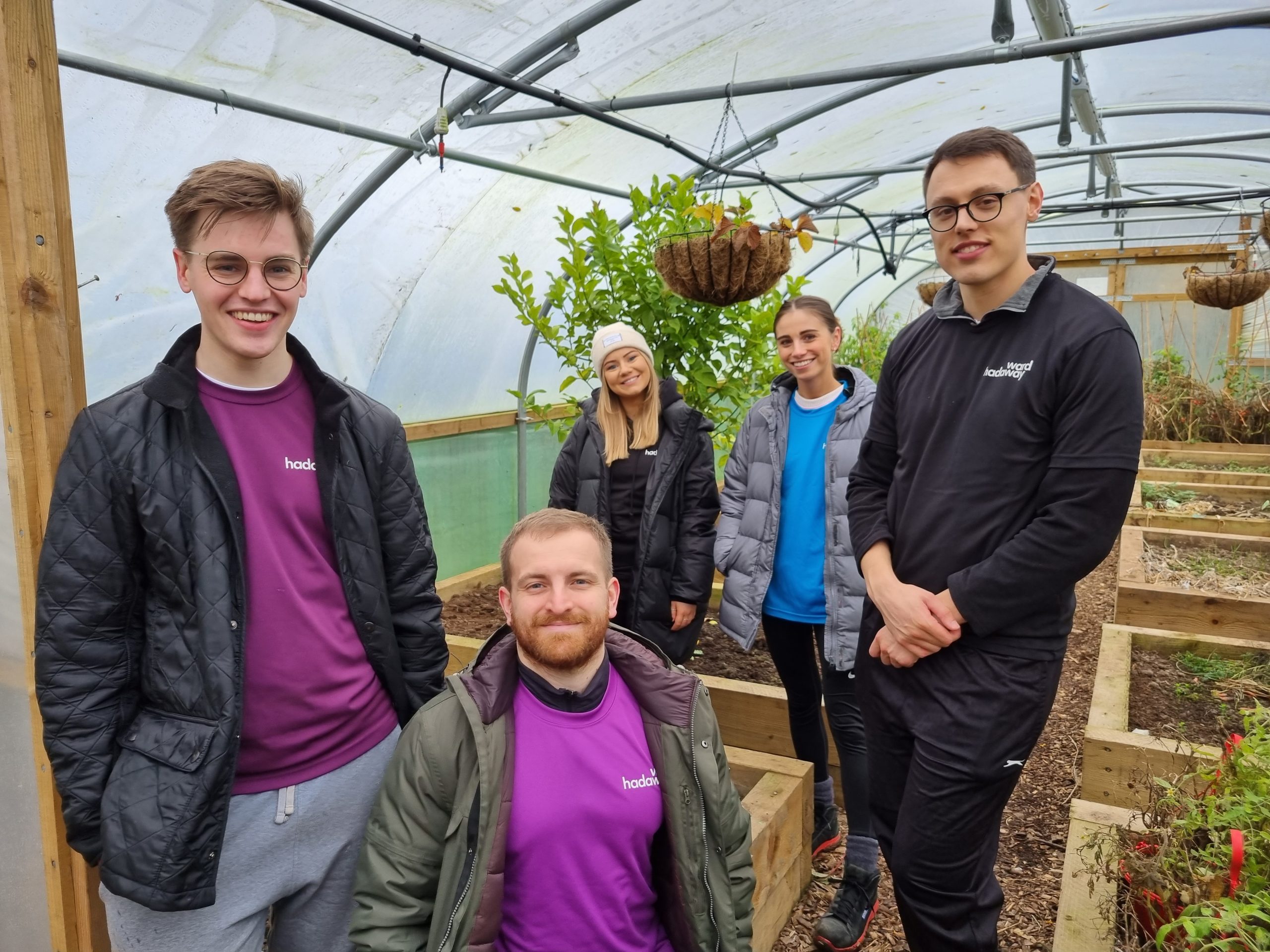 Background
Ward Hadaway have supported CATCH (Community Action to Create Hope) in Leeds through the Community Foundation and more recently our Trainee Solicitors from all three offices have spent a day volunteering.
CATCH supports the wellbeing of young people and has undertaken incredible work in the heart of the community of the Harehills area in Leeds for over 10 years. The project provides a safe community space, with a particular focus on empowering young people to build skills, experience and confidence in order to reach their full potential. CATCH provides support and advice, and a multitude of opportunities including volunteering, sport, learning, and professional experience, to people from diverse backgrounds, and aims to make the community a safer and healthier place.
The youth community of CATCH are afforded the opportunity to run a number of fantastic initiatives from a young age, with the site at CATCH being home to a community café, a vibrant youth club, and perhaps most strikingly, 21 goats.
What we did
CATCH's educational goat farm is run and maintained by the young people at the project, however the goats were tended to by 24 of the Ward Hadaway Trainees as part of their day of volunteering. The Trainees spent the day learning about how the goats are cared for, and the team successfully carried out a deep clean of their large barn.
As well as assisting the charity, the day provided an opportunity for the trainees to gain an insight into the wonderful work of CATCH and the impact the charity is having in the community. It was also an opportunity for the Trainees to develop their soft skills, spend time with each other as a cohort, and to foster closer connections with colleagues from other offices.
The impact
Through our support and efforts of other volunteers, CATCH are able to ensure the upkeep of the educational farm and the welfare of the animals which provides learning and skills development opportunities for young people in the community as well as being a vital resource to local schools for outdoor learning.
Please click here to learn more about the wonderful work of CATCH.