28th October, 2020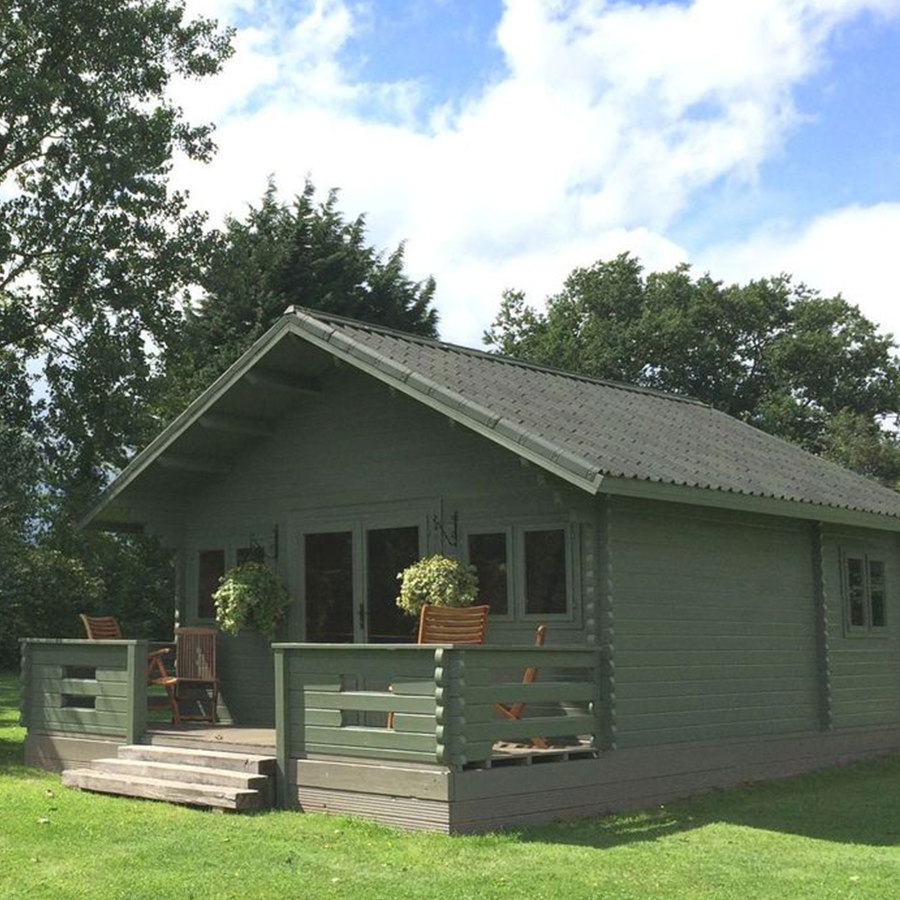 We are thrilled that the fit out is now complete thanks to Ward Hadaway's generous grant. Everyone who has used Forest Lodge has been delighted by the experience. It was such a lovely surprise to be considered and we are very grateful for the contribution.
The challenge
North West charity Bolton Scout Trust owns and operates Bibby's Farm Scout Camp Site and Activity Centre that caters for the needs of young people and is used by over 20,000 children who visit each year.
The centre provides accommodation and camping facilities and a wide range of indoor and outdoor activities such as climbing, kayaking, archery and cycling. It's a well-loved and used site which was honoured to receive the Queens's Award for Voluntary Service and plays a significant role in enriching the lives of young people across the North West, equipping them with lifelong skills and providing real opportunity to develop.
To keep the centre running and maintain its ability to provide such vital services to youngsters in the region, Bibby's Farm relies entirely on public sector organisations, individuals and businesses for their support in the form of grants and donations.
The solution
Understanding how engrained Bibby's Farm is within the local communities it serves, and the vital role it plays in developing every young life in the region, our Manchester-based team have donated a community grant worth £2,000 to the centre. We did this through the Community Foundation which is part of a national network for foundations that brings together people and organisations that want to improve their communities.
Through the foundation, we have set up our fund that enables us to invest in a variety of local projects focused on creating better opportunities for young people and making a positive difference to their health and wellbeing.
The impact
The donation was put towards the fitting and furnishing of the centre's new Forest Lodge accommodation which is aimed primarily at accommodating Adult Service Team members but also small special needs groups and any parties where one or more adults physically cannot camp under canvas.
The lodge is already proving to be very popular and a real asset to Bibby's existing facilities.
Why work with us?
The local communities that we live and work in are ingrained within our culture and our shared beliefs that everyone, no matter their background, is given an equal opportunity to thrive and lead a happy, healthy and fulfilling life.
If there's a project close to your heart that makes a positive contribution to your community, we'd love to talk to you to see if we can help.